Kyla Ray and Michelle Miazga, Port + Quarter, Vancouver
Vancouver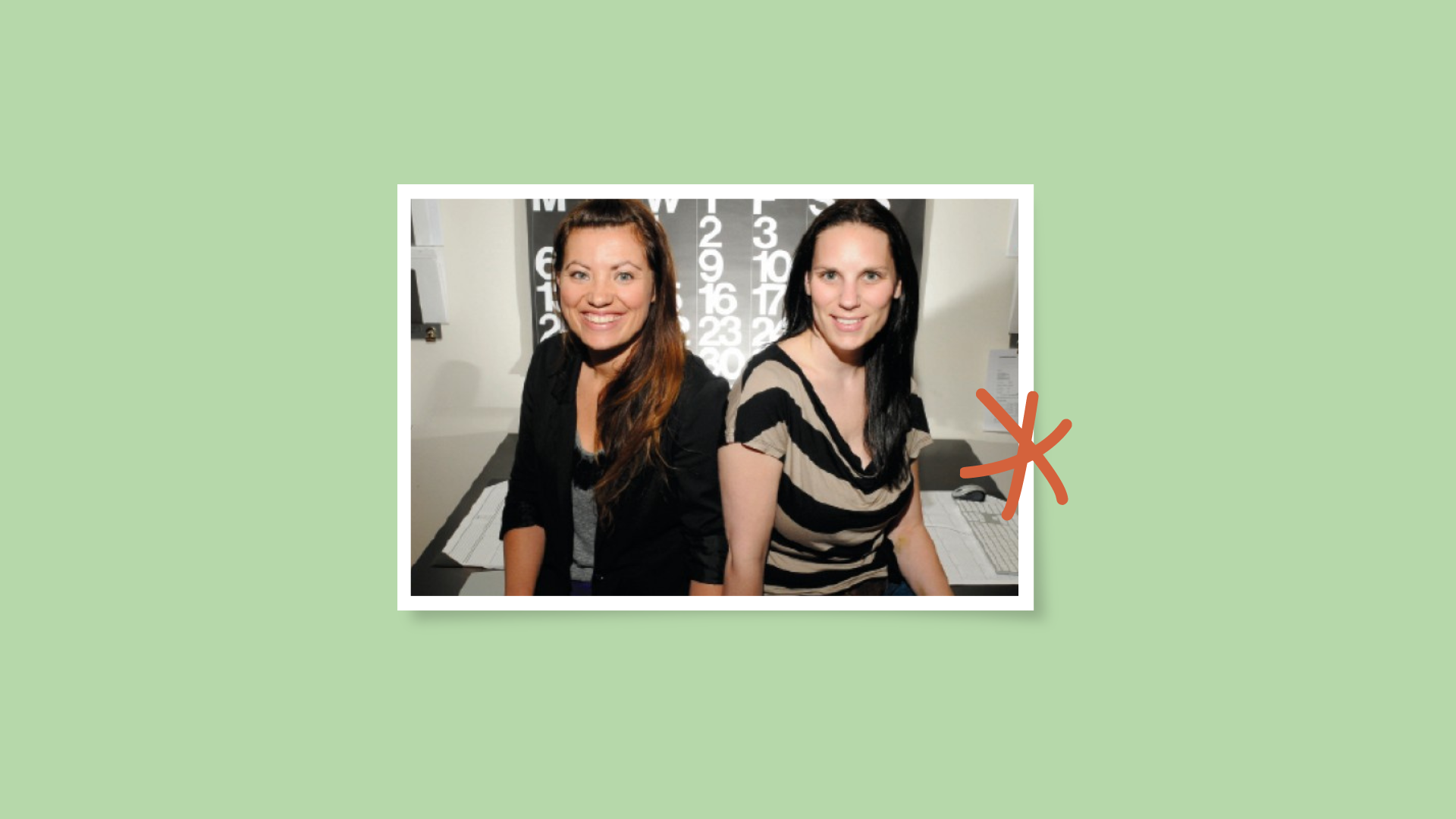 Port + Quarter began as a venture by two women in the world of men's home decor. Before starting their business, Kyla Ray and Michelle Miazga made sure that they had researched their market and planned their business well. In 2012, they launched Port + Quarter in Vancouver. Their business provides full-service Interior Design for residential, commercial and multi-family developments. The business specializes in custom-tailored spaces, with a focus on the masculine aesthetic.
Understanding the market has been a key to their business growth. Though their business began with the target market of men 25-45, they soon found that their masculine esthetic appealed to a wider mass. They are now also working a lot with developers on multi-family homes (townhouses/condos).
Q&A: Kyla and Michelle's Journies
Q. What inspired you to take the leap and start your own business?
Kyla Since the beginning of my working career, I knew I wanted to have my own business. I started an event design business at 21 but was not quite ready for the responsibility. I decided to go back into the workforce. After quite a few years of working for a variety of companies, I felt ready to take another leap of faith.
Michelle Kyla and I had been talking about starting this business since we met. We decided to trust our guts and jump in! Terrifying, but completely worth it.
Q. What's the biggest lesson you learned when starting your business?
Kyla One of the biggest lessons we have learned is that you can't plan for everything and you have to go with the flow. As long as you are sticking to your brand and core business values, you must adapt and evolve into what the customers are asking for.
Q.What are your goals for the business?
Michelle We definitely see Port + Quarter as a multi-faceted company. The next phases of growth will involve an e-commerce site selling curated packages, complete with art, accessories and soft goods with our signature style. Ideally, we see Port + Quarter as a truly holistic design agency- employing graphic, industrial and interior designers.
Q. What is your greatest strength as an entrepreneur?
Kyla I am a people person. I find difficult clients an exciting challenge because I have the opportunity to turn them around. I also have a passion for marketing and lead our team of fantastic marketing interns. I won't fail if I put my mind to something and really want it.
Michelle I'm super tenacious. If there is something I don't know I'll go to any length to learn it. I'm not scared of new challenges and won't back down from new ventures. An entrepreneur can't be afraid of failing and has to commit to staying the course.
Q. What personal lessons have you learned as an entrepreneur?
Kyla I have learned that I cannot be the best at everything. There are certain tasks that I have to let go of and trust others. I have also learned that work/life balance can be challenging as an entrepreneur. There are times when you have to just turn off the computer & your phone, read a non-business book, spend time in nature and give your friends & family your undivided attention.
Michelle I'm definitely starting to learn the value of work/life balance. It's really easy to get completely wrapped up in a new business. It is important to take time to keep yourself healthy, happy and sane. Down-time is truly a luxury to be enjoyed, and keeps you that much more focused and driven at work.
Where to find Port + Quarter Interior Design
Instagram – @PortandQuarter