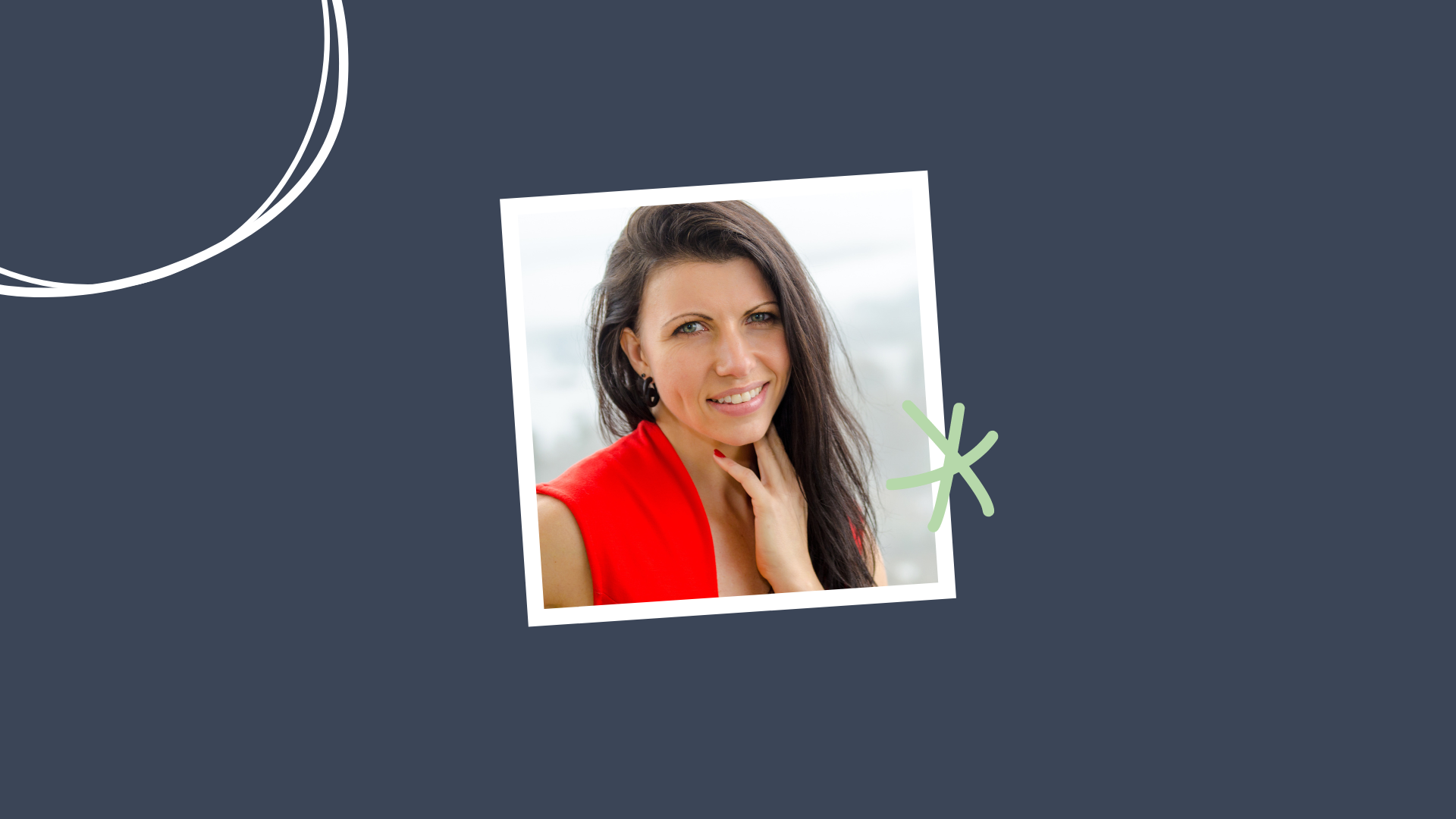 Leah Coss is on a mission to change the way we value & educate people in society. In order to prepare today's kids for a future filled with artificial intelligence, technology and ongoing change, she has built platforms & education methodologies that promote the development of essential human skill development in children & youth.
She is the Founder & Co-Founder of growing organizations such as Build a Biz Kids, BBK Network, The Fuel Academy & Your Current Future. Utilizing her extensive background in franchising and ongoing research in Essential Skill Development & Mindset, she is on a mission to reinvent the education system. Her organizations are actively utilizing new methods designed to draw out each child's unique talents and equip them with the ability to share their gifts with the world. "Once we can achieve this across the globe, individuals will gain a greater sense of fulfillment which will allow societies to flourish & evolve."
Mentor Q&A
Q. What do you feel is your greatest strength in your business?
My greatest strength is my ability to quickly solve problems and take immediate action. My solutions are not always the best, or correct, but my ability to make continuous quick decisions and take action on them allows for constant pivots rather than constant stops and starts in my business. This strength came out of my biggest failures. Procrastination never gave me momentum; nor did waiting and thinking about the "best" solution before taking action. It is my failures that has brought me to where I am today.

Q. Do you have any advice for other women who are following in your path?
Just try it and try it fast. I am not a fan of the saying, "fail fast", but rather, "try it and see" is my approach. Business is like running in fog. Once you get a little further you can see a little more and make better decisions based on the new information, but don't just sit in the dark and wonder what more could be out there for you.

Q. Can you think of an example of when you had a mentor who provided guidance in your life and the impact or influence they had on your life or business?
I have been blessed with many mentors in my life, although many of them didn't know they were my mentor. A good mentor, for me, is someone who can cut through your crap and excuses. Empathy is fine, but don't enable bad behaviour. My mentors are real with me and come from a place of wanting me to succeed. I want to pay this forward. I want to be a sounding board and be able to offer my experience through failures, and successes, to others who are ready and have a passion for what they are doing.