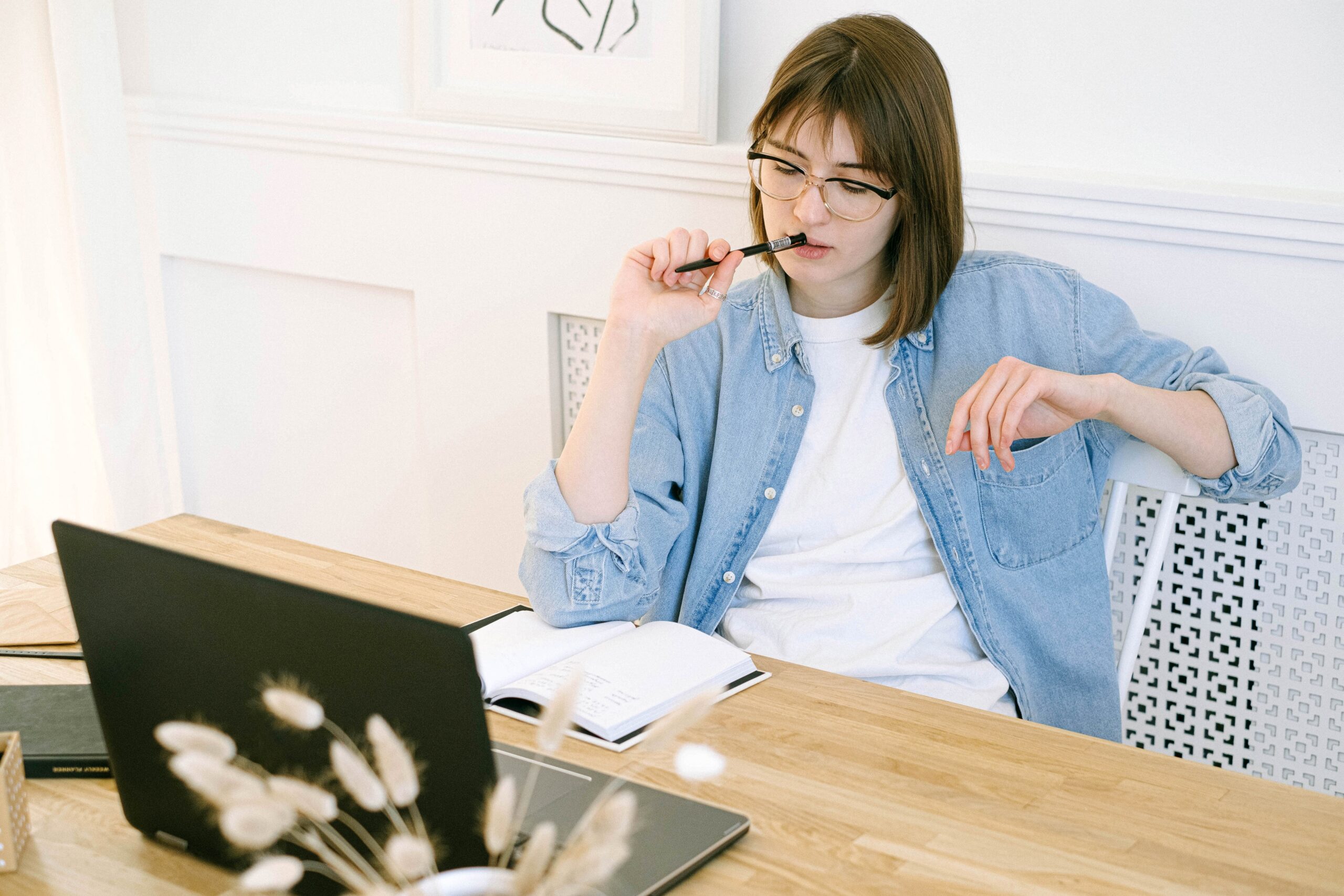 On June 10, we hosted social media consultant, Jennifer Kolbuc who shared tips on how to deliver content that engages your followers while saving time in the process. You can listen to the complete webinar recording here. Read below Jennifer's blog on some awesome writing prompts for your social media content calendar.
Social media is serious business. Remember if you treat social media like a hobby, you'll get hobby like results.
How do you stand out on your social media channels? You have to be creative with your headlines and content to get noticed.
Your content should tell a story. It should intrigue people to go to your website and learn about your business. Below are some writing ideas to get you started.
Behind-the-scenes: Show people the "making of" your product or service. What is it really like?
Something you don't agree with in your industry: Do you have a different take or perspective on the norm? Share how you're different and why that makes you unique.
Book or Podcast inspiration – What are you reading or listening to? How does it motivate you or keep you learning? Who are some of your favourite authors?
Mini-interview with someone you work with or in your industry. You can both promote the interview to gain new followers on your channels.
Defining Success – what does that look like? What impact would you have when you help your clients or customers be successful?
"New" Product/Service – Don't forget to tell people what you sell! Can be new, value add or improved upon.
Hardship or struggle: Relate to your audience with what you've had to work through and how you accomplished it.
Myth Busting – Break down those stereotypes! What is something that is not true in your industry but many people think that it is.
Idea to let go of – What did you have to do differently to grow your business?
Business win for the year or the quarter – share your success stories
How you got started – share what some of your first steps were on your business journey? Did you quit a job, change career paths, go back to school or move across the country? Share your WHY for starting your business.
Overcoming fear – everyone has fear about something, what was yours with your business and how did you work through it?
Visuals are powerful. When matched with good text content, they can create a strong connection with your customers and boost your business. Below are a few tools to help you with photos and editing
I use Google Drive to create my content calendar. I am delighted to share my content calendar template. You can get a copy here