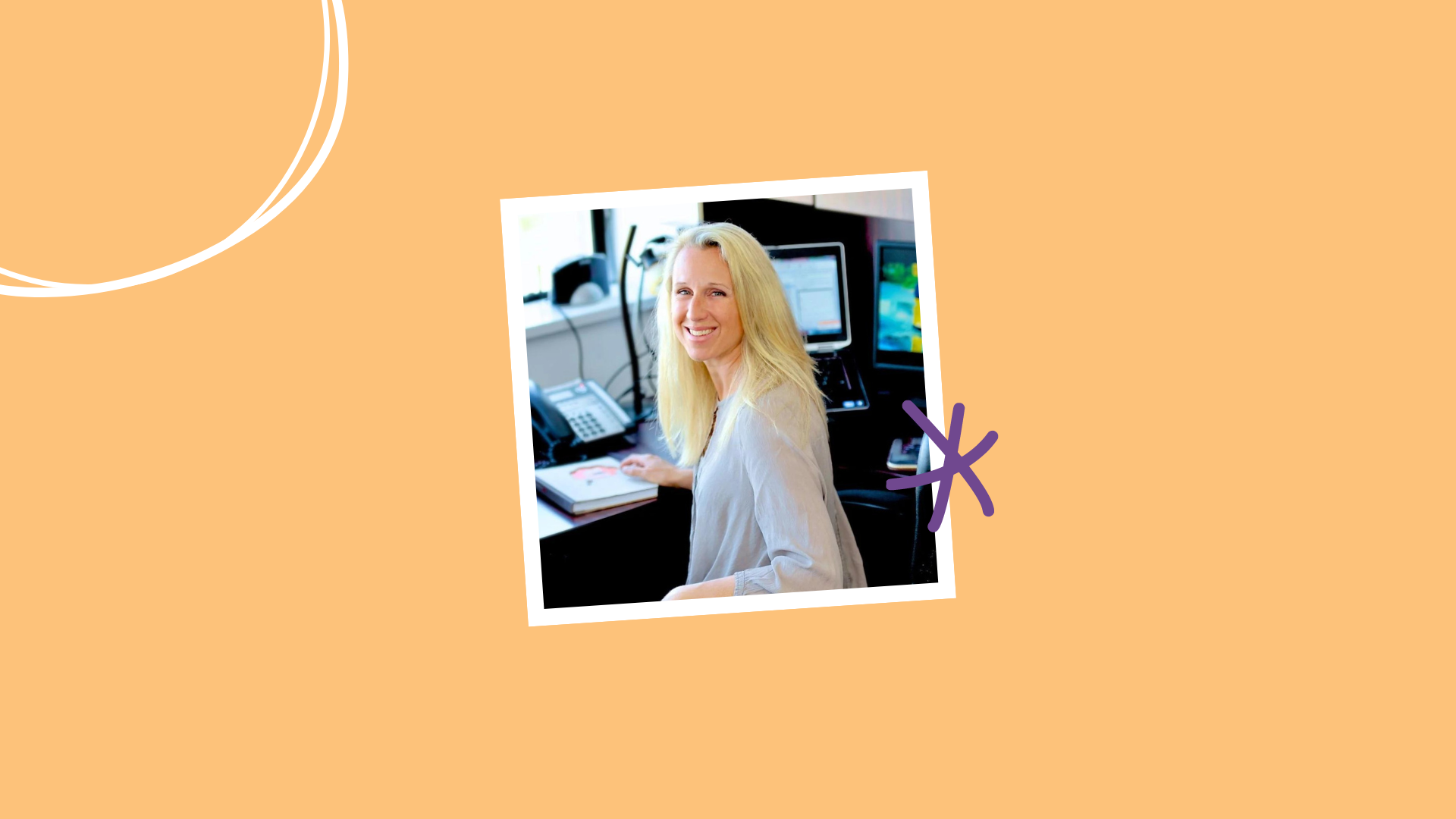 Stonz is a Vancouver-based company born out of necessity.
When Lisa Will was looking for warm infant footwear for her young son, she couldn't find any! This inspired her to create warm infant footwear that stayed on. Stonz now designs, makes and sells high-quality outdoor kids' gear including booties, mitts, hats, rain boots and super lightweight winter boots. And coming this fall 2013, the company is introducing a hard-soled extraordinary light-weight boot that withstands cold to -58F!
Stonz products adhere to four core values:
innovation
high quality
sense of style
high degree of functionality
Loan Client Q&A
Q. What services has WeBC provided you and how have these services helped you?
A. WeBC has provided us with several services: both tangible and intangible. The service and respect we received from our business advisor at WeBC was like none other we had encountered before from a financially support organization. She made herself available at all hours which matches most entrepreneurs' wacky schedules. Her knowledge of both the business side and financial lending was impressive. The WeBC loan has enabled us to build up our inventory for our growing client base, expand our product line and move to the next level by expanding into new world markets.
WeBC's due diligence process and belief in our business have been a great boost–an intangible benefit I never expected to get from a lender.
Q. What inspired you to take the leap and start your own business?
A. I love being outdoors and wanted to continue spending time outside with my new son…which meant he too needed warm footwear. I could not find anything on the market that filled my need for warm, soft-soled, stay-on footwear for my 5-month-old. I knew it was a market need I had not seen filled. I was keen to begin a business and had been ready for some time to start one before my son came along.
Prototypes were finished within 4 months of starting the business and we were displaying them at a tradeshow in Vancouver within 6 months.
Q. What's the biggest lesson you learned when starting your business?
A. I learned that it was important to create a business culture of delivering on promises made to customers, suppliers and employees. We were going to do what we said we were and if we could not, say so. It is my opinion that we have succeeded in doing this.
Q. What is your greatest strength as an entrepreneur?
A. I enjoy creating and working with my business team. It sounds very altruistic, but it's gratifying spotting someone's strengths and then being able to guide them to work with their passions and voila! You have a successful, happy, engaged individual with a solid sense of accomplishment and satisfaction from what they're doing each day. Leadership and inspiration go both ways.
Q. What personal lessons have you learned as an entrepreneur?
A. As an entrepreneur, it is important to know where what and when to let go! Initially, I tried to get involved in too many details which led to many sleepless nights. I realized that a smart team is key to business growth. Great employees will want only the best for the business and themselves. Train good people to help and grow with you, allowing you to work on the business, not only in it. And it's much more fun!
Q. What are your goals for the business?
A. My goal is to continue to grow and produce uncompromisingly high-quality, innovative kids' gear under the Stonz label and be a well-known brand in the world of kids' outerwear.