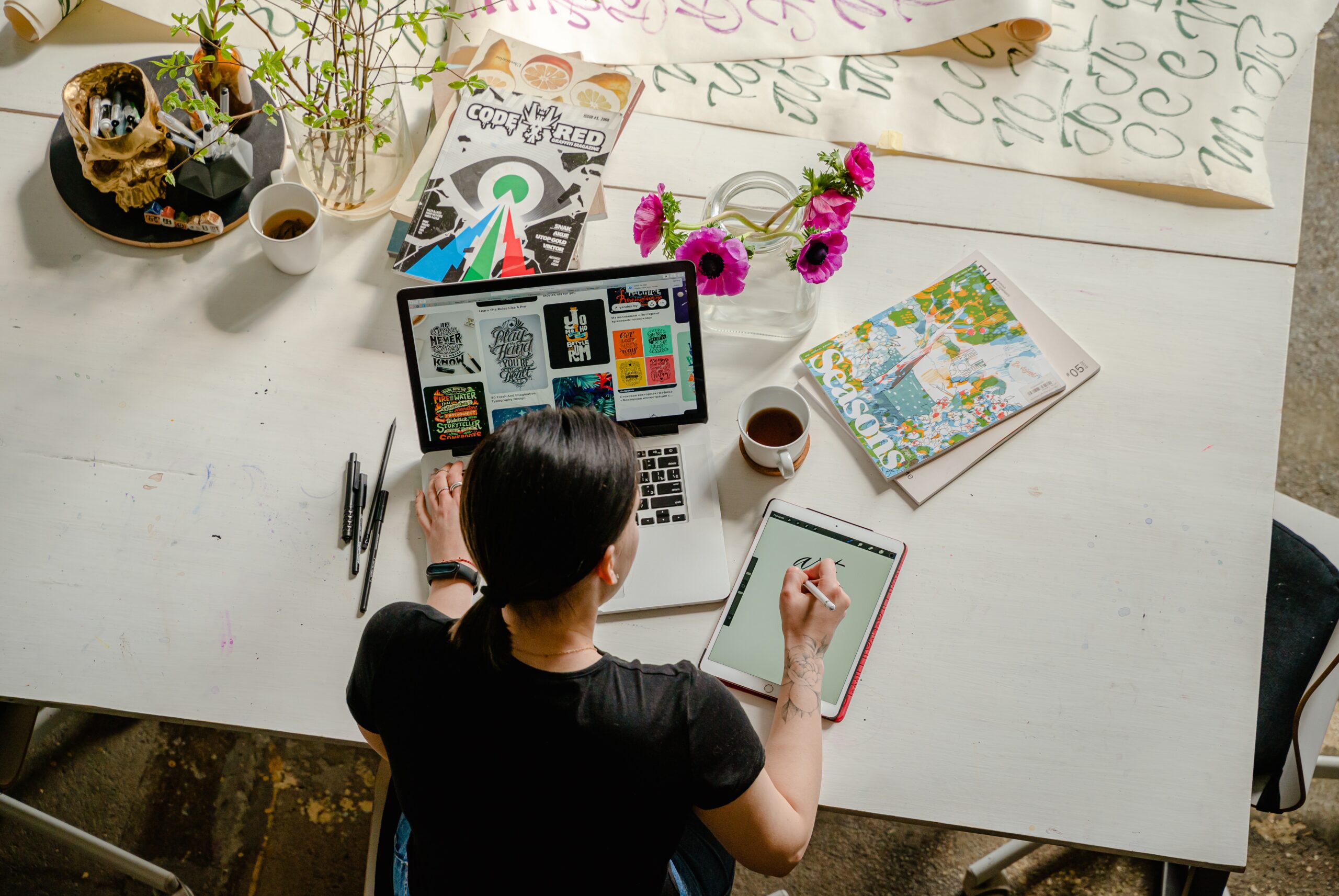 Understanding and using a diverse mix of online marketing tools can help you save time and grow your business. Even if you do contract out things like website development, it's important to have a basic understanding of online marketing so that you can develop the right marketing strategy and make the most effective use of the tools available. Here are a few resources that can help along the way.
Website creation tools:
There are lots of free and low-cost website creation tools out there that make it easy for any business to have an online presence. No programming experience is necessary, but building a website can take time. The advantages of building your own website are that it's very quick and easy to make changes to the website and the development and maintenance costs are low. Click here for some low-cost website creation tools. Tips on website development, like how to choose a domain name, can be found by clicking here.
Selling online:
Again, there are many low-cost e-commerce solutions out there. If you want to sell online, but don't want to invest time or money in setting up your own website for e-commerce, then online marketplaces such as eBay or amazon, or niche sites like Etsy (a craft marketplace), are good options. Selling on an established site such as amazon can be a good way to boost credibility.
Getting your website found:
It's no use to build a fantastic-looking website that no one can find! Free tools like Google Analytics provide valuable information on how visitors find your site (e.g., search engine or a referring website), and what search terms they use to find you. The strategy of getting more people to find your website using a search engine's unpaid search results is called Search Engine Optimization (SEO).
Social media:
Social media like Facebook, Twitter, Youtube, LinkedIn, and blogs also play an important role in online marketing. But using social media can be very time-consuming if you don't think carefully about which tools to use and how to use them. Click here to discover some tips to avoid getting overwhelmed.