Lyndsay Scott, Kindred Cultures, Vancouver
Vancouver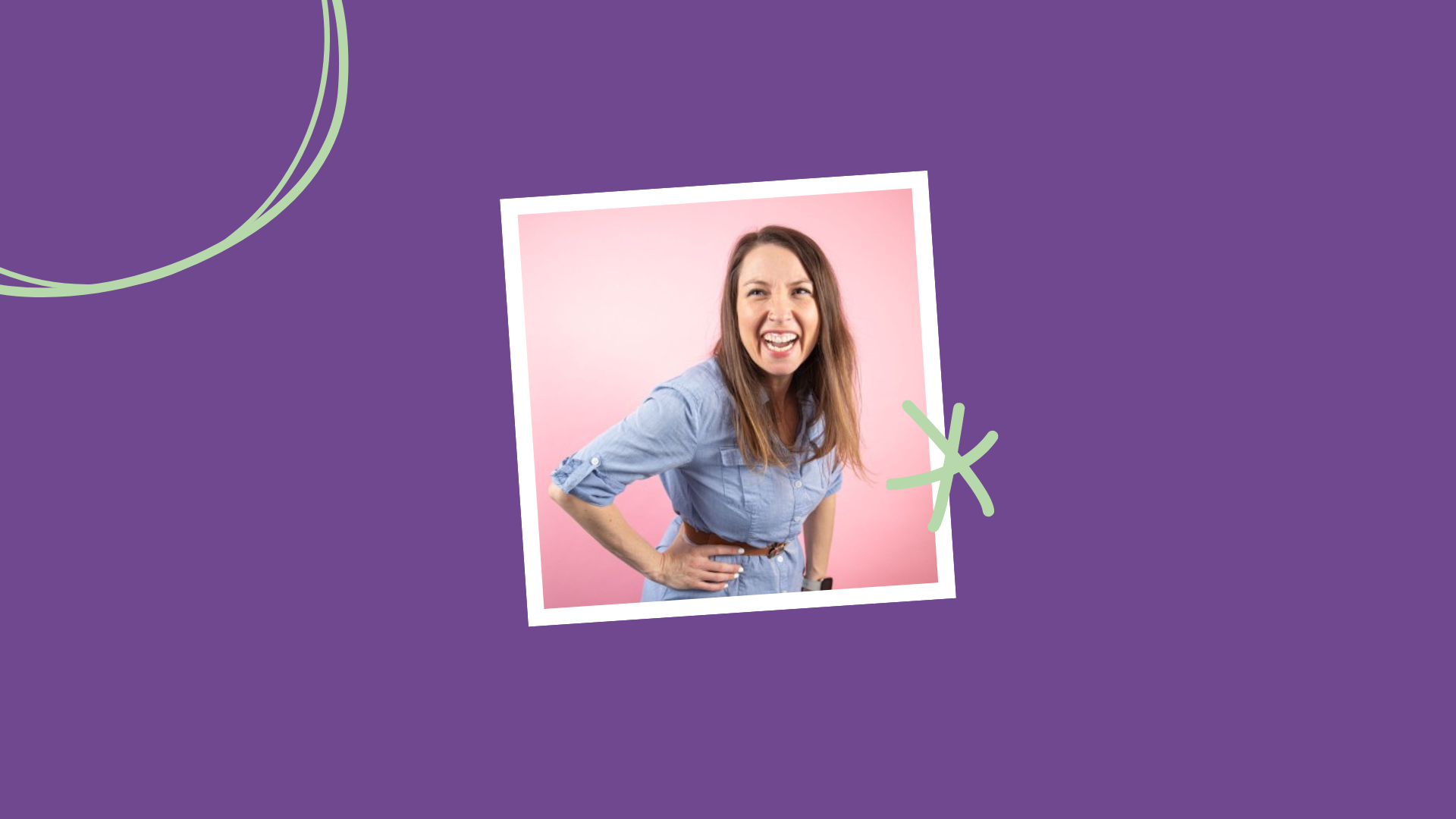 Lyndsay Scott founded Kindred Cultures (formerly known as Culture Kefir Co) in 2018 after seeing the amazing health benefits of kefir water.
At the time, her youngest son was battling auto-immune dysfunction resulting in serious eczema. When she introduced kefir to his diet, his condition improved rapidly and she was blown away. Lyndsay started making kefir for friends and neighbours because she was so enthusiastic about the results.
"We realized that we could make a genuinely beneficial amazing product, and I had to share it with everyone I possibly could. From there, the snowball hasn't stopped and we're absolutely thrilled to see such an amazing positive response."
Kindred Cultures produces quality, delicious, healthy water kefir drinks with distribution across BC, and reaching into the Yukon and Alberta.
Lyndsay reached out to WeBC in 2019, for a business loan to support her business growth and help her take advantage of the increasing demand. She was also matched with a mentor, Meagan Hughes, as part of the WeBC One-to-One Mentoring Program.
"Both of which have been really valuable for our growth."
During its growth, Kindred Cultures has garnered lots of attention for its quality products and head-turning photos of its rainbow of flavours on social media. The company has been awarded the 2019 Outstanding New Product and 2019 Best Drink from Vancouver Magazine. They were also nominated for the BC Food & Beverage Association 2019 Product of the Year, and are a Top 5 Finalist for the 2019 Small Business BC Marketer of the Year Award.

Lyndsay credits her team for the success of Kindred Cultures:
"The business is possible because of a team of people who work with and support us to succeed. Anastasia, Cameron, Heather, Sara and the whole production team are integral to our success! As well as my mentors, the Feeding Growth cohort from 2019, my fellow commissary neighbours and every small business owner I've met along the way who help keep the fire stoked while we plow forward to a successful future!"
Q&A: Lyndsay's Journey
Q. What struggles or barriers have you encountered as you've grown your business?
A. Not having a background in business, it has been challenging to know how to grow and what to do to build a sustainably profitable business. Knowing that I reached out for as many resources as possible.
WeBC was one of the first organizations that we worked with and they've been a great help as we grow and learn.
Q. What personal growth have you experienced as an entrepreneur? What is your greatest strength?
A. I think I'm forced to grow a little bit every day in this business. I am constantly confronting my own personal limitations and having to create solutions to problems I've never encountered, or even imagined sometimes. My confidence continues to grow as we successfully navigate these challenges.
I think my greatest strength has been accepting that I don't know everything but becoming confident that I can still solve any problem we encounter because I have built a resource network to help guide me.
Q. Where do you see your business in five years?
A. In 5 years we intend to be nationally distributed across Canada and the USA and launch our 4th product line.
---
Where to find Kindred Cultures
Facebook – Kindred Cultures
Instagram – @KindredCultures