Madelyn Mulvaney, Luminous Elephant Art Studios, Vancouver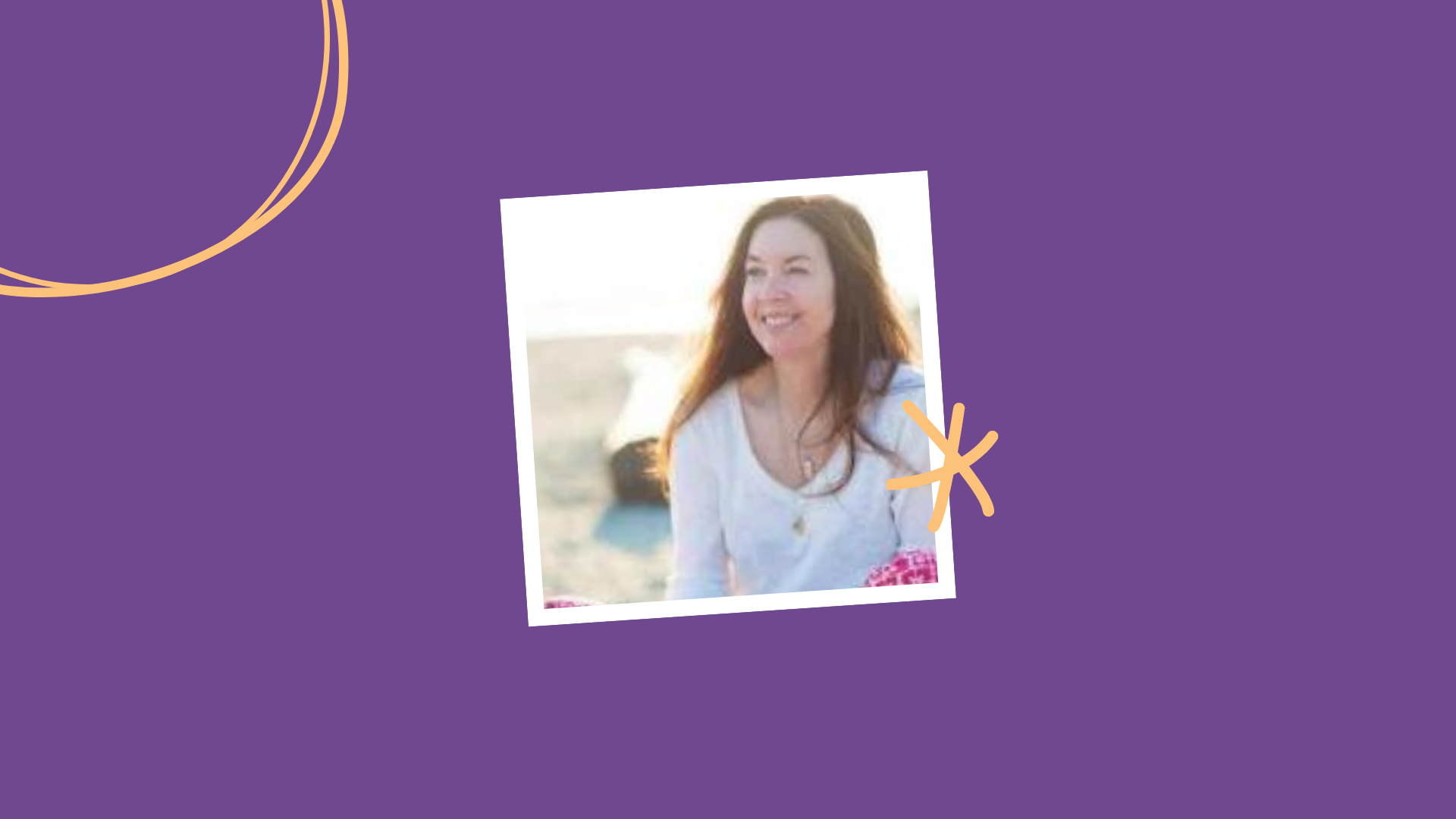 What can be better than turning your passion into a business and enjoying going to work every day? Madelyn Mulvaney has done just that. As the owner of the Luminous Elephant Art Studios in Vancouver, she offers classes to adults, youth and kids in painting, photography and creative writing. Luminous Elephant Art studios also offer a bright space for hosting birthday parties and events.
Q&A: Madelyn's Journey
Q. What services has WeBC provided you and how have these services helped you?
A. Oh my goodness! I am crazy in love with everything WeBC has to offer. Recently I was thrilled to be approved for a growth loan which is helping me expand my client base as well as purchase new video equipment. I have been a part of WeBC's peer mentoring program and have experienced first-hand the positive impact of my peers and my astonishingly bright and brilliant mentor Hilary Samson.
My WeBC business advisor has been an enthusiastic supporter of my business. She often calls to make sure I have all the support and information I need to grow my business. And there's more! I signed up for a marketing webinar a few weeks ago that was chock full of powerful and simple marketing strategies which has been very helpful. Everyone at the WeBC is so helpful and most importantly REAL. Such personal support – I love it!
Q. What inspired you to take the leap and start your own business?
A. Taking the leap was easy! I believe in saying YES when that inner voice calls out 'DO IT!' I have always believed in my passion and skills. I found the perfect studio space to share my passion for photography, creative writing and the arts and a great web designer to turn my dream into reality.
Q. What's the biggest lesson you learned when starting your business?
A. Be present, be kind, and lead with love. Be yourself because there is no one else on this planet like you.
Q. What are your goals for the business?
A. My goal is to open a second beautiful location and collaborate with a few other entrepreneurs to share our offerings – perhaps a yoga studio or an Arts Studio. I also want to offer online classes. I want to share my love for Arts with children and adults who cannot afford these classes. I also plan to work with other businesses, bridge the gap between business and arts and bring delight and freedom of PLAY more in their lives. Oh, I have so many goals and dreams but one step at a time.
Q. What is your greatest strength as an entrepreneur?
A. My greatest strength is my passion and belief in what I do and helps people experience self-transformation through arts.
Q. What personal lessons have you learned as an entrepreneur?
A. I have learned to be true to myself and my offerings. I have also learned to seek help with things I do not know in business. I want to always remember why I am doing what I am doing and trust the experiences – all of them, the good and the challenging.
Where to find Luminous Elephant Art Studio
Instagram – @LuminousElephant
Facebook – Luminous Elephant Studios
Pinterest – Luminous Elephant