Marisa Moody, Ultrafit Bootcamp, Vancouver
Vancouver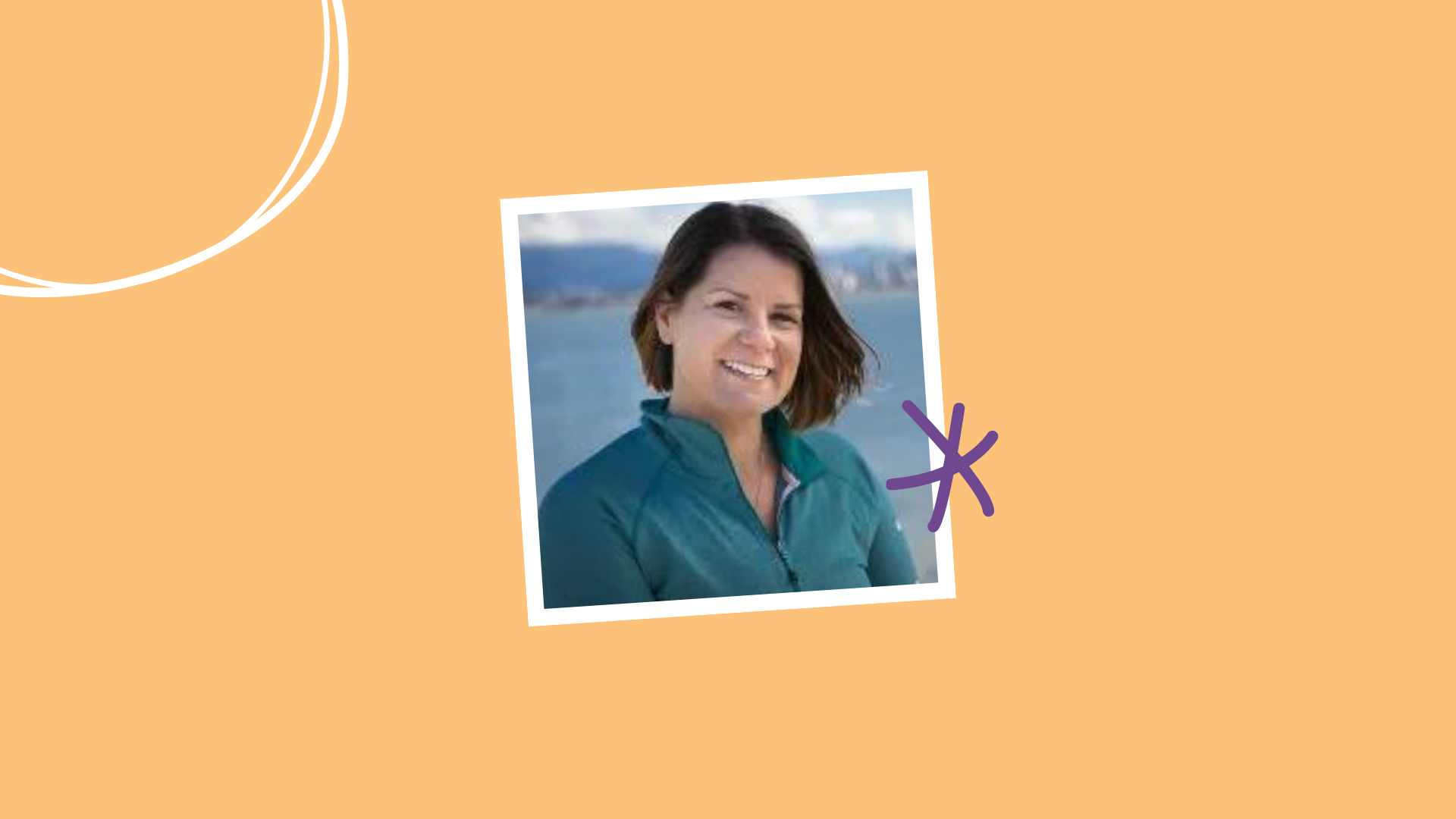 Many people hear the word 'bootcamp' and instantly think it's too hard and involves some mean trainers yelling at you. Welcome to the world of Ultrafit Bootcamp, a fun and supportive fitness business providing outdoor workouts in Vancouver and North Vancouver for over 14 years. From a trainer at the Ultrafit Bootcamp to recently becoming its owner, it has been an incredible journey for Marisa Moody.
Many of her business clients have been coming to boot camp for over 10 years because of the fun and challenging workouts, the extra push & motivation they get from classes, the supportive community, and of course the incredible feeling you get from sweating outdoors.
Her business mission is to "Provide the best outdoor workouts, helping clients live healthier & more active lives. We aim to encourage, motivate, support, inspire & push people to be, do and accomplish more than they thought was possible."
Q&A: Marisa's Journey
Q. What services has WeBC provided you and how have these services helped you?
A. WeBC provided financial support to help me purchase this business and grow it into the next phase. Their support has meant a lot to my growth as an entrepreneur and a business owner.
Q. What inspired you to take the leap and start your own business?
A. I love being active & exercising outdoors. I have owned my own Personal Training business for 7 years and worked for Ultrafit as a trainer for almost 6 years. When I was approached with the opportunity to take over the business I knew it was a great addition to my portfolio of health & wellness services.
Q. What's the biggest lesson you learned when starting your business?
A. Two really stand out:
It's really important to schedule "Me" time in my calendar. This is hard to do because there are always 1001 things to get done, but blocking off time for self-care, visits with family & friends and downtime is so important.

Write to-do lists for the day, week and month. Every day I think about what three things are most important for me to get done that day. Things will always come up that distract my focus, but if I can get those three things done, then I know my day has been productive and I am working towards my bigger goals.
Q. What are your goals for the business?
A. My goals for the business are to increase the client membership base by 25%. Our classes are perfect for people who don't want to be indoors in a gym and would prefer to focus on their health & fitness by staying close to nature and breathing fresh air on the trails or on the beach. My immediate goals are to rebrand the business and update the website.
Q. What is your greatest strength as an entrepreneur?
A. I enjoy the struggle of learning different things outside my current skill set. I need a website. Ok, let's see how I do that. Do need to do some advertising? What can I learn about Facebook ads and targeting certain demographics? I am also enjoying learning how to delegate and where to best focus my time.
Q. What personal lessons have you learned as an entrepreneur?
A. I have learned that everything doesn't go according to plan. Sometimes I just need to take a moment to breathe, recalibrate and then refocus my attention on the next course of action. I have learned that I am flexible and adaptable and that I can create the future I want.
The biggest thing I learned is that I enjoy being my own boss, creating my own hours & shaping my own success. The best decision I made was to leave my comfortable day (desk) job!
Where to find Ultrafit Bootcamp
Instagram – @UltraFitOutdoorFitness