Maureen Edwards, Wood Dragon Counselling, Powell River
Powell River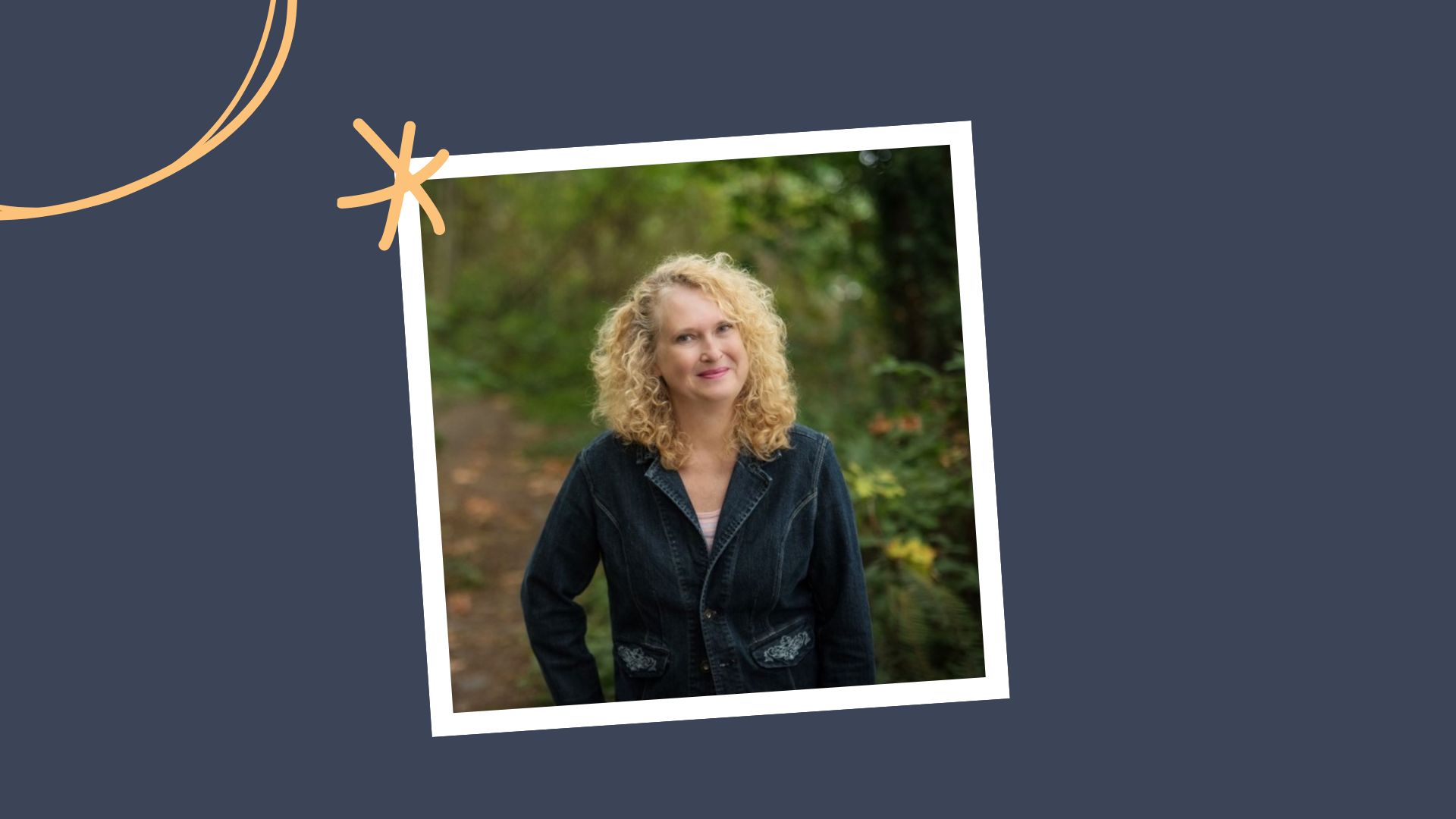 In an increasingly fast-paced world, prioritizing our mental health is crucial, but taking that first step can be daunting. Using her extensive experience in the mental health sector, Maureen Edwards is providing a space for community members to work toward mental well-being at Wood Dragon Counselling.
With over two decades of experience supporting individuals and their families with mental health, trauma, and addiction issues, Maureen utilizes her expertise to guide and support clients during stressful and challenging times as they journey through their own personal transformation of the psyche.
"Throughout my nursing career a lot of my work fell under the scope of counselling and I was always very passionate to help people on a deeper level. After my maternity leave, I took the plunge to follow my dream, earned my master's degree in counselling, and opened Wood Dragon Counselling in 2017," says Maureen.
"I equip clients with tools and help them acquire skills that allow them to set personal boundaries, enhance their relationships, and process traumatic experiences."
She's trained in various forms of therapy and has acquired additional training for hypnotherapy and EMDR (eye movement desensitization and reprocessing).
Business Loans for Women Business Owners in BC
Maureen found out about WeBC's funding program by reaching out to her local Community Futures network while looking for ways to finance her business expansion. WeBC's unique funding program differs from traditional financial institutions, allowing broader eligibility criteria to meet the needs of women entrepreneurs. Alongside business loans of up to $150,000, WeBC clients are also supported with complimentary services aimed at empowering women to develop and strengthen as entrepreneurs.
"It was really good and they did help me through the loan process. There was a Business Advisor who helped me with all of the financials and the spreadsheets and everything because that was difficult for me, putting all the numbers on paper."
Q&A
Q: What role has your community played in your business?
A: When Covid hit, there was a big increase in clients as members of my community were navigating the various impacts of the pandemic. The ability to counsel over the phone or online was essential to support my clients during these particularly challenging times.
I've been doing a lot of counselling locally, particularly for the Indigenous population. Growing my business enables me to increase the number of counseling spots I can offer to my community.
Q: What's the biggest lesson you have learned on your entrepreneurial journey?
A: I think starting and managing your own business is a huge lesson in itself. Everything you do is new. You're finding your way through the process while looking for the best ways to run your business.
Whether it's about incorporating to simplify your tax matters and other financial aspects or exploring growth paths for your business; it's a continuous learning experience.
Q: How did the WeBC loan program support you in starting your business?
A: WeBC's loan supported me in multiple ways and set me up financially for my business expansion. With the loan, I was able to create affiliate marketing for mental health products on my website.
Additionally, it allowed me to build a social media presence from the ground up: Facebook, Instagram, and Twitter. In February 2023 we also launched a YouTube channel called Everything Mental Health, where we offer mental health support in the form of educational podcasts, sound therapy, and more.
Q: What does the future of your business look like?
A: I have so many ideas! Currently, I'm in the process of launching a sound therapy app called Drop&Go . It's a brain training app that uses hypnotherapy, bilateral stimulation, and binaural beats to help individuals going through anxiety, depression, trauma, and other mental health related challenges.
I'm also working with others to get the Oceanwoods Recovery Society off the ground, a non-profit focused on aftercare for people coming out of a treatment center and providing transitional and long-term mentorship and support.
Where to find Wood Dragon Counselling