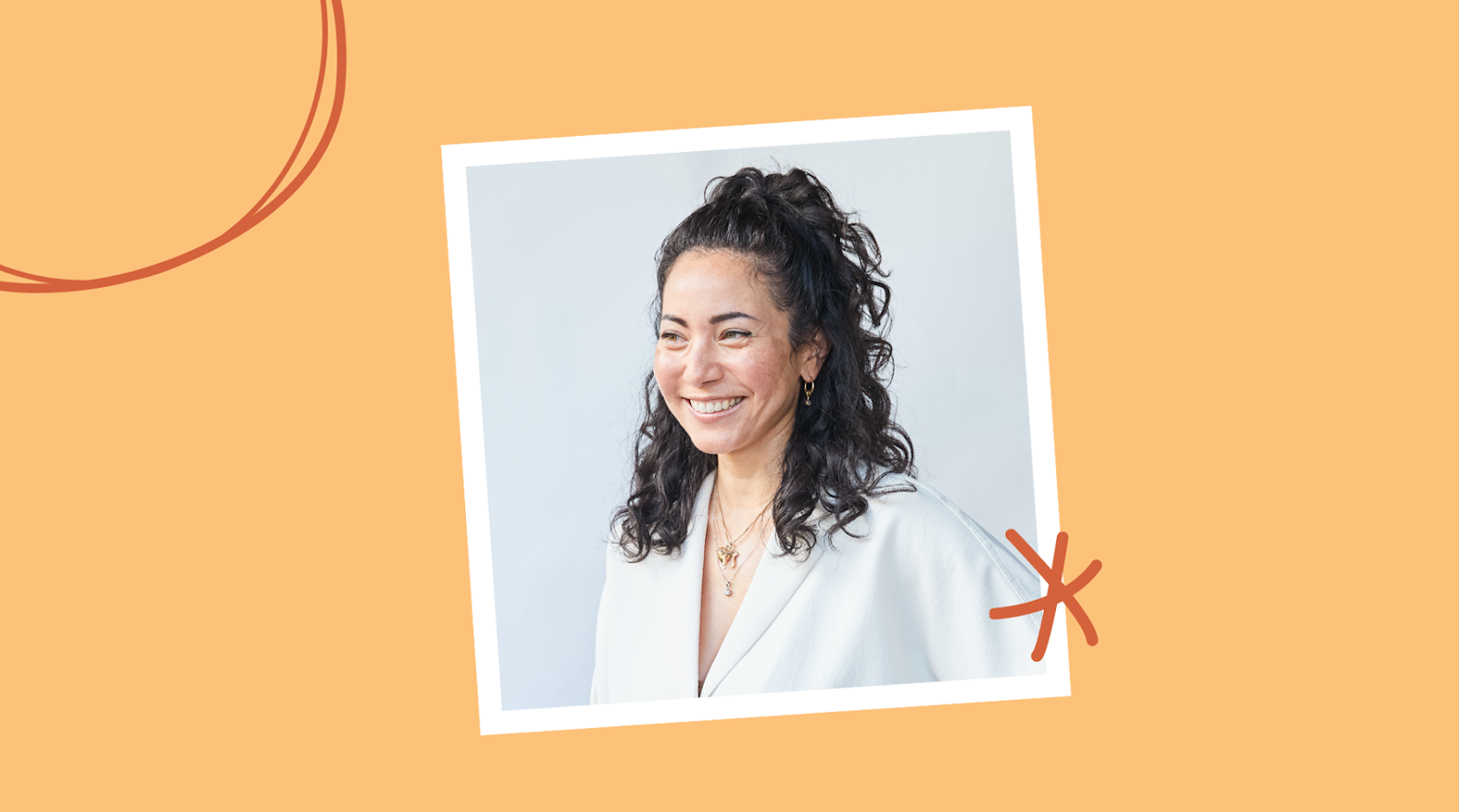 Miki Talebi launched oomé in May 2022 as a celebration of family, and of great tasting food that is ethically produced, locally sourced, and good for the planet. But her journey into the food and beverage industry is a long way from where she started. Miki, who has a PhD in Social Psychology, was previously working in public policy for a nonprofit mental health organization when her life priorities shifted.
"I took an extended maternity leave after the birth of my second child and paused to reevaluate my career path as I was just not feeling fulfilled in what I was doing. Then my father fell sick in 2020 and my family and I had to shift our lives to adjust," Miki reflects.
She started oomé to honour her Japanese heritage on her mother's side and to extend her father's legacy, who passed away at the end of 2020.
My children always loved smoked tofu, so I started tinkering in my own kitchen, coming up with different flavours, and learning how to use the smoker that I inherited from my father. And that was the start of my journey with oomé.
With bright, colorful packaging and a unique flavor palette, oomé has since won a place in many Vancouver kitchens. Today, oomé products are available at almost one hundred stores in Vancouver and beyond, including Choices Markets, IGAs, Nature's Fare, Whole Foods, SPUD and many independent stores.
Being mindful of her impact on the environment, Miki has made oomé plastic negative, meaning that they calculate any plastic waste produced throughout all parts of their business, then double the figure and offset it by supporting waste management efforts in other parts of the world.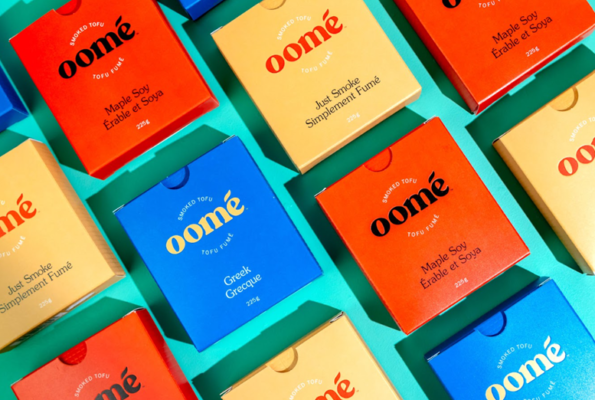 Tapping into the food community through mentorship
Miki was introduced to WeBC's Peer Groups for Women Business Owners in BC by other women business owners in her community. The Peer Group program matches women business owners in the early stages of growth with experienced business owners to support them along their business journey.
Miki joined a cohort of women in the food and beverage industry, presented in partnership with BC Food and Beverage.
WeBC's Peer Groups offer feedback and fresh perspectives for women entrepreneurs in the face of business challenges, embracing a solution-based approach. Sessions are facilitated by an experienced woman entrepreneur from the WeBC community, with each session featuring a unique topic chosen by the group members.
"WeBC offers so many great resources and support programs, and the experience I had with my peer group was amazing," says Miki. "I loved the weekly sessions and cherished how we all supported each other on the challenges we faced, cheering each other on and sharing resources."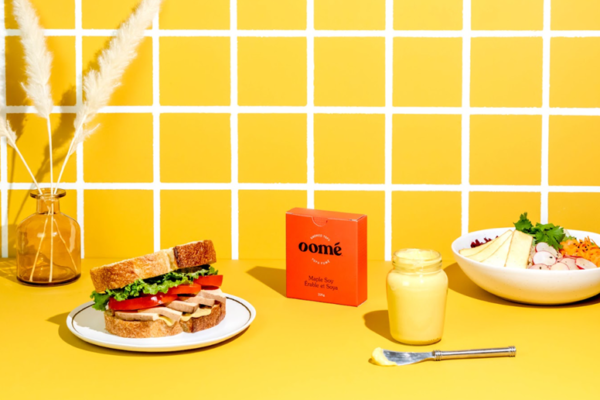 Mentee Q&A
Q: What's the biggest lesson you have learned on your entrepreneurial journey?
A: One thing that I learned is that running a business requires intuition. You can get great advice from others, but ultimately you have to listen to your gut.
Our packaging is a great example. We put in a lot of effort early on to establish how we present ourselves, prioritizing attractive packaging as a way to differentiate ourselves. That was a decision that I took against the advice of people with much more experience in this industry, but it ended up being a key driver to swiftly building our customer base.
Q: How has your community played a role in your business' success?
A: The community and its support was invaluable starting out! It pointed me to a valuable course that taught me how to operate a successful food business. From setting margins, to building sell sheets and much more—it was a launching pad for me.
Then I discovered WeBC and was so pleasantly surprised by how warm, respectful, and receptive other women business owners were when I reached out to them. It's probably the most fulfilling part of this whole experience for me.
Q: What did you take away from your experience with the Peer Groups for Women Business Owners in BC?
A: One thing that I was able to take away for my business journey was around funding. As women, we often face systematic and institutionalized challenges in raising funds for our businesses. Our Mentor, Lyndsay, really took us on a deep dive into the world of funding that allowed me to improve and reconsider ways to best tackle fundraising for oomé.
Q: What does the future of your business look like?
A: In our first year, the goal really was just to develop some strong brand awareness to increase accessibility here in BC, and we've been fairly successful at that. Looking ahead, we want to continue to deepen the bonds we have with our local community, but also to expand our presence across the country and maybe even to the U.S. That's what's on the horizon for oomé.
Where to find oomé
---
Connect with a Peer Group for your business journey
Would you like to connect with other women business owners, as Miki did? You have options! Learn more about the WeBC Peer Mentorship program and join the waitlist to be notified of upcoming intakes.