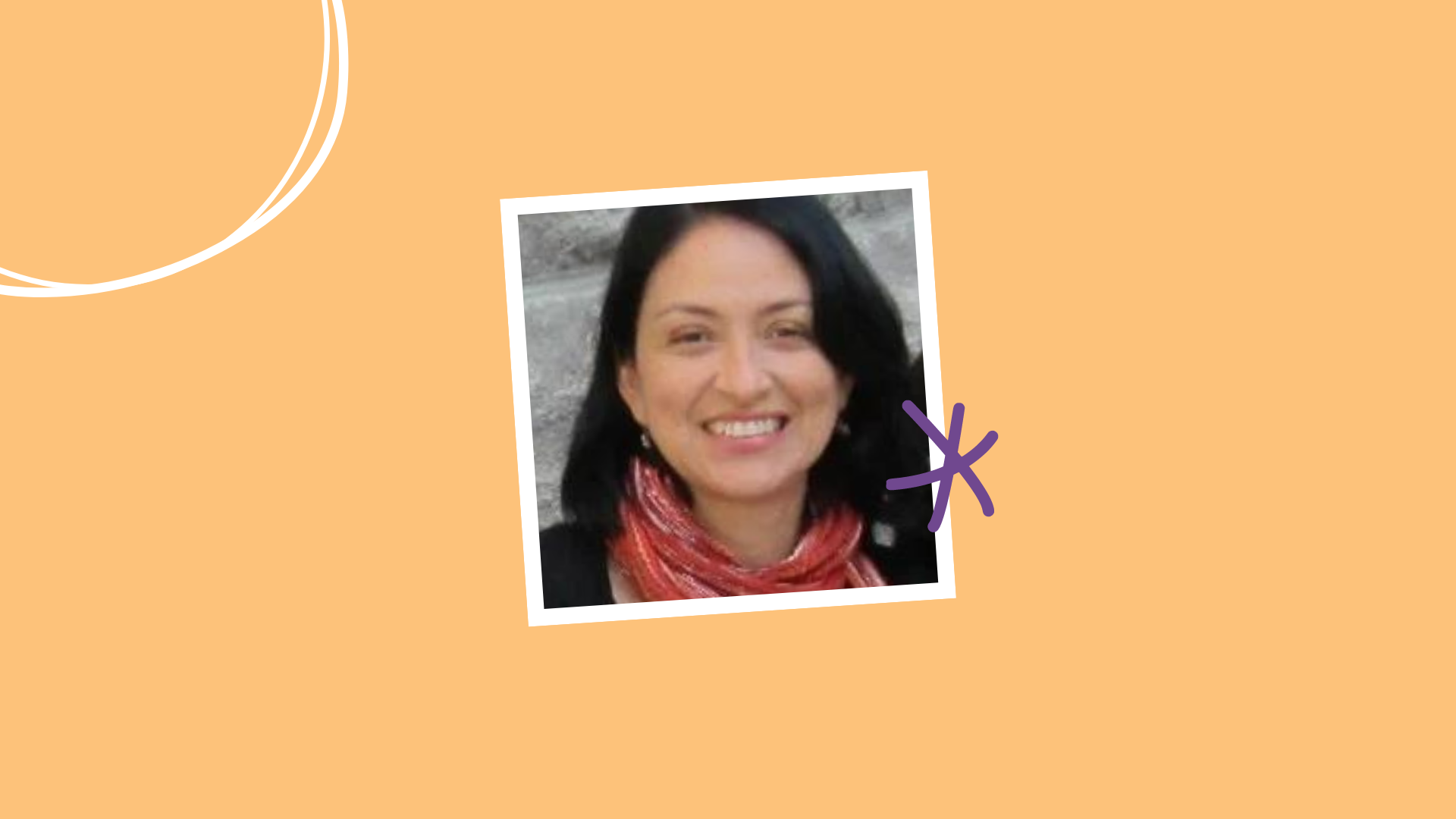 Having lived and worked in different countries, Monica Gil has seen immense opportunities in international trade. As a professional Agrologist, she has worked with different kinds of agricultural producers. During her work in South America, she found that people were looking for a reliable and affordable supply of grains, cereals and pulses. As Canada is a world leader in these products, she decided to set up C2C Nexus Exports Inc. with her business partner. Her business promotes, brokers and exports Canadian Grains and Cereals into South American markets. C2C Nexus Exports also offers and distributes a variety of exotic fruits from South America into the Southern region of Vancouver Island.
Q&A: Monica's Journey
Q. What services has WeBC provided you and how have these services helped you?
A. WeBC funds helped me start my business. WeBC business and marketing advisory services have been of immense help.
Q. What inspired you to take the leap and start your own business?
A. It was my dream to set up a business related to food and agriculture, whether as a producer, a processor or in any other capacity. After I moved to Vancouver Island, I decided to take the leap and start my own business.
Q. What's the biggest lesson you learned when starting your business?
A. That starting a business can take longer; you must be patient, focused and determined.
Q. What are your goals for the business?
A. I want to create a sustainable business, achieve customer satisfaction, and create job opportunities. I want my business to be of economic benefit to us, our partners and our communities. I want my company to be the source of flavours of South America on Vancouver Island and eventually across BC.
Q. What is your greatest strength as an entrepreneur?
A. Perseverance, determination, and confidence!
Q. What personal lessons have you learned as an entrepreneur?
A. There are quite a few:
It is important to gain the trust and respect of the people you work with including customers and suppliers.
Cash is King! Every expense must be carefully planned to avoid unnecessary expenditure.
I see my company as a child-very demanding but overly rewarding! However, as the company grows, it is important to delegate and schedule some "me" time for work-life balance.