Nicolette Richer, Richer Health Retreats, Pemberton
Pemberton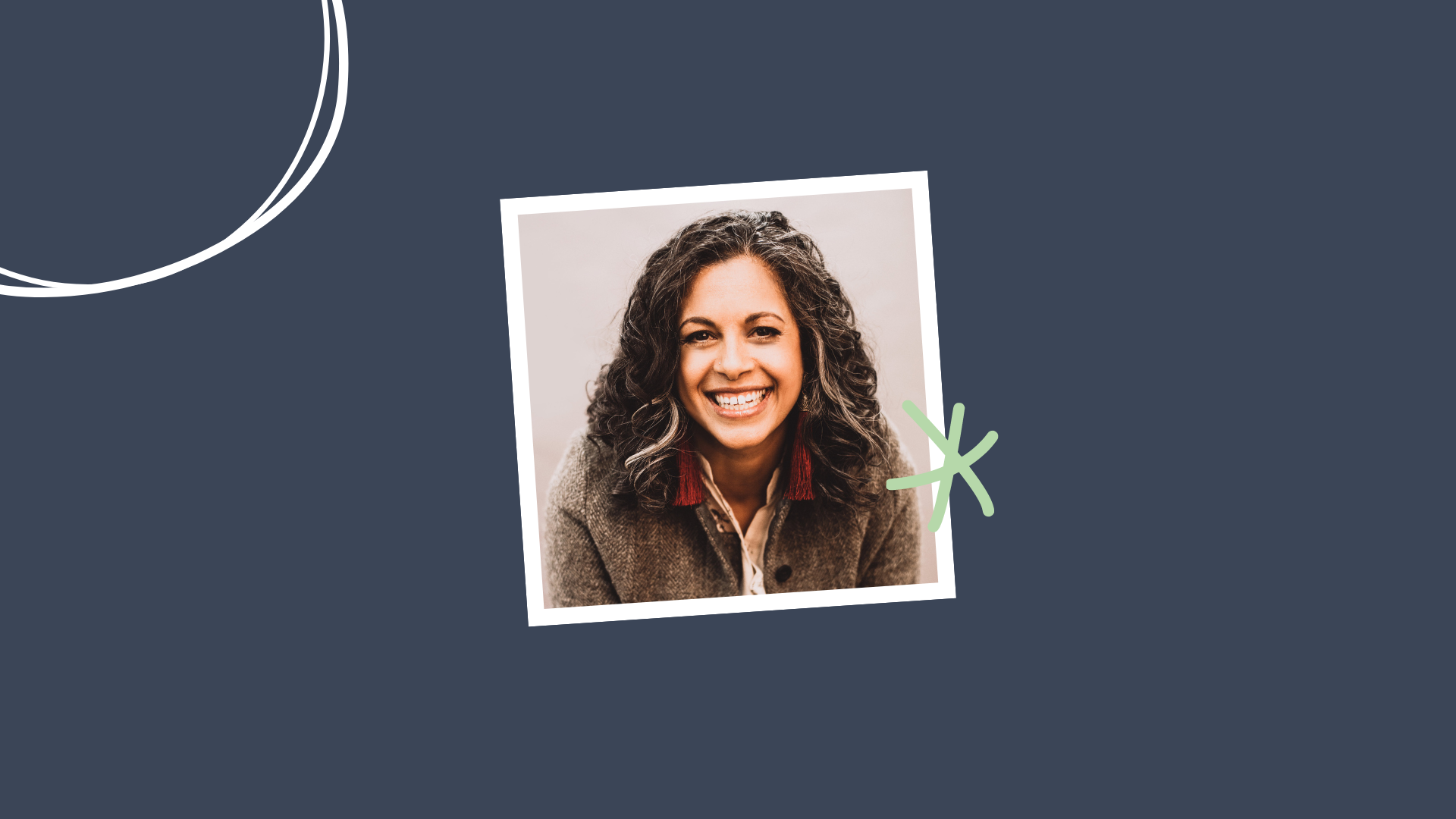 Nicolette Richer started Green Moustache Juice in 2015 with a loan from WeBC. She successfully turned one location into many and has since sold franchises all over North America.
A few years later, Nicolette contacted WeBC for a second loan and founded Richer Health Consulting to realize her dream of "helping people heal and reverse chronic diseases using metabolic nutrition." Richer Health Retreat Centre is the only residential clinic in Canada that allows people to experience the Eat Real To Heal lifestyle.
Before launching Richer Health companies and her collection of 100% organic, plant-based, whole-food restaurants, Nicolette worked in all levels of government, founded and was board Chair of several NGOs, and project managed in the green building and utility sectors.
For Nicolette, being an entrepreneur means two things: having full creative control, and the ability to move as fast as she likes to roll out dream projects.
"Know six months to a year in advance when you are going to need financing."
She doesn't shy away from the financial side of her businesses, either. In fact, Nicolette loves the freedom to come up with "creative options for funding the businesses that include investments, loans and grants."
Nicolette loves being an entrepreneur, building her team, and especially working with people who are equally passionate about shared visions and goals. Entrepreneurship allows Nicolette to schedule her work life around periods of time when she knows she will have optimal energy and is most productive.
Nicolette believes that one of her biggest entrepreneurial lessons was knowing her numbers. Over the years she has become more aware of cash flow, and advises any women in business to "know six months to a year in advance when you are going to need financing, as it takes time to access funds in order to scale your business and grow your company."
When it comes to building a team, Nicolette remembers some sage advice from a past mentor: "Hire slow, and fire fast." Taking your time to build a team that can match you on the passion-for-your-business scale is important as you are asking these team members to support ongoing business growth.
Building a team also requires you as the business owner to understand your strengths and weaknesses as a leader. Outsourcing and delegating can save you time and money; however, you have to know every aspect of your business inside and out, in order to know what systems you need to have in place to manage your team, including contractors.
Nicolette has accessed financing through WeBC's loans program as her businesses have changed and grown, and she has also found the webinars and online series to be incredibly helpful.
She has some advice for other women entrepreneurs just starting out who are marketing their businesses using social media:
"Don't let social media run your business, because ultimately your sales come from existing customers and referrals. Remember to nurture your existing customers rather than focusing all your efforts trying to acquire new customers through social media."
Nicolette wanted to thank WeBC for supporting women entrepreneurs! She believes that without access to WeBC's loans, she would not have been able to grow her businesses, and create the success that she envisioned when she first began to dream about what it would be like to own her own business.
---
Where to Find Richer Health Retreat Centre
www.richerhealthretreatcentre.com  
Facebook: Richer Health Consulting
Instagram: @nicolettericher