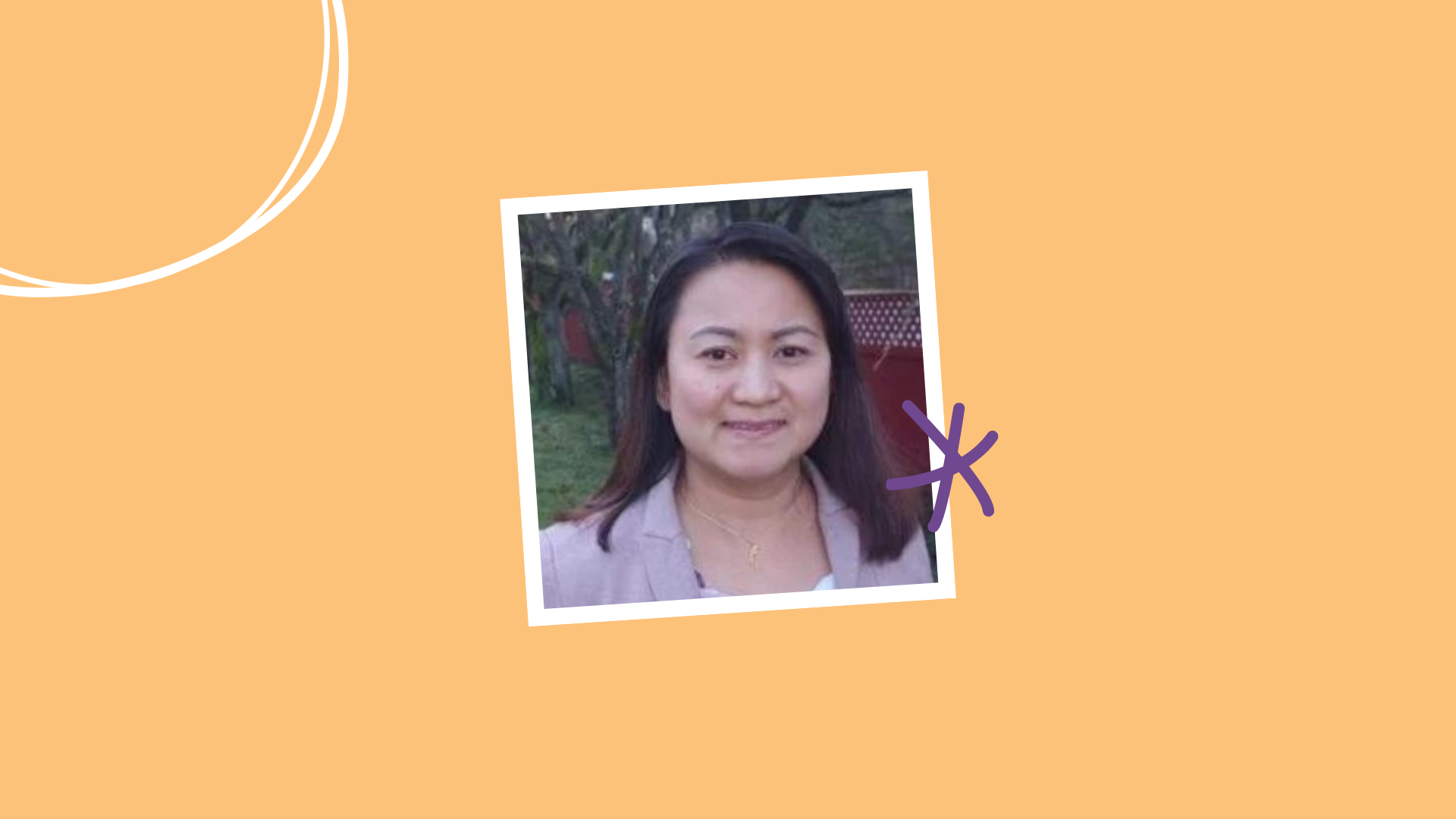 After being an employee for almost 20 years, Ofelia Dizon felt something was missing in her career so she started her own business, Filcon Builders, to fill that void. Her business provides on-time, on-budget, and excellent-quality construction and renovation services to Vancouver Island and the mainland.
Taking the leap from working for others to working for herself in her own business was a big one, but one that Ofelia was ready to take on. She quickly learned how to think like an entrepreneur and believe in herself to make her business succeed.
Ofelia is one of the few women in the predominately male-dominated industry, so she set out to prove that she is just as good, if not better than her male counterparts. She has succeeded and today her business is not just about construction and renovation projects – she is building places for people!
Mentee Q&A
Q. What's the biggest lesson(s) you learned from your mentor?
Don't sell yourself short. Your time is valuable. Don't try, just do. You must set a list of values that you have to adhere to and that your company will be known for. You have to filter your clients based on your values.
Q. What are your major successes, since participating in the mentoring program?
I have been able to develop better processes for my business which I can apply to future projects. I have improved my communication skills when dealing with clients. I was able to grow my network and have received more inquiries for our services.
Q. Tell us about your experience working with your WeBC mentor.
My mentor is very supportive, and I can really feel that she wants me to succeed in my business. She gives me a lot of good advice based on her own experiences but gives me the option to think for myself if that is applicable to my situation. She listens to what I have to say but at the same time corrects me if she thinks that I am not doing something properly. Overall, I have learned a lot from my mentor which I feel I won't be able to get anywhere else.
Where to Find Filcon Builders