Ofri Livneh
Ofri Livneh Coaching and Consulting, Campbell River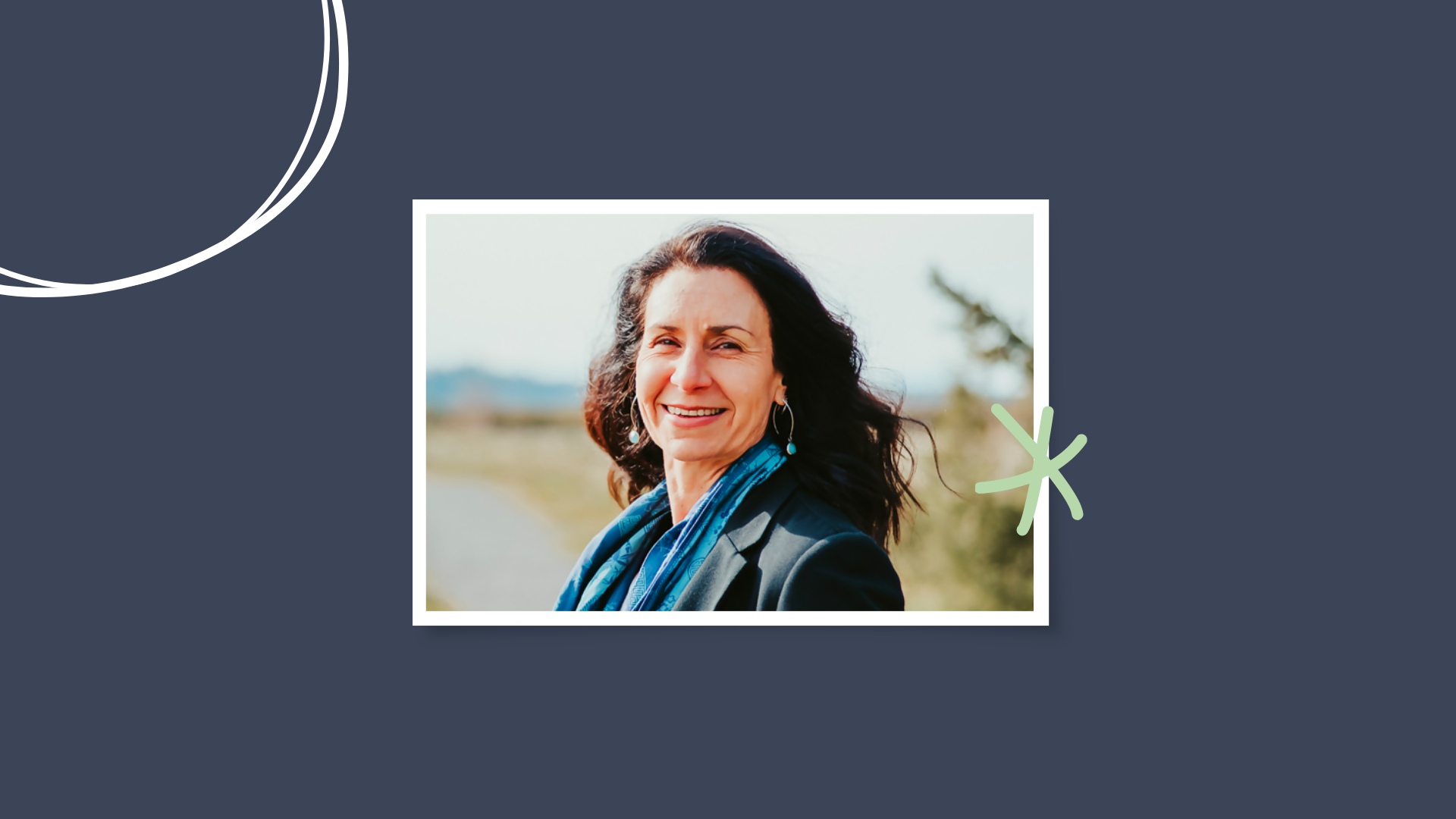 Ofri Livneh is an experienced entrepreneur, family breadwinner and business owner running Ofri Livneh Coaching and Consulting. Her life's mission is to support others in creating their dreams, achieving their goals and experiencing deep, authentic fulfillment in all life's aspects.
She has built and operated businesses all of her adult life including creating and growing several farming, cheese and gelato-making businesses. She has worked in hospitality and more recently, in personal development. Her wide professional experience has one common focus; a love for connecting deeply and authentically with people.
I am now actively building my next career utilizing all my skills, experience and passion for personal connection to support others as they transform their lives, careers and reach for their dreams.
As a mentor with WeBC, Ofri brings her entrepreneurial experience forwards, utilizing her skill-set, expertise and creativity to support men and women on their entrepreneurship journey.
How many people do you know have sacrificed their dreams of becoming entrepreneurs for their careers?

I believe that it is possible to have it all, it is in everybody's reach!
Ofri is enthusiastic, open minded, direct and goal driven and truly loves what she does. When she is not out-changing the world, she enjoys practicing Kundalini Yoga (she is a Kundalini Yoga teacher), exploring her artistic skills, working out daily, beach combing and connecting with nature.

---