Business Planning with the Business Model Canvas
$0.00
Out of stock
Whether you're an entrepreneur looking to test out your idea, or an established business looking for new opportunities, the Business Model Canvas is a brainstorming tool that provides a new way to look at your business.
On August 23, we're hosting Jessica Wicks from Accelerate Okanagan in our virtual WeCafé for an interactive session to explore this tool and how you can apply it to your business.
Join us for this free session to learn how you can use the Business Model Canvas to:
 Simplify and test your ideas,
 Validate your assumptions, and
 Identify which resources you need to make your business startup or growth a reality.
August 23 | 10am to 11:30am PT | Free Webinar
Open to everyone!
Facilitator: Cathy Burrell, Entrepreneur in Residence, WeBC
Panelist: Jessica Wicks, Program Strategist, Accelerate Okanagan
---
Plan to win! Download select Business Planning resources between August 14 and September 15 and you'll automatically be entered to win a WeBC Business Plan Review valued at $220. Learn more >>>
Meet the Facilitator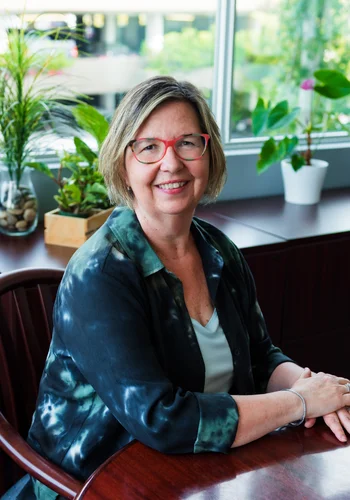 Cathy Burrell, WeBC Client Service Coordinator
Cathy Burrell is an entrepreneur with over 20 years of experience owning and operating a variety of businesses. She has a Master of Education degree from the University of Calgary, specializing in adult, community and higher education. She has taught digital literacy and communication education to adults and has worked as a consultant for business owners to give them insight into their digital customer base.
Cathy believes COVID highlighted the importance of clear communication, both online and offline. She currently works as a Client Services Advisor for WeBC helping clients develop their social, listening and critical thinking skills. In her experience, knowing when to talk and when to listen is key to empathy and understanding, and she works with clients to find that balance in their business.
Meet the Panelists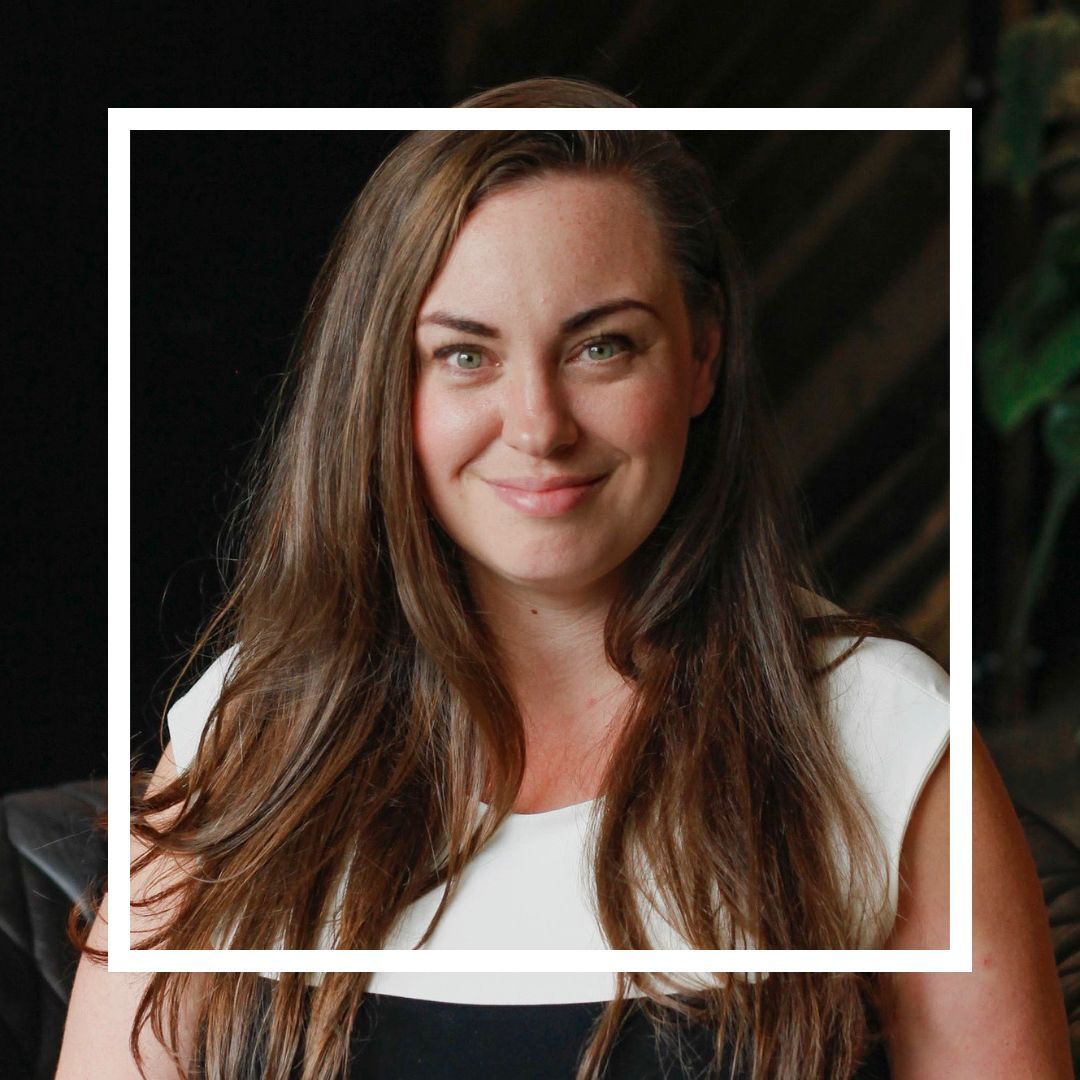 Jessica Wicks
Accelerate Okanagan PROGRAMS STRATEGIST
I joined AO in 2020 as the Community Lead at The VIEW. Since becoming the Program Strategist, my main focus is supporting founders, leading accelerator programs, and continually improving our offerings. I love helping our clients achieve their dreams. Born and raised in Ontario, I studied Art & Design and earned a Bachelor of Applied Arts in Visual Communications from Medicine Hat College. I started as a freelance brand and web designer, growing into my own marketing + PR agency. Along the way, I acquired a graduate certificate in Corporate Communications Management and held various contract roles as a Marketing Specialist, Project Manager, Instructor, and Advisor. When I'm not working, you'll find me reading, practicing yoga, or hiking with my son and dog.