Retirement Planning for Solopreneurs
$0.00
Out of stock
If you're a solopreneur, you likely spend most of your time thinking of the short- and long-term needs of your business. When it comes to your retirement, have you made the same considerations?
Many solopreneurs think they don't have the time to plan, or perhaps they don't think they have enough profit to put some away for the future. Yet, there are always actions you can take now to set yourself up for retirement.
Join us on October 11 for a free WeCafé to learn different strategies and have your questions answered from the team at Vancity. We'll cover
 What to consider when planning your retirement as a solopreneur
 What types of tools are available
 Where to learn more, from Vancity and other service providers
October 11 | 1pm to 2pm PT | Free Webinar
Open to everyone!
Presented in partnership with Vancity
Meet the Facilitator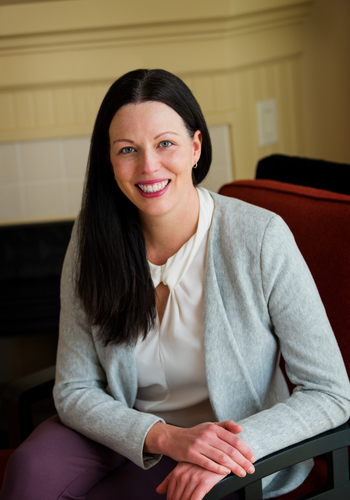 Kelly Masson, WeBC Business Advisor
Kelly Masson started out in the field of management consulting and later specialized in work with Indigenous-owned businesses. She has worked with businesses of all sizes and her work has taken her all over B.C., from boardrooms to fish plants, and many places in between.
Her love for business began with the discovery that business can be a force for good, and with the understanding that many businesses are motivated not only by profit but also by making a positive impact for their community and the planet. She understands the impact small businesses can make on individuals, families, and communities and is thrilled to work with entrepreneurs as they pursue their unique missions.
As a Business Advisor for WeBC, Kelly's favourite question to ask clients is, "is the juice worth the squeeze?" In other words: do you know if your efforts are getting results? If you don't know, she will help you find out!
Kelly holds a Bachelor of Commerce degree from the University of Victoria, as well as a master's degree in International Studies from Simon Fraser University, where she focused on economic development. Kelly hails from Prince George and is now happily based in Nanaimo with her family.
Meet the Panelists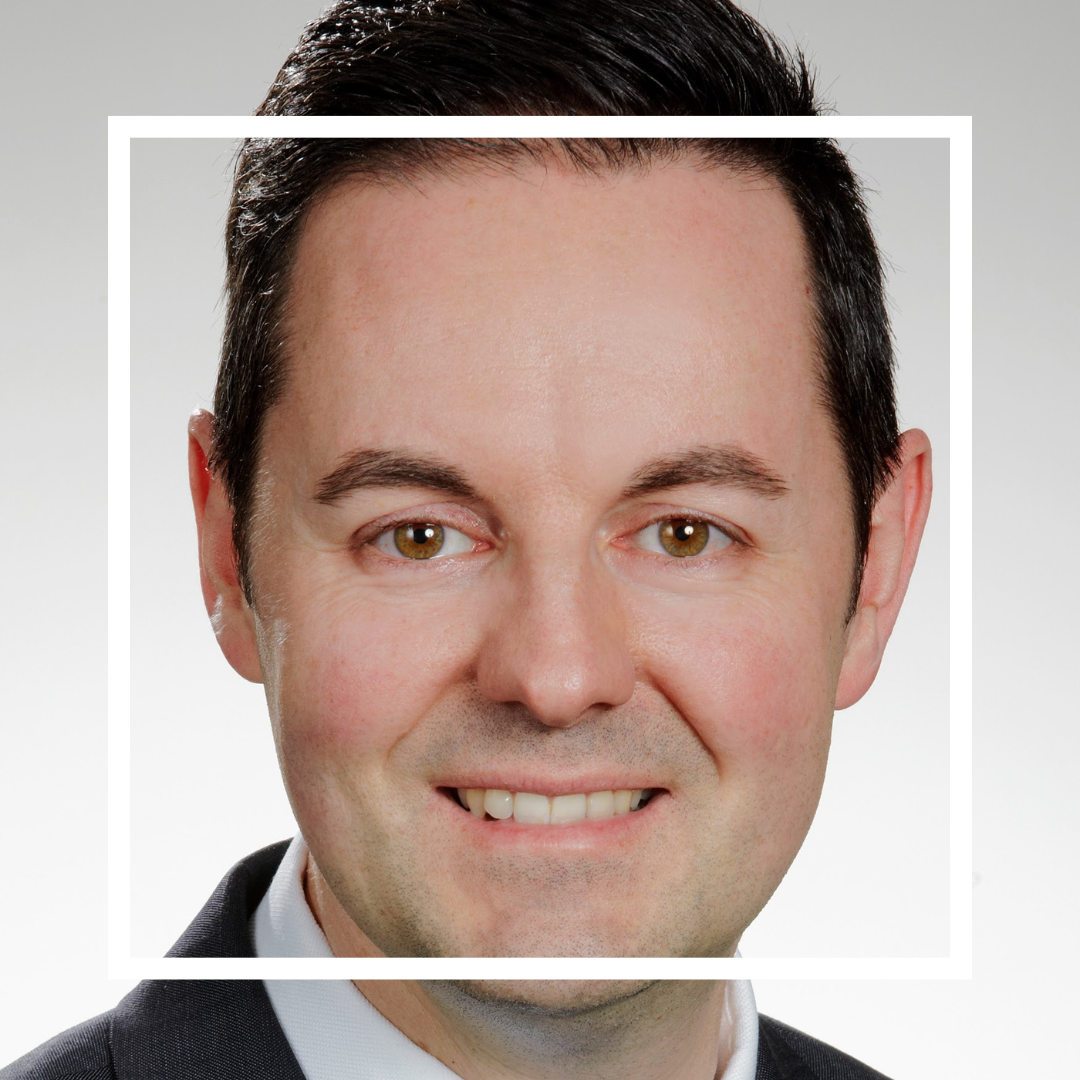 Bill Elliott
Bill has over 25 years of experience within the financial services industry where he has accumulated a wide range of experience which enables him to add value and depth when interacting with his members.
As a Wealth Planner his role is to assist his members with wealth solutions that can be customized to fit their specific needs both in terms of investment portfolios and estate planning.
Through the use of a relationship focused partnership approach, Bill works with his members to truly understand their needs and aid in the creation of tailored, creative solutions to accommodate any and every situation. Specializing in holistic advice with a focus on Investment Planning and Will and Estate Planning, Bill acts as a primary contact for the Burnaby Heights Branch when it comes to expanding and enhancing the relationships with their valued members.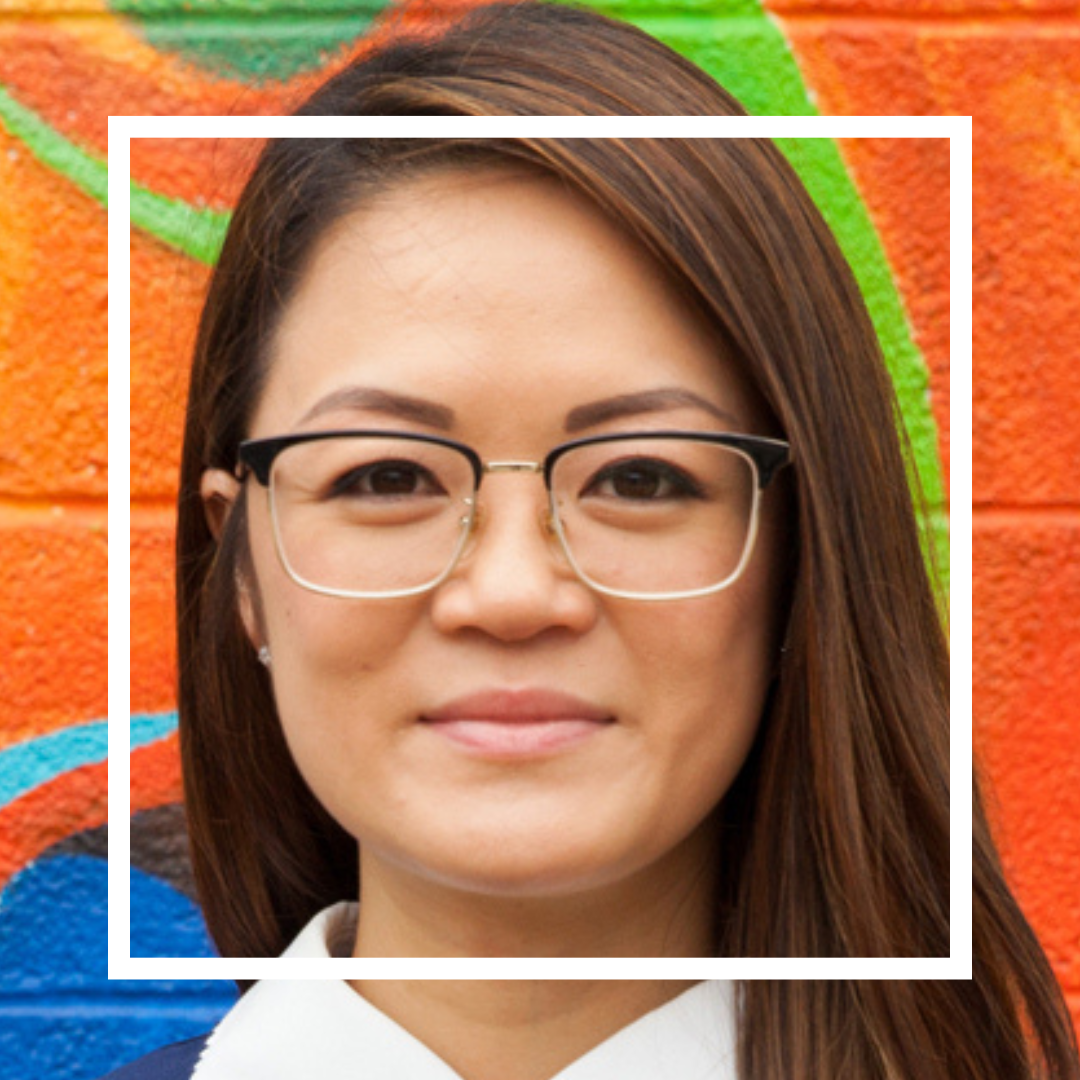 Tina Cheung
Born and raised in Vancouver, Tina is a Certified Financial Planner, Certified Professional Consultant on Aging, and Responsible Investment Specialist.
She has been in the Investment Industry for 15 years, supporting members in different life stages to achieve their financial goals. As a Wealth Advisor, she works with members to create a road map to help them achieve their financial goals and objectives, using different investment and financial planning strategies.