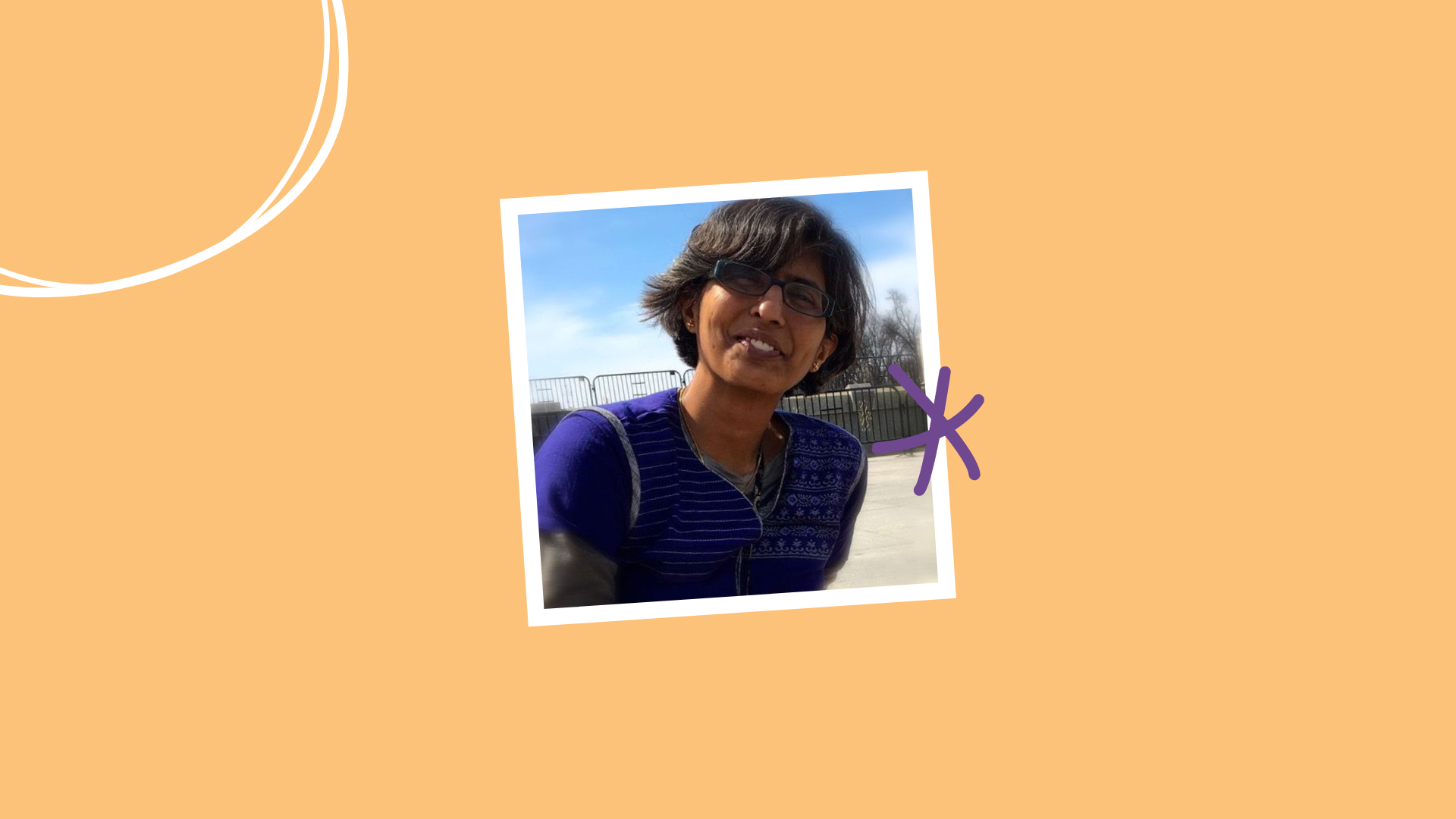 Rashmi Narayan is the owner of Spirited Exchanges Consulting. Rashmi is passionate about using her skills to build common ground between individuals/groups and empowering them to build their own skills and create achievable plans.
She provides consulting for individuals, businesses and non-profits in the areas of financial management, strategic planning, business startup, operational efficiencies, mediation and facilitating collaboration between groups.
Before becoming an entrepreneur, Rashmi worked briefly as an engineer for a consulting company and then as a journalist before starting a community newspaper which she ran for nearly five years.
During that time, Rashmi also ran the Valemount Museum & Archives as its administrator. Living in a small community, Rashmi recognized that you often have to create a job based on what is needed.
Until recently, Rashmi also ran a retail store called Infinity Office & Health, which she initially bought as an office supplies store and transformed into a store offering health foods and gifts to attract a diverse product and customer base.
Rashmi took the leap into entrepreneurship because she enjoys the challenge of finding creative and unique ways to accomplish tasks. She enjoys the process of breaking down a problem into pieces and planning out the steps. As an entrepreneur, Rashmi enjoys the freedom of switching roles between service or front person, manager, bookkeeper, supervisor, problem solver, etc. under one umbrella.
Mentor Q&A
Q. Do you have any advice for other women who are following your path?
Get comfortable with the administration aspect of the business or find a reliable person to do that for you, so you can be on top of operations with an eye on the bottom line.
Q. Why do you want to volunteer your time as a mentor?
I have often sought help in informal ways when I needed it. I asked a person to help me set up my accounting software and teach me for a few hours on understanding financial statements and how to post. Or I would talk to another business owner about how they managed staffing issues.
At one point, I was watching a lot of Ted Talks for getting clarity on my own vision and goals. I found that external support has been a big help. Sometimes it is a fluke conversation with a customer that clarifies how I can move forward on an issue.
More recently in my consulting practice, one of my good friends has become a mentor and sounding board as I work through challenges on my contracts since I'm doing new work in a community with no peers.
I am happy to be that sounding board for a new business owner. I also find that when I have gone to "help" someone, I have always learned something. So I am mentoring to learn from others' experiences as well.