Sabrina Roc, Wojack Productions, Richmond
Richmond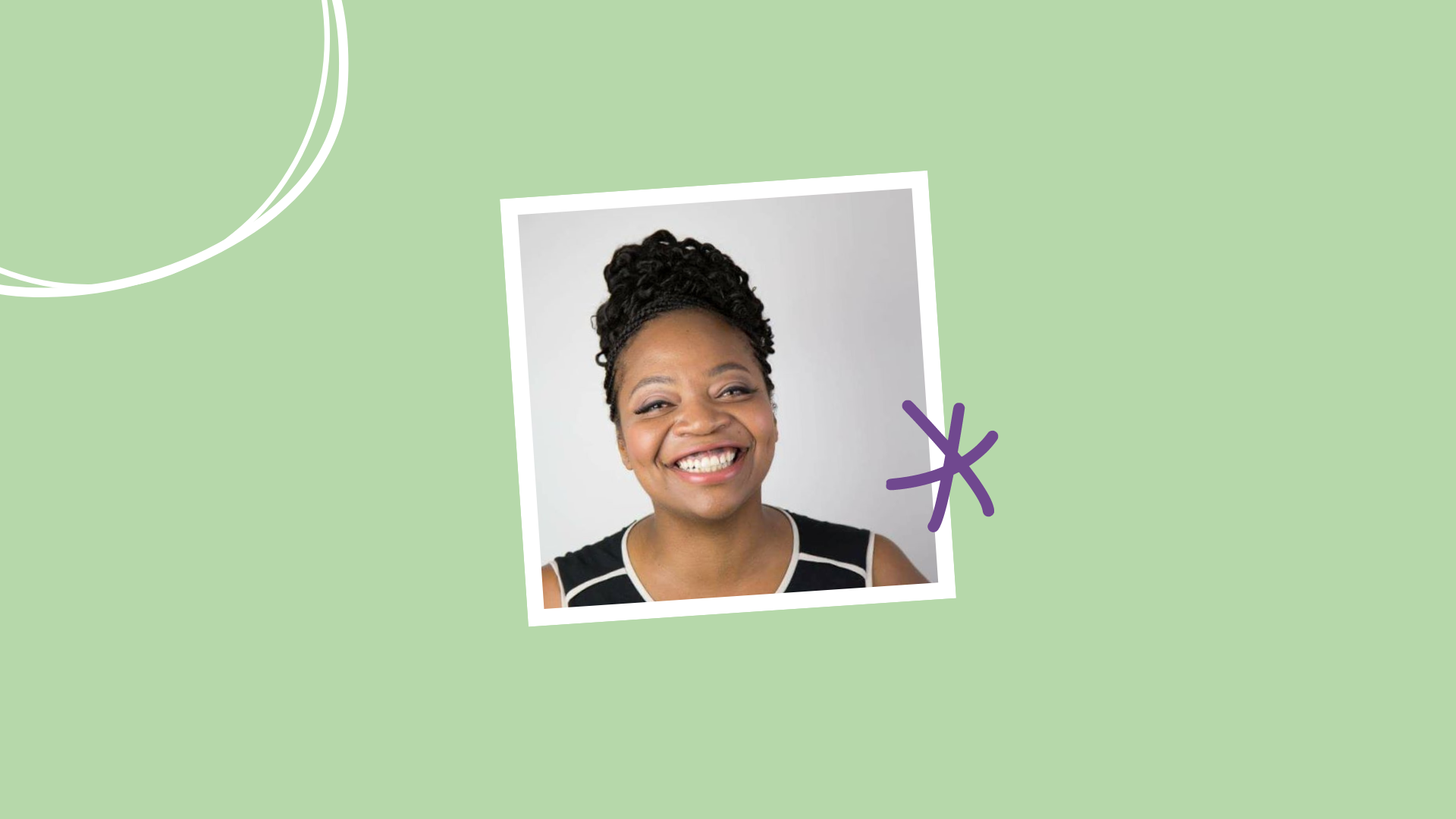 Sabrina Roc is the Haitian-Canadian CEO, entrepreneur, and executive producer of Wojack Productions.
Sabrina focuses on projects that drive social impact by not shying away from the social conversations that matter—conversations that include race, class, sexuality and gender.
"I believe storytelling can transform humanity for the better."
Sabrina is committed to using educational technology tools to reach a broad, diverse and multigenerational audience, and offers services in both English and French.
Wojack Productions has several projects in development at any one time; however, Sabrina emphasizes that her specialty is storytelling, branding and consulting. And this storytelling even includes video business cards!
Sabrina loves the freedom she experiences as an entrepreneur. She uses this freedom to create the future she imagines. She has some advice for others who are venturing down the same creative path:
"Do not fear mistakes, setbacks and sorrows; they are unavoidable. Do not resist, and in the process take responsibility, even if it feels unjust."
Sabrina has participated in WeBC's Mentoring program and workshops. She found the mentorship experience to be the most useful at this stage of her business growth. She believes in the power of building a personal and professional network, so as not to be alone on the business journey.
Sabrina says that, at Wojack Productions:
"We produce stories. We deliver smiles." 
---
Where to find Wojack Productions
https://www.instagram.com/wojackproductions/