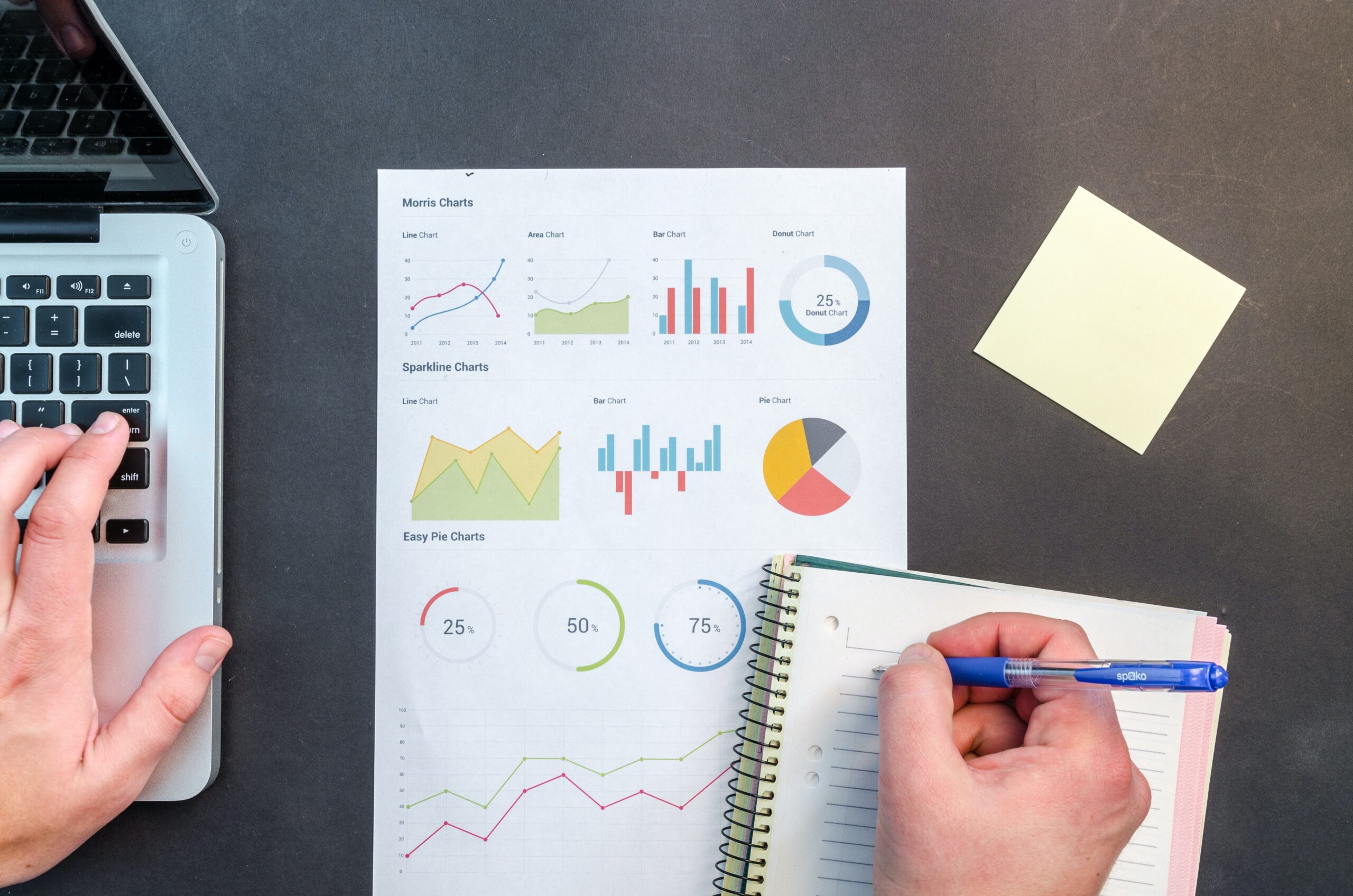 Are you getting too many sales leads and can't handle the work?  That would be a good problem!  But a problem nonetheless.
There are a ton of Customer Relationship Management (CRM) apps on the market that can help you handle your sales funnel that are relatively inexpensive ($20 to $50 per month), but you have to ask yourself if you really need them.  It takes time and energy, let alone money, to install and maintain them, let alone integrate them with all your other apps.
Here are a few questions to answer first:
How many leads are you getting vs how many customers?
Do you sell continually throughout the year or mostly seasonally?
Do you have fewer customers with long sales lead times and lots of events leading to the sale, quick sales conversions, or long email campaigns to many leads?
Do many people in your company need to talk to a prospect?
Is your salesperson technically-oriented or not?
My suggestion for non-technical sales staff, seasonal sales, with few interactions – no CRM.  Use your Outlook/Gmail folders to separate customers vs leads.  Link email conversations. Or consider a spreadsheet that you can use to track a few key events that you check off as they happen.
For a sales process where there are lots of leads, longer lead times, or long series of events leading up to a sale – look for a CRM.
There are Apps that focus on different kinds of sales processes:
Contact management – for sales leads that require a ton of information
Conversations – for sales leads with multiple conversations that are hard to keep track of
Deals – for sales management with lead scoring and win probability features
Marketing automation – where you send a series of emails and social messaging over time
Multipurpose CRMS – that does all of the above.
A good start is to review your sales process and the number of leads coming in that you need to deal with. Identify what type of sales process you have and then go from there.