Salina Derish, PickEco Refills, Chilliwack
Chilliwack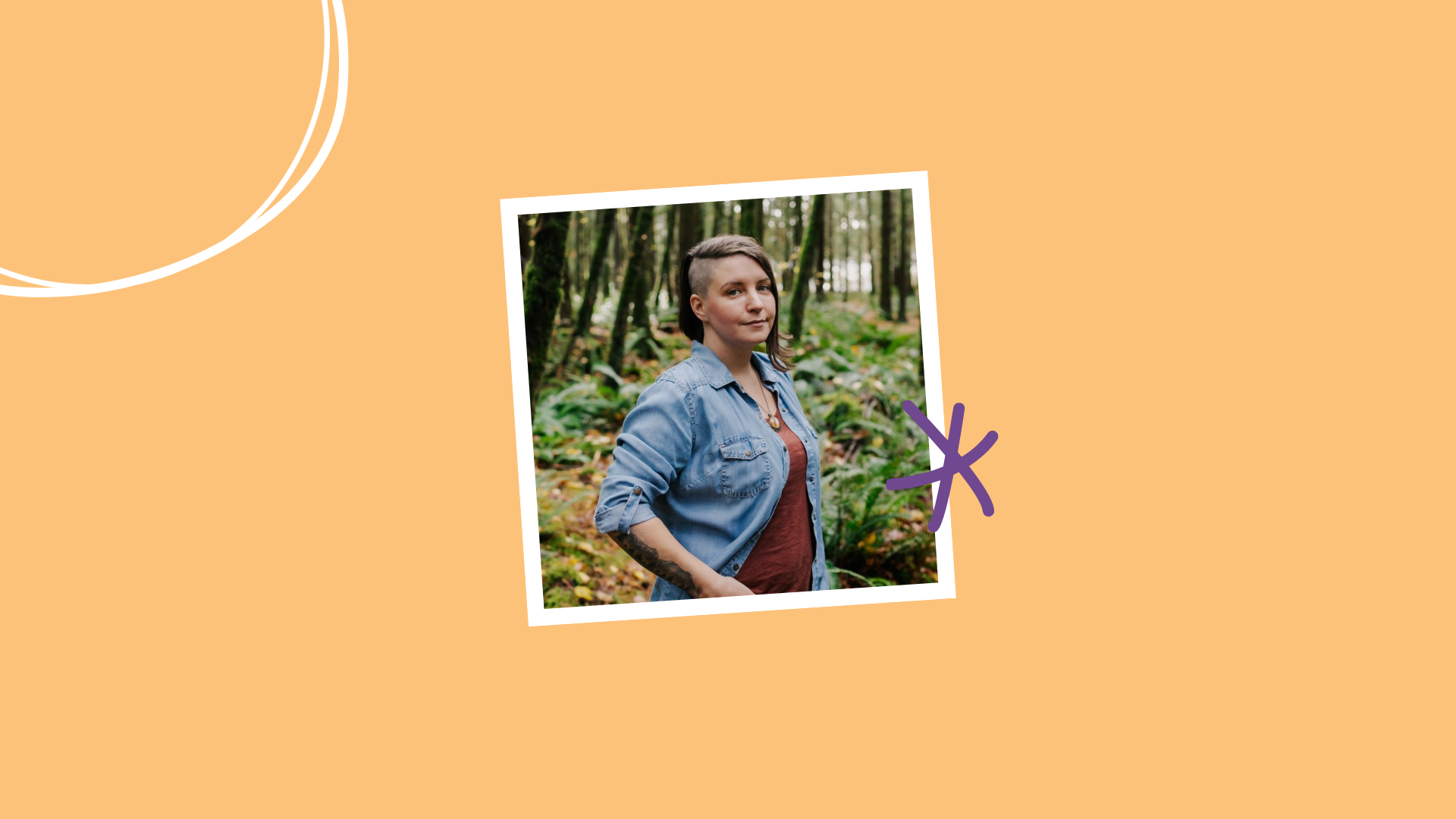 Salina Derish is helping create a sustainable community. She is the founder of PickEco Refills, a zero-waste grocery store serving the City of Chilliwack. Her business provides package-free shopping to those looking to reduce their environmental impact by shopping plastic free and also by allowing people to only buy how much they need. Her innovative and environmentally-friendly business approach is making a difference and contributing to the well-being of the people living in the community.
Loan Client Q&A
Q. What have your WeBC loans enabled you to do in your business?
A. My WeBC loan enabled me to stock my store with a variety of products. I used the entirety of the loan for Inventory.
Q. What other services has WeBC provided you with and how have these services helped you?
A. WeBC has helped me make sure my business plan was viable and realistic. WeBC has also provided training opportunities.
Q. What personal lessons have you learned as an entrepreneur?
A. I have learned that time management is essential. I have to plan my time wisely and outsource when needed.
Q. What is your greatest strength as an entrepreneur?
A. I am a problem solver. I love finding new and interesting ways to solve problems.
Q. What are your goals for the business?
A. I hope to retain our current customers and build a solid and devoted customer base. I also hope that PickEco Refills sparks a movement in Chilliwack and that more people look for meaningful ways to reduce their environmental impact.