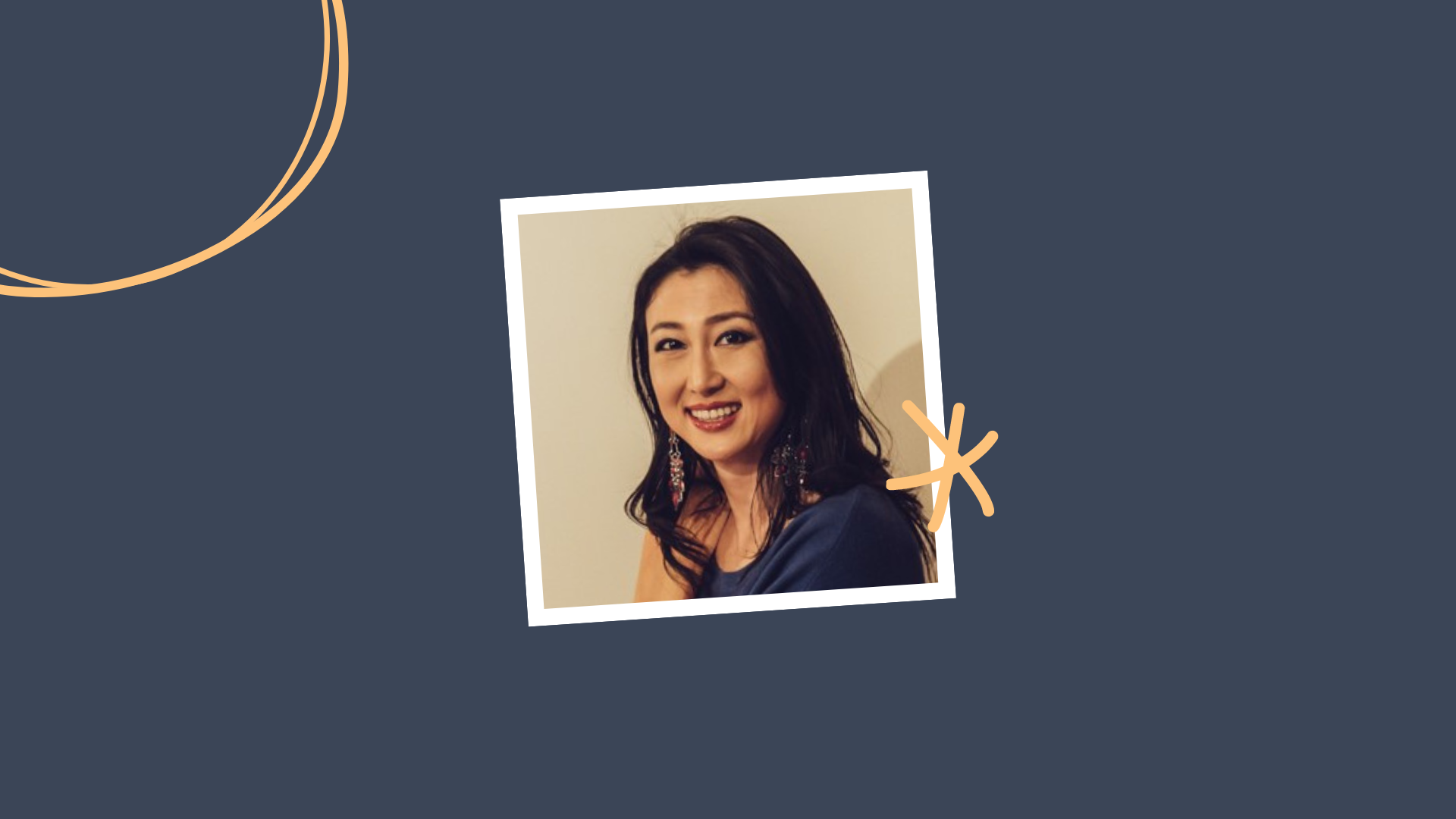 When the Covid-19 pandemic hit in 2020, Sara Wang did not retreat into a bubble; she threw herself into volunteering at local non-profits, and spent her time mentoring, and coaching others who were struggling to keep their businesses and organizations afloat. The idea of starting a business also began to emerge as Sara saw so many entrepreneurs' businesses grind to a halt unable to overcome obstacles. She recognized the unsustainable patterns that traditional coaching practitioners were ignoring, and VIV Coaching was born! 
VIV Coaching is a Metro Vancouver-based executive coaching business that serves small to medium-sized businesses and helps them thrive in today's ever-changing world.
Prior to starting her business, Sara was a management executive and consultant for two decades. She worked across Europe, Asia, and the Americas, and helped organizations develop global markets in both corporate and non-profit settings. She has worked in multiple fields from Oil & Gas, steel, real estate development, architecture, renewable energy, and sustainable development, to fashion, art, culture, and the Olympics.
"I want to share my global experience and expertise to help others thrive."
Sara saw a niche market and decided to devote her time, and energy, using her years of experience working all over the world, to change the way that leaders and entrepreneurs worked with coaches.
Two years later, Sara has four staff members who work with executives and entrepreneurs who are frustrated or overwhelmed and who need guidance to manage change while also continuing to grow.
Client Q&A
Q: What's the biggest lesson you have learned on your entrepreneurial journey?
You don't have to get it perfect; you just have to get it going! There is no right or wrong. Take it as your learning journey. We make different choices and get different results or consequences.
I replace the words "right" or "wrong" with "beneficial" or "non-beneficial". Whether the result is beneficial or non-beneficial, there is always a lesson to learn, so we improve and move forward.
After all, success is really about making baby steps, making a small achievement on top of a small achievement, on top of a small achievement.
Q: How has your community played a role in your business' success?
I didn't really have a sense of community before the pandemic started, as I was so overwhelmed with my work overseas and my constant travel. The pandemic caused me to focus on my local community and I even started watching local news!
I began to reach out to the community for support and to offer help to others. My community inspired me and made me feel less isolated during such a difficult time.
Q: How do you give back to your community?
My mission is to build a kinder world where nature and our humanity thrive together. I like being involved in philanthropic projects particularly in building green cities, supporting children's education, and promoting cultural inclusion through the arts.
I worked on the "City of Tomorrow" Initiative in 2007, which promoted cultural inclusion through the 2008 Olympics, and the development of education for underprivileged and marginalized children in developing countries.
Q: What do you feel is your greatest strength?
My ability to think strategically! I like to keep an open mind, be flexible and be curious of changes and uncertainty. I'm also extremely good at handling crises and unexpected situations.
Q: What inspired you to volunteer your time as a mentor in the WeBC Mentoring program?
I think the pandemic left all of us feeling quite helpless. I saw many entrepreneurs who were worried and confused and struggling to survive. I wanted to use my experience to help in some way so I reached out to WeBC.
I have been inspired by each of my mentees and would like to thank them all! Their progress and breakthroughs are the magic light that has me waking up each morning energized and excited to face a new day.
I also worked with women in the IGNITE Program and have learned from so many amazing women who are making a powerful impact in our community and all over the world.
Q: How has a mentor provided guidance in your life or influenced your business?
Oh, that was a very long time ago when I worked in the oil industry. One of the senior advisors told me that the most important thing to remember was to do business responsibly and to always keep those in need close to your heart.
That advice has been my North Star, guiding me through careers in oil & gas, renewable energy, and sustainable development, right up to the present day in my work as an entrepreneur coaching and supporting others in their impact-driven business journey!
Q: If you could give one piece of advice based on what you have learned/experienced, what would it be?
Don't hesitate to reach out for support! There are so many resources out there, you just need to reach out!