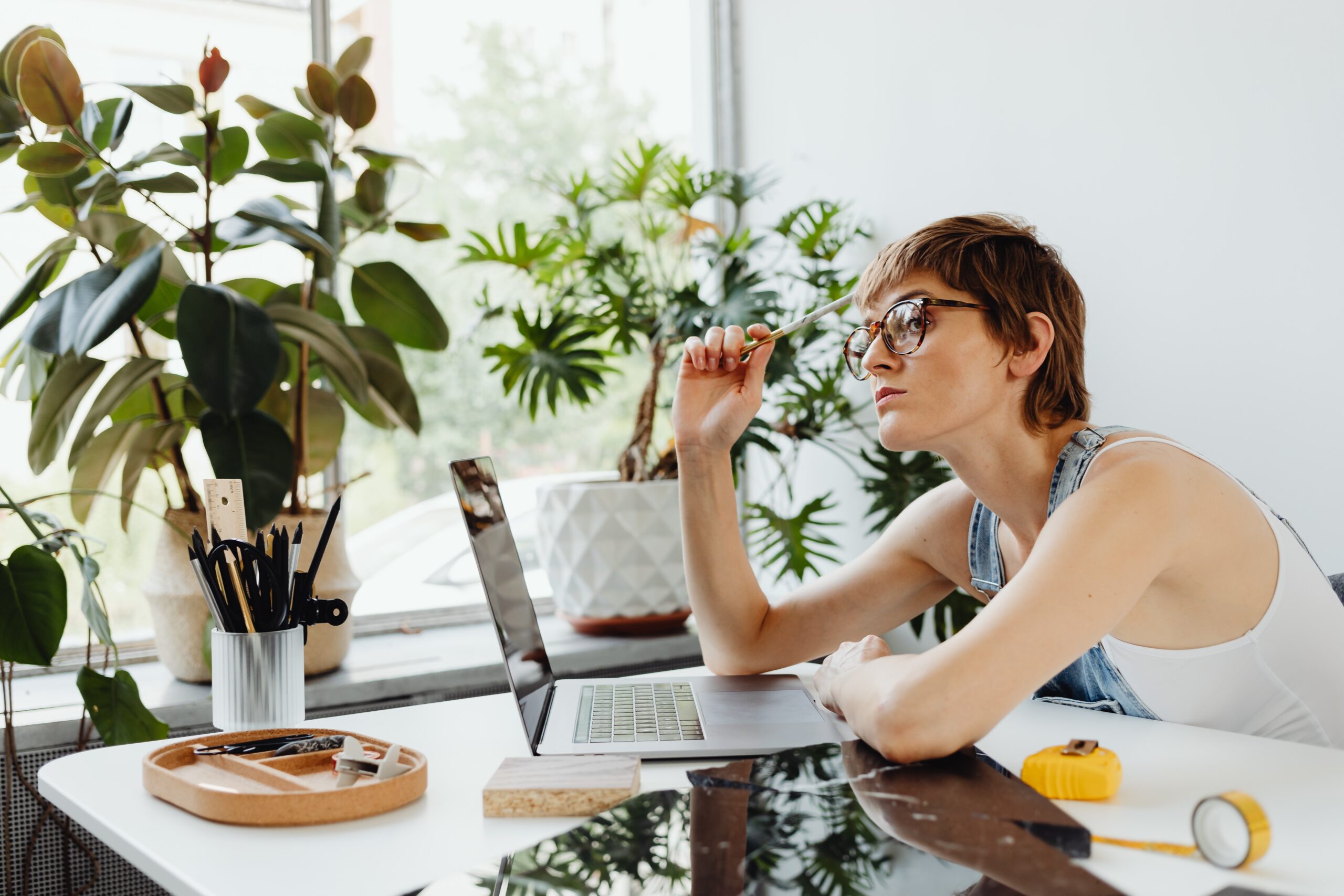 On June 10, we hosted social media consultant, Jennifer Kolbuc who shared tips on how to deliver content that engages your followers while saving time in the process. You can listen to the complete webinar recording here. Read below Jennifer's blog on why a Content Calendar is important for social media success.
Just as social media can represent a huge opportunity to connect with your customers; it also has the potential to eat up a lot of your time
A social media content calendar can help you deliver content that engages your followers while saving time in the process.

Here are 4 reasons to use a content calendar to manage your social media channels:
Social Media Strategy. A content calendar can help you plan well. What's the purpose behind your social media channel(s)? Decide what kind of content you need to share.
Consistency –Stay top of mind with your audience. Plan to show up 4-5 days/week for each of your channels to build an engaged following.
Time Management: Used effectively, a content calendar will save you time as you can plan & schedule your content in advance, letting you better focus on the day-to-day responsibilities of your business.
Results, Results, Results – Get the right results from your social media channels.Consistent, quality, content leads to an engaged audience!
How to set up your Content Calendar for Success.
Step 1: Look at the month ahead and plot out:
Holidays/events/launches/sales etc. anything tied to a specific date on the calendar
Do a work back from important launches/sales etc. Ex. One week sale on your offer

Last day of promotion – final offer
Day before – let people know it's 24 hours the offer is over, last chance to get it
3 days before – remind people why this offer will help them/change their lives
One week before – announce the offer

Create content from your business story, inspirational quotes, blog posts, and customer testimonials
Gather/create necessary images tied to events and launches
Write your captions at one time in a batch.
Step 2: Schedule your Content
There are many tools (both free and paid) that will allow you to schedule to your social media platform(s) of choice. Here are a few great options to get you started:
Later – my personal choice for Instagram and other social media channels to schedule on.
Buffer – does not have a free plan, but can integrate with every channel on social media.
Hootsuite – free and paid plans available.
Scheduling Tips:
Post a minimum of every other day – every day is ideal!
Check your post within one hour of it going live (when possible).

Respond to all comments within the first hour, this helps the algorithm to boost your post.

Schedule your content at least one week in advance, but check in daily
I get asked frequently about the best times to post on Instagram for Photos? Based on my experience, I suggest:
Monday and Thursday as the best days to post
Weekdays typically perform better than weekends
Posts do well during commute hours, lunch time and late afternoon
Videos perform best later at night, outside of office hours
I use Google Drive to create my content calendar. I am delighted to share my content calendar template. You can get a copy here.