Shelley Wallace, Truffle Pig Chocolate, Vancouver
Burnaby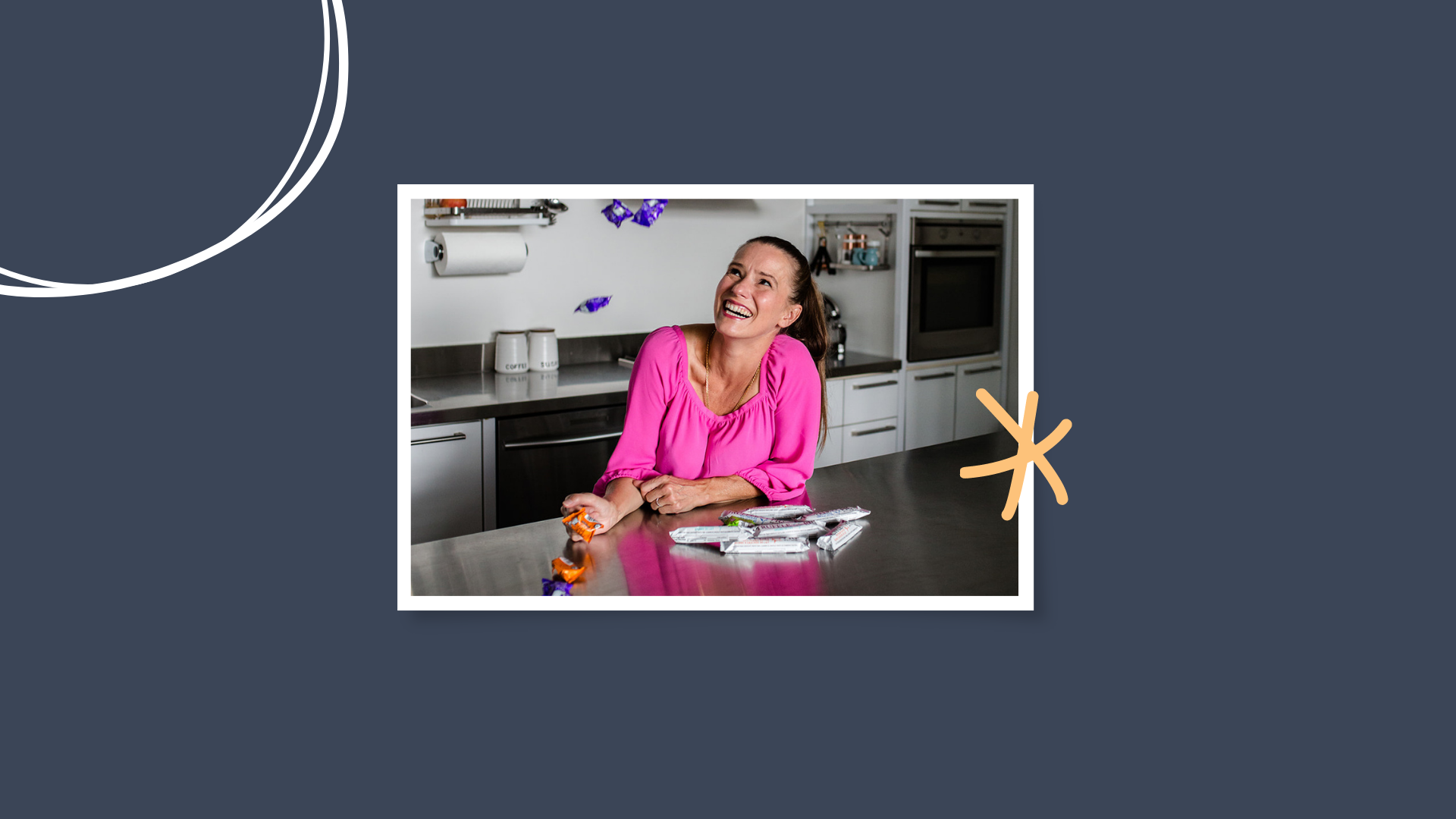 Since 2007, Shelley Wallace has been on a mission to change the chocolate industry for the better.
While working as a waitress, a chance encounter with a customer landed her a sales position at a chocolate factory. This led her down the path to chocolatier and, ultimately, entrepreneur.
Deciding to take the leap and venture out on her own, Shelley bought Hagensborg Chocolates in 2007, later rebranding to Truffle Pig Chocolate. In doing this, she has succeeded in building an ethical business to be proud of.
I was looking for change and to prove to my young children that you can do anything you put your mind to. I believed in what I created and wanted to give the brand my 100%. It was like diving into the deep end of the pool without a life jacket!
However, the road to ethical chocolatier was not a smooth one. Shelley felt strongly that it was important to lead by example and show transparency in the company's supply chain. Her research into the industry supply chains led her to discover the true horrors of the cacao industry; the trafficking of children.
How can we say we are sweetening the world while supporting these horrors? It was clear that we needed to source our cacao directly from farmers with strong human values and pay them a premium above world market prices.
Driven by purpose, and a loan from WeBC, Shelley was dedicated to ensuring that Truffle Pig Chocolate, used only the highest quality, ethically sourced ingredients. The result? 100% sustainable cacao; slave-free, directly traded and sourced from small high-quality Central American farmers with strong human values.
WeBC provided me with working capital loans, informational seminars and a network of like minded women. The working capital was crucial in helping us complete our transparent and traceable supply chain and importing our ethical chocolate.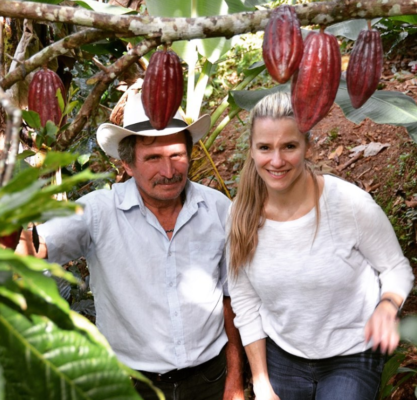 However, with the global pandemic came worldwide supply chain issues with importing and exporting being adversely affected in Canada. It was around this time Shelley discovered WeBC's Passion & Grit: Build Your Resiliency Toolkit program. Feeling that it resonated with her on a personal and business level, she signed up.
Q. What's the biggest lesson/take away you have learned during Passion & Grit: Build Your Resiliency Toolkit program?
A reminder to focus on what we are really good at. Sometimes you think you are doing this but you get caught up in the everyday.
Q. What are your major successes, since participating in this program?
We increased our revenues by entering into the East Coast!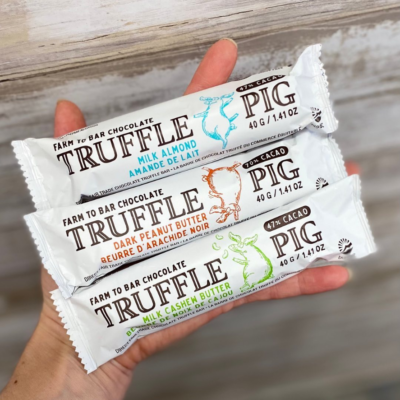 Q. What other successes have you experienced as an entrepreneur?
There have been many points that I felt successful but there is one that stands out the most.
Before I started in the chocolate industry I was a waitress. I wanted my children to grow up knowing that you can do whatever you want in life and I didn't feel I was doing it as a waitress. My children, who were 3 and 5 years old when I started in the chocolate industry, are now almost adults. They recently said to me that I had proven this to them and they were inspired to achieve their personal goals!
When you can inspire change in future generations, I feel that this is true success.
Q. How has WeBC helped you in your business journey?
WeBC has granted us a few loans and has been super flexible throughout the pandemic. The webinars allowed me to look deeper into certain aspects of the company. The networking has brought some great lifelong friendships.
Q. What does your future look like?
I plan to continue to advance in my leadership journey by learning from my mistakes, focus on what I am good at and take time to reflect.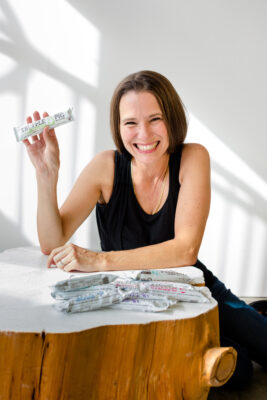 There are so many things to learn being an entrepreneur, but if I had to pick one piece of advice to pass on it's that you will make mistakes, it's ok. It's what you do with them that matters.
---
Connect with Truffle Pig Chocolate
Facebook: @TrufflePigChocolate
Instagram: @trufflepigchocolate
---