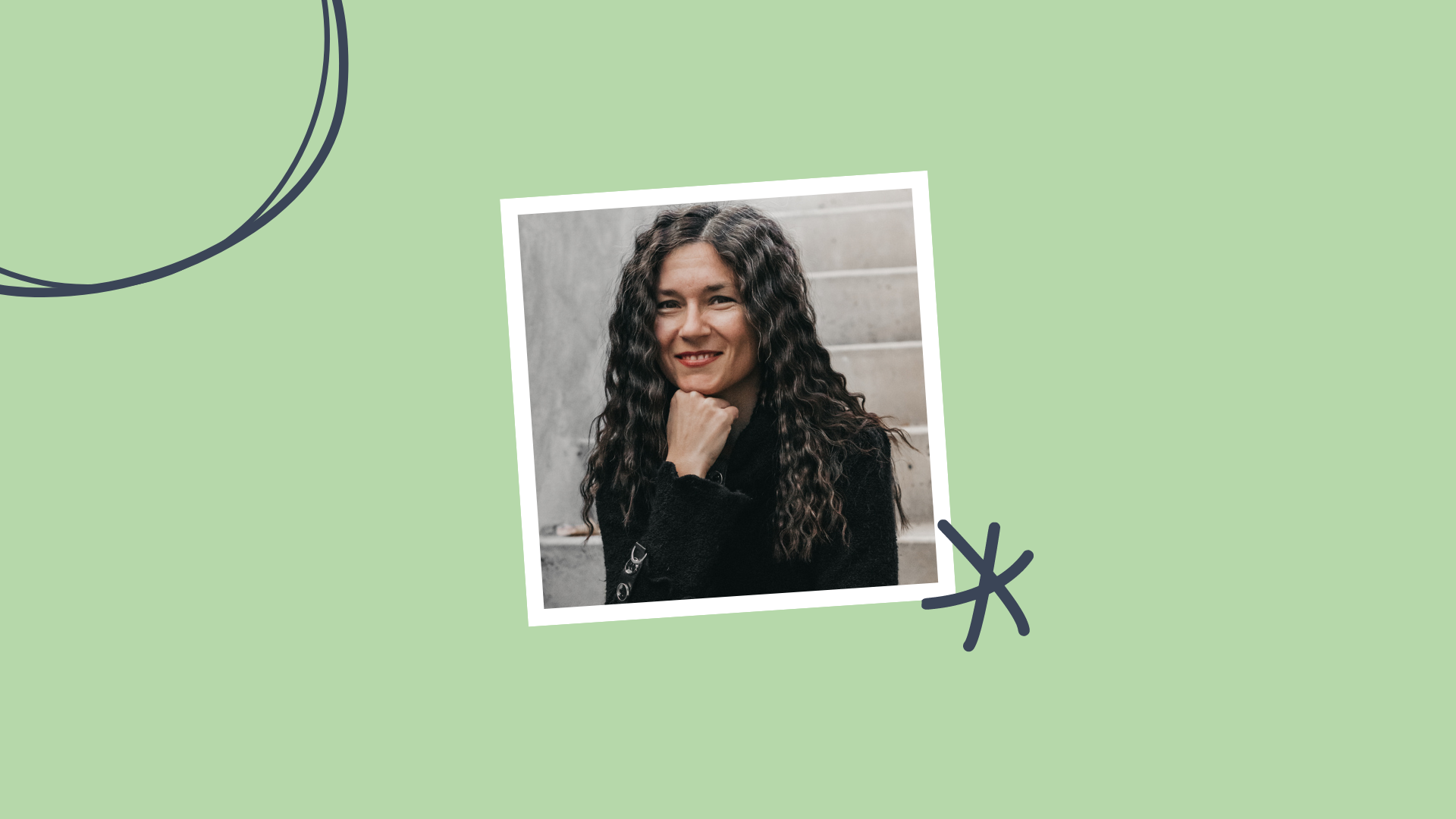 Holistic Nutritionist Sherry Rothwell began her business, Delish Diet, to help people heal themselves. Her entrepreneurial drive comes from her desire to share her knowledge, knowing that it will make a difference in other people's lives.
Sherry has two businesses. One is a nutrition consulting company called Delish Diet, where she helps people lose weight without dieting. Her second business is a food manufacturing company called Protein Powered where she helps people prioritize getting protein on their plates, without spending a ton of time in the kitchen. She understands that prioritizing protein was an integral part of her own weight loss journey without dieting. Sherry participated in one of WeBC's Peer Mentoring Groups and speaks about her experiences below…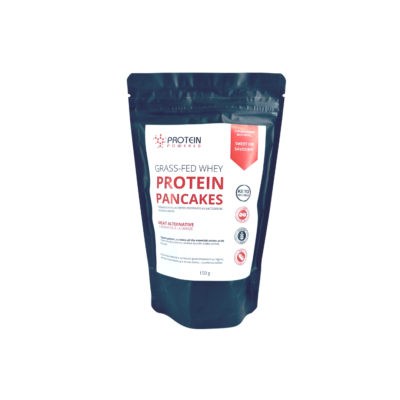 Mentee Q&A
Q: What made you want to become an entrepreneur?
A: Truthfully, I never aspired to be a businesswoman or entrepreneur, ever. For me, being in business, or being entrepreneurial, has always been driven by wanting to share knowledge that makes a difference in other people's lives, especially things that have made a difference in my own life.
It actually took me quite a while to accept that I would have to learn the business side of things because, as a holistic nutritionist, I began my business to simply help people heal themselves.
Eventually, I grew to love learning the marketing side of things, mostly because I love to learn, write and teach. For me, marketing is simply a way to pass on the knowledge that inspires people to want to learn more.
Q: What inspired you to join WeBC's mentoring program?
A: I was inspired to join WeBC's mentoring program because I love to surround myself with other women who are driven and making a difference in the world.
I liked the idea of being able to get direct feedback from people and new ideas for how to overcome challenges and obstacles in my business. It was fun and interesting to see inside other women's businesses, to hear their personal stories and to be able to offer my own feedback, ideas and solutions, as well.
One thing I really loved about the mentoring program is that it is really well designed and facilitates true listening before solutions are offered. It is a very dynamic process that requires presence. You can't just sit on the sidelines, you have to engage with the process.
Q: What personal growth have you experienced since participating in the program?
A: One of the great aspects of connecting with other driven women is that you get great recommendations for books to expand your knowledge.
Currently, as a result of a recommendation by one of the members of the group, I am studying the book "Profit First." It is extremely essential for me now to invest my time and energy in mastering the financial aspects of running a business, because it doesn't come naturally to me. I am more of a big vision, creative and relationship-focused type of person. Anything that has to do with finances, red tape or paperwork has been a huge drain for me in the past. In order to stop feeling that, I am working on counterbalancing that tendency, by actually 'leaning in' to the money side of things. I intend to keep doing so until managing that side of the business feels easy and natural.
My business approach requires a lot of re-education and re-programming. The challenge I have with Delish Diet is keeping people engaged in the learning process. Sometimes, people would buy my e-courses and then book a private session with me 6 months to a year later, confessing that they hadn't even opened the program yet—never mind actually consumed the pre-recorded video content!
It was suggested to me in the mentoring program by our facilitator that I could survey my list, to find out what would actually motivate my audience to "show up." I discovered that my audience prefers livestream training so that they can show up for the "live vibe" without having to stop what they are doing, sit down to join the zoom, and be on camera themselves. They can simply listen in while puttering around the house doing housework, or making a meal in the kitchen.
As a result, I am now coming up with ideas for how I can incorporate more live-stream training into my e-courses to give people a more connected community learning experience online.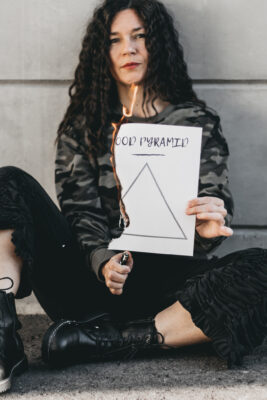 Where to find Delish Diet and Protein Powered
Facebook – Delish Diet