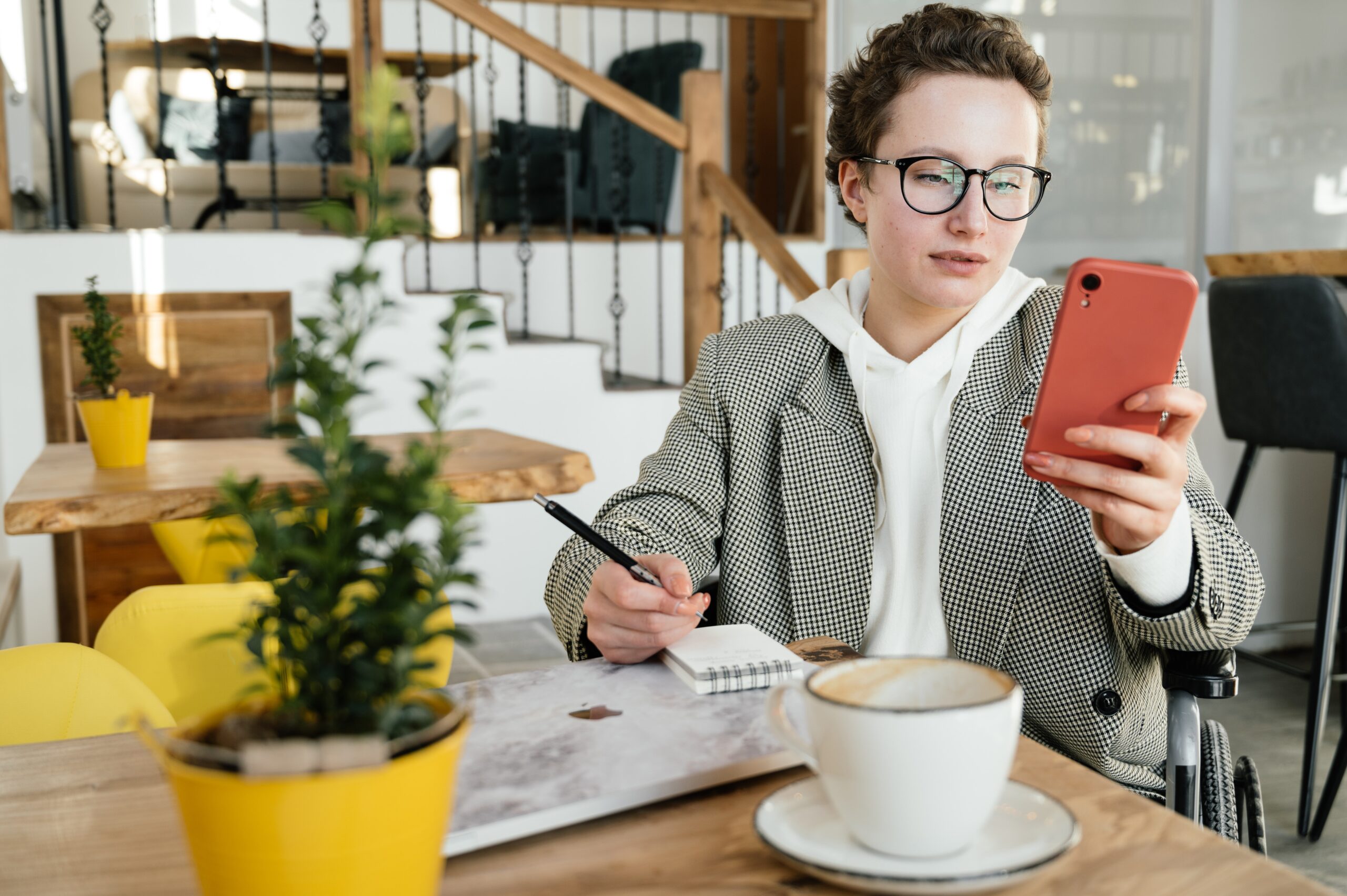 Many communities are banding together to support small businesses and each other by creating shop local campaigns and resources!
WeBC has gathered a list of local initiatives in different regions of BC that can help you get the word out if your business is open, and can also make it easy for you to #shoplocal.
Is there an initiative in your region that should be added to the list? Please send us an email!
BC
Small Business Marketplace is a platform created by Small Business BC that helps users find and support small businesses that are operating in BC. You can find businesses by using filter options for location, industry or delivery options. Small businesses can post their goods/services onto the website by filling out a submission form.
Support Local BC is a platform where individuals can give the gift of choice by purchasing a generic gift card that can then be used to purchase gift certificates to local restaurants in their selected community with options throughout BC.
Shop First Nations is a compilation of First Nations businesses in a variety of industries that are open during the COVID-19 pandemic.
This Bag Helps is a non-profit organization that sells reusable bags, shirts, and socks and uses the profits from their sales to provide small businesses affected by COVID-19 with grants.
Vancouver Island
#InItTogetherYYJ is the Greater Victoria Chamber of Commerce COVID-19 resource initative.
YYJLocalsForLocals is a group of community-minded tech and marketing professionals offering pro-bono assistance to local small businesses, restaurants, and bars.
Support Local Greater Victoria is an online marketplace of gift certificates to support local businesses in Greater Victoria.
DER3 (Digital Economy Response Program) is an initiative of Innovation Island and Island Coastal Economic Trust. It provides one-to-one business & technical expertise for companies on Vancouver Island that need to consider changes to their business models, or action plans to better engage with the digital economy.
The Vancouver Island Tourism Resiliency Program provides Vancouver Island businesses with meaningful, hands-on guidance and support to navigate the immediate impact of the COVID-19 pandemic adapt and work towards long-term resiliency.
Esquimalt Farmers Market Online Marketplace Group on Facebook is a group of vendors from the Esquimalt Farmers Market to connect with customers directly, outside of Market hours.
Better Buy Sooke is an initiative of the Sooke Region Chamber of Commerce. The site offers a place to purchase gift certificates to support local businesses in Sooke, Otter Point, Shirley, Joran River, and Port Renfrew.
The Online Moss Street Market provides local and organic farm-fresh produce to people in the Greater Victoria region.
Support Local BC Parksville + Qualicum Beach is a platform where individuals can purchase a gift card for select Food, drink, retail, and service business in the Parksville and Qualicum Beach area.
Northern BC
#SupportPG helps businesses in the Prince George area find the resources they need to sustain or pivot their business during the COVID-19 pandemic. Women's Enterprise Centre is proud to be a Community Partner of the project, which was initially launched by the Prince George Chamber of Commerce and now includes 11 community organizations. The project builds community connection by sharing good news stories and inspiring local heroes.
Okanagan
#OKWeGotThis is a partnership of the Okanagan Chambers of Commerce to keep the broader business community updated on issues and initiatives that are aimed at fostering a positive business environment.
#NOKTogether is a collaboration of the North Okanagan business community leaders. The web portal includes a list of places open for business, plus resources and information updates.
Vancouver
#SupportLocal is a list of restaurants and business currently open organized by the Tri-Cities Chamber of Commerce. The list includes adjusted hours, online stores and operational procedures for each business.