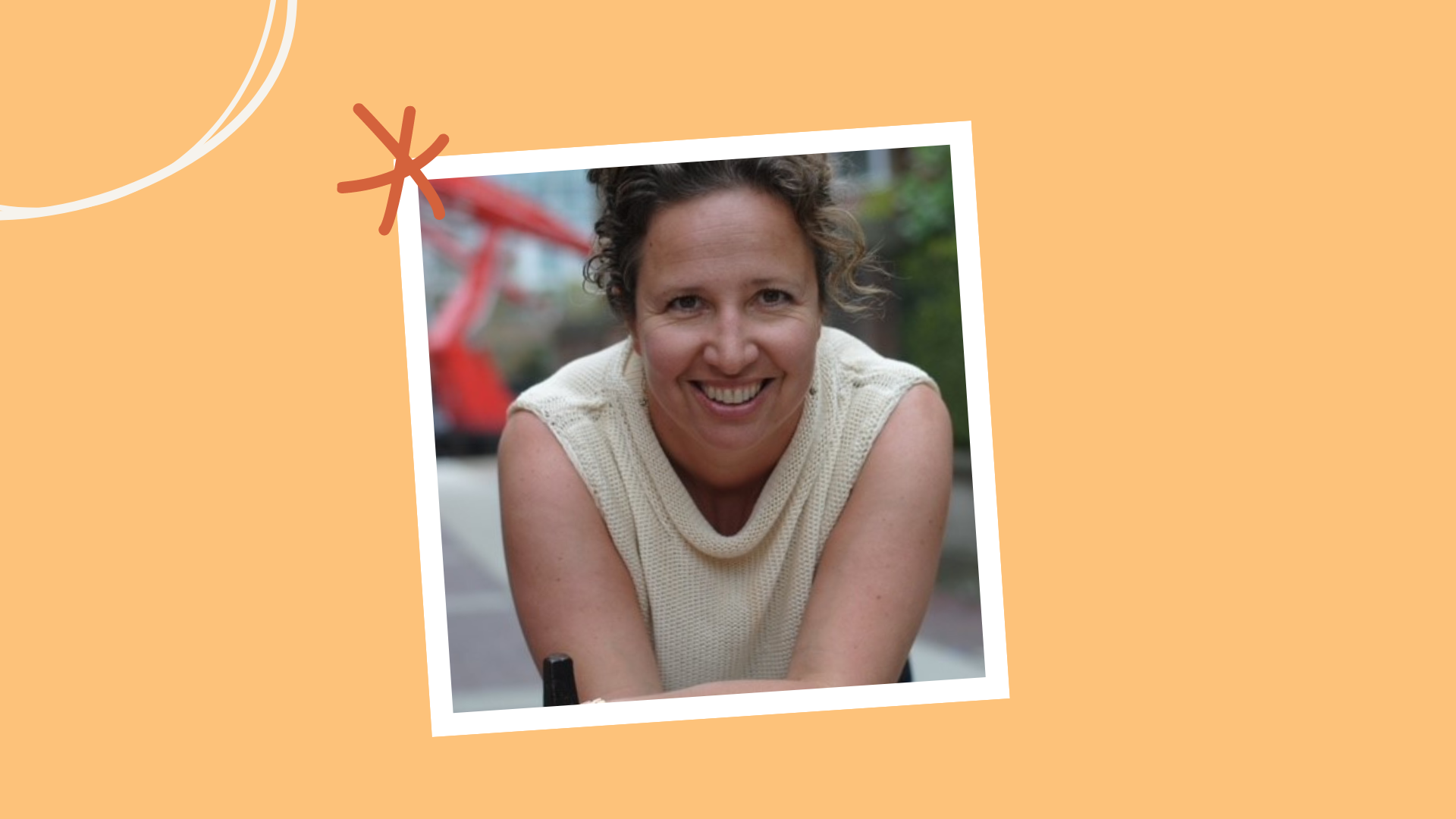 Sonia Bozzi co-founded the live music venue Guilt & Co in Vancouver's Gastown district in April 2010.
Guilt & Co. is an intimate live performance venue for customers aged in their mid-twenties to mid-fifties. They have table-side service, offer home-made food, and provide quality furniture & solicitous attention. Their aim is to incubate independent artists, showcase burgeoning talent, and host local & international musicians.
" We opened Guilt & Co. as an alternative to nightclubs or ticketed music events because as an adult there were little options for entertainment after dinner if you didn't have a ticket to a live show and didn't want to go to a dance club or sports bar."
Today, Guilt & Co. employs 27 staff members and is a renowned live music venue, respected and sought after by musicians, and appreciated and enjoyed by local and visiting patrons alike.
To share her business expertise with other women entrepreneurs, Sonia is volunteering as a Mentor in WeBC's Peer Mentoring Program.
"I have had various mentors over the years. They have energized me in times of challenge and frustration. They have provided support, encouragement, and direction. Sometimes you need a little help to stay on the path, or to course correct onto a new path. An emotionally and monetarily uninvested mentor can provide a lot of fuel when you're feeling depleted."
Mentor Q & A
Q: What made you decide to become an entrepreneur?
A: I have a Master's in International Affairs. I thought I wanted to join the diplomatic service. After completing my degree, however, I decided I wanted the freedom and independence the life of an entrepreneur could provide. I had one summer job where I worked Monday to Friday 9 am to 5 pm and I felt constrained by the schedule. I didn't want to have that kind of regular programming in my life.
Q: What do you feel is your greatest strength in your business?
A: My greatest strength is the ability to connect with a lot of different people, to make them feel welcome, to put them at ease. Good relationships foster empathy and open doors. People still make the world go round.
Q: What is the biggest lesson you have learned in running your own business, so far?
A: The biggest lesson I learned in business is to make sure the right drivers are behind your decisions. I don't just mean values. I mean more subtle factors like ego, desire to belong or participate, fear of missing out, keeping up with whomever, chasing money, or chasing growth for growth's sake.
Q: What advice do you have for other women thinking of starting their own businesses?
A: The advice I would give based on my experience is to ask yourself what you want your day to look like. Really break it down: What activities do you want to do each day, what environment do you want to be in, and what kind of people do you want to be surrounded by? The business you choose will affect all these elements. How do you want to feel day in and day out?
Q: What made you volunteer to be a WeBC Mentor?
A: I volunteer my time because I enjoy spending time with self-driven people because I know I can learn more from the experience, and because it's right to keep the scale of give and take in balance.
Where to find Guilt & Co