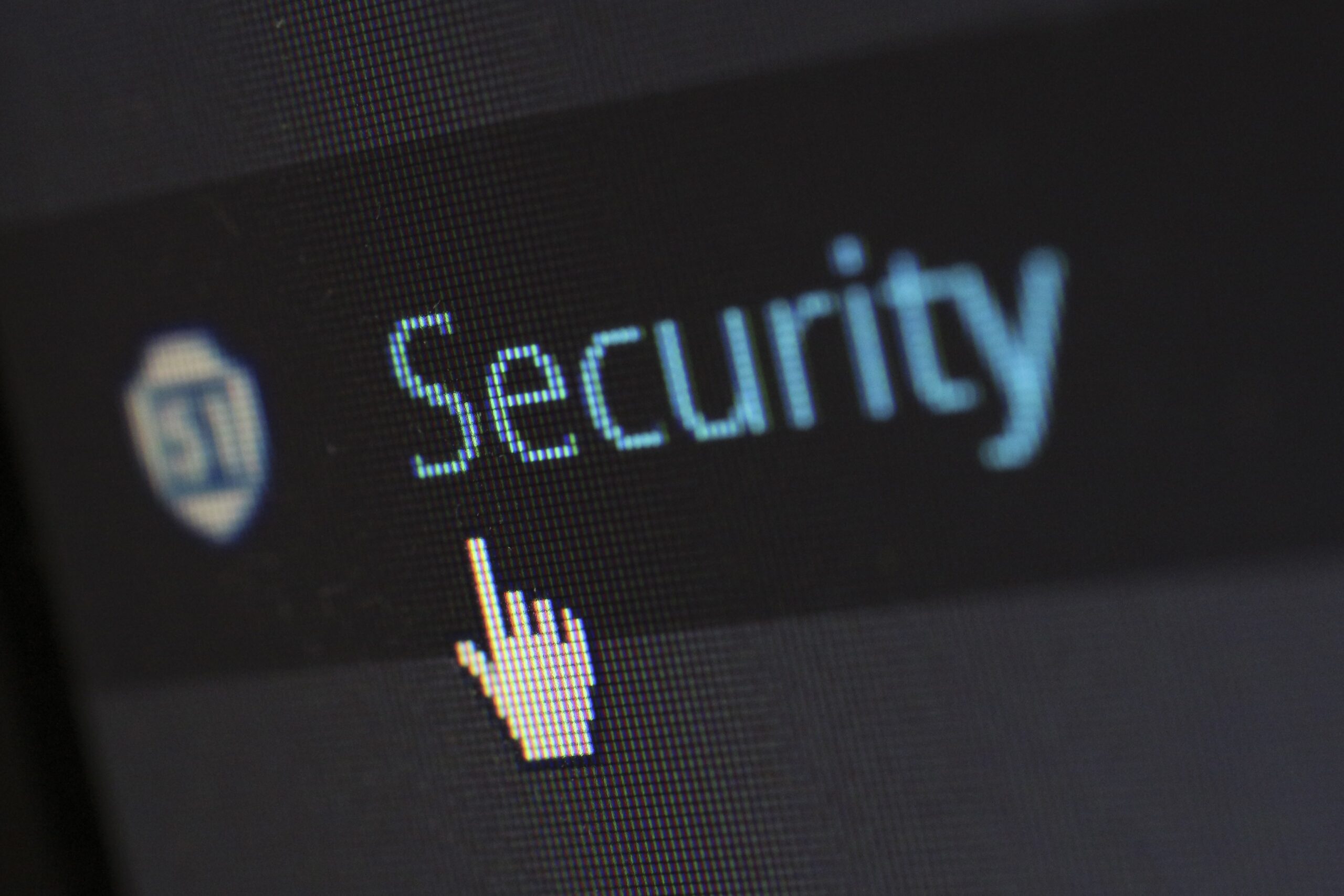 Supplier Diversity is a catchphrase many companies use to describe an aspect of their procurement policy…but what exactly does Supplier Diversity mean, and how can it help you to grow your business? In general, a supplier diversity program within a company encourages (or mandates) that company or organization to purchase a portion of their supplies from minority or women-owned businesses.
Although the US has long been on this bandwagon, it is relatively new in Canada. A question you might have is, how does a purchaser know if a supplier is actually a diverse supplier? Does anyone regulate this? The answer, of course, is yes!
What agency certifies Women Business Enterprises?
WEConnect Canada certifies women-owned businesses in Canada. While WEConnect Canada is relatively new, the US has been running the counterpart Women's Business Enterprise National Council (WBENC) for about 15 years. Women Business Enterprises (WBE's) is a strong network of women-owned businesses that network with each other and connect with Corporate Members to help grow their businesses. Having just attended the national WBENC conference in Orlando, I saw firsthand how the WBENC and WEConnect national conferences are an excellent way for certified WBE's to network and grow their businesses.
How can a Supplier Diversity program help you?
It allows women-owned businesses to compete in the area of procurement and buying services by big corporations and government agencies.
The large network of certified women-owned businesses develop close business relationships with each other, partner together and provide opportunities to do business among themselves.
It opens new business opportunities for women. According to the WeConnect Canada website, about 95% of Fortune 500 companies have supplier diversity programs. This pool can create immense advantages for women entrepreneurs.
The recent Astra 16th Annual Matchmaker & EXPO held in Seattle on September 13, 2012 provided an opportunity to make new contacts for many B2B businesses in the Pacific Northwest. WBENC and WEConnect Canada-certified businesses showcased their companies at the EXPO and met with representatives from corporations and government agencies one-on-one and in roundtable discussions. Starbucks, REI, Nordstrom, Boeing, Microsoft, Alaska Airlines, Stantec and several others participated in the Matchmakers session.
You can access the program if you are a certified WBE. Women's Enterprise Centre of BC is the certifying body for WEConnect in British Columbia. To learn more about the certification process contact us at inquiry@womensenterprise.ca or clientservices@womensenterprise.ca
Get certified to access the Supplier Diversity Program and grow your business globally!