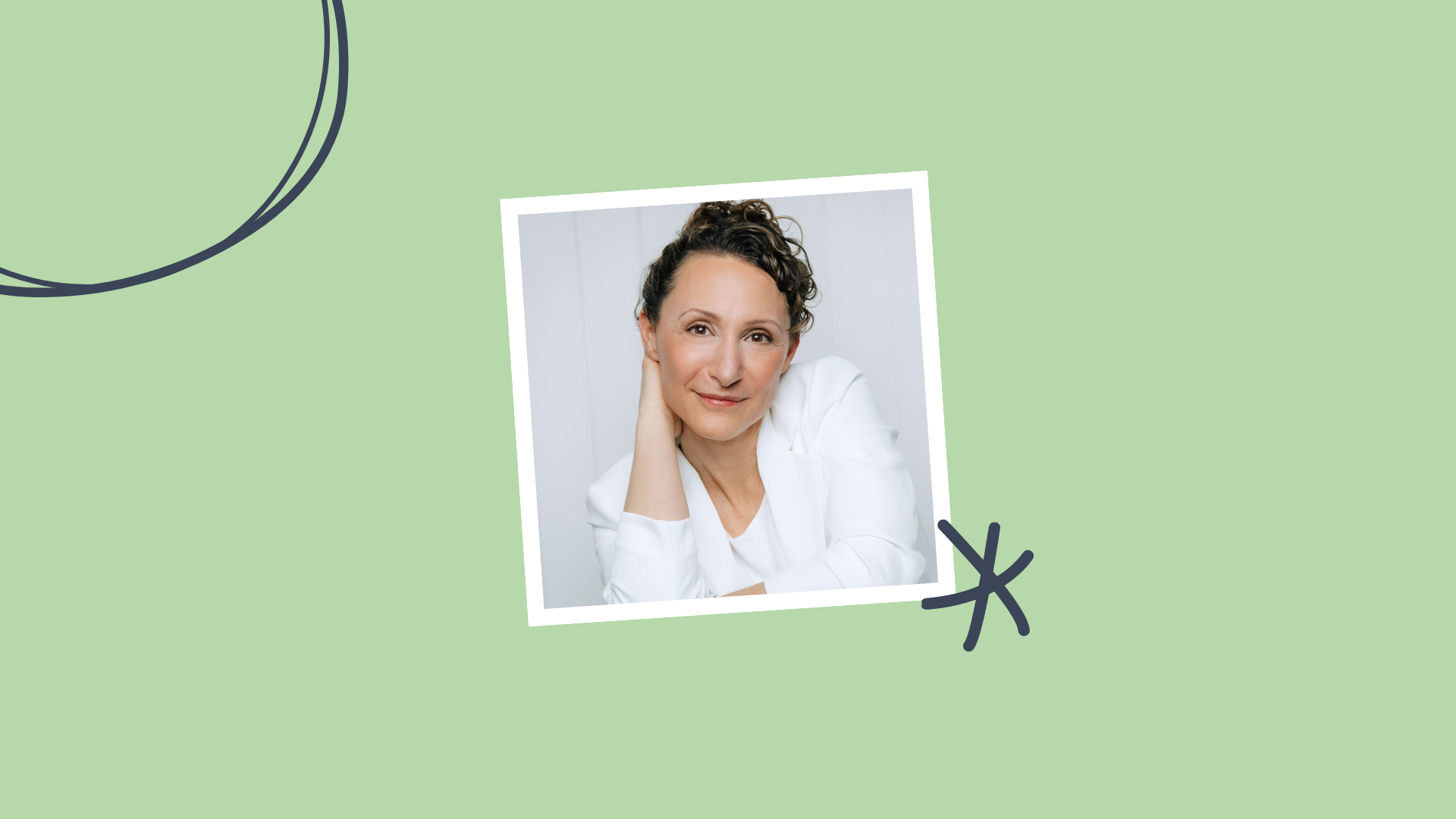 "SHINE is more than just competitions (hosted all over BC); our holistic approach to dance education provides you with opportunities to develop and practice skills for life"
Tamara Thompson Levi grew up dancing, and began her professional and performing career straight out of high school. She performed for Alberta Ballet, Calvin Klein, MAC Cosmetics, New Balance, and Festival Cruise Line. Tamara has also appeared in numerous movies, music videos and the multi-award-winning dance film 'Black Angels.'
Seventeen years ago, Tamara stepped away from performing, and into teaching… and as a result, she changed the dance world.
Tamara is the creator and the creative force behind SHINE Dance Festival.
"SHINE turns the superficial and polarizing atmosphere that surrounds many student dance events into a holistic experience that recognizes much more than just great dancing."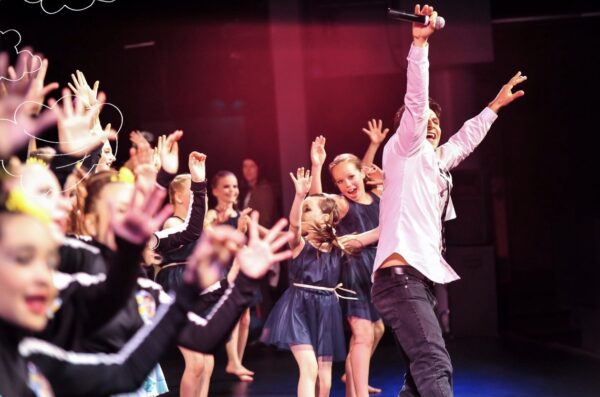 SHINE continues to expand its client base across BC, bridging communities and promoting a healthy dance culture for young dancers, dance instructors, and families. Tamara's vision for SHINE thrived during the pandemic. Despite the challenges, her work to unite studio owners and competition directors from across Western Canada resulted in creating a meaningful virtual competition experience that continued to bring dancers, teachers, and families together.
Tamara has learned much about herself and what she believes over the last 17 years. Her greatest strength as a woman entrepreneur is easy to articulate. Tamara describes her approach as 'the personal touch.' She creates strong relationships with everyone involved with SHINE and provides opportunities for everyone involved in her events to SHINE.
Tamara has volunteered as a mentor in WeBC's Mentoring Program for several years as a way to share, educate and help other women create goals that are attainable, using creative solutions to solve problems. Her advice for new entrepreneurs?
"Be brave enough to follow your calling, and use creativity to help chart your path forward."
As she continues to grow her business across the province, Tamara believes that it is possible to build a business that balances financial success with personal values. If you're parenting a young dancer, you may have already met Tamara. If you simply love dance, join Tamara in honouring each individual's personal journey through dance by attending a SHINE festival in your community.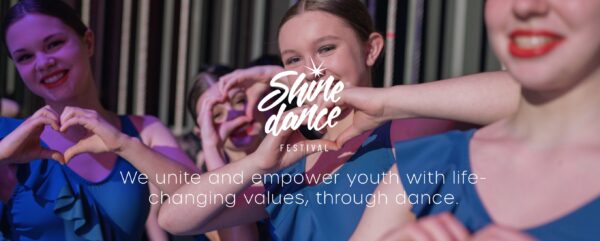 Where to find Shine Dance Festival
Facebook: Shine Dance Festival
Instagram: @shinedancefestival
YouTube: Shine Dance Festival