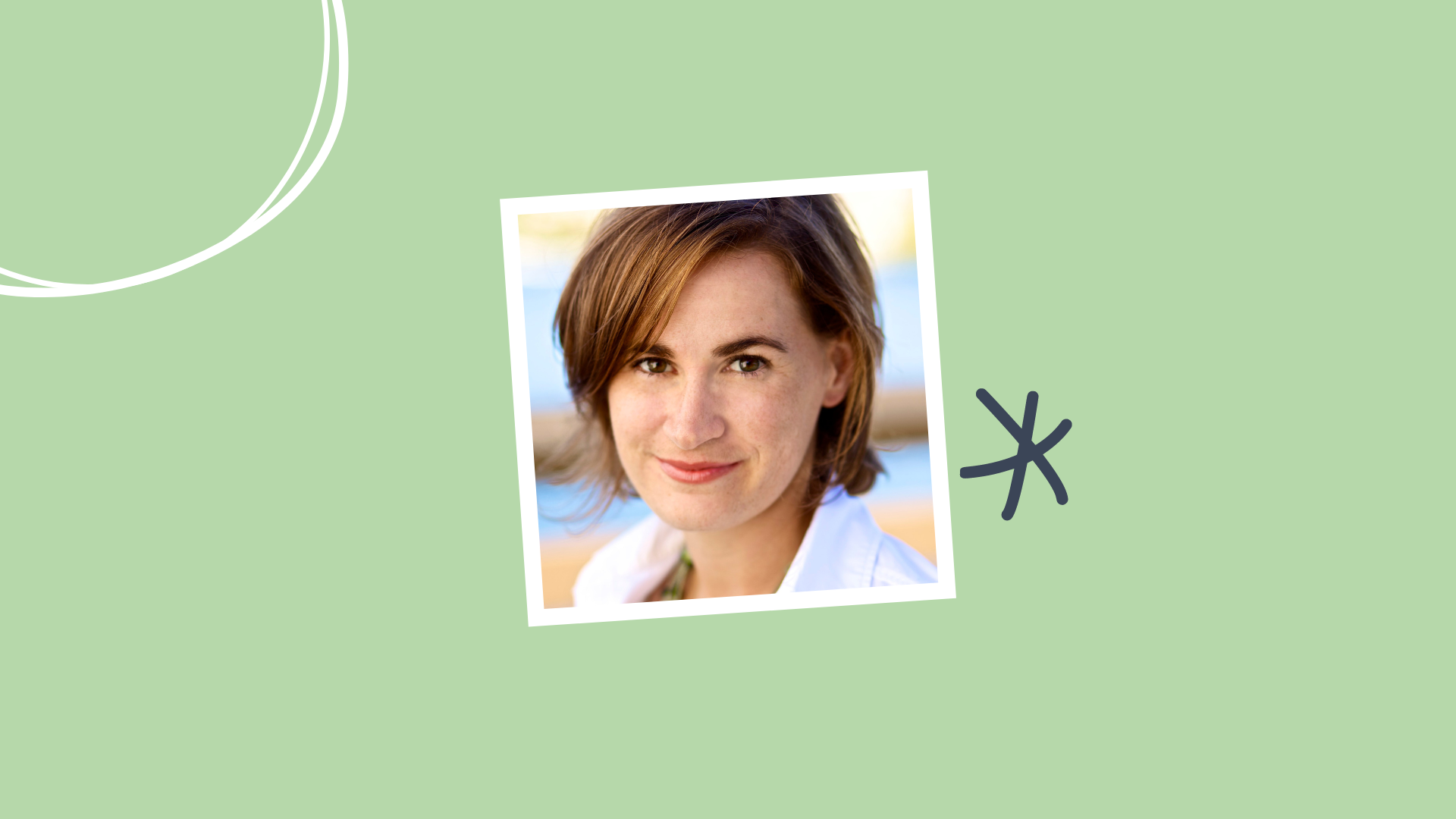 Tara Black along with Co-founder Marion Neuhauser, founded Origin Gluten-Free Bakery in 2009.
When friends of theirs with dietary restrictions had a tough time finding tasty wheat-free baked goods, they discovered a niche to fill. Passionate about food and about helping their friends, the duo decided to jump on the opportunity and do something about the lack of breads, cakes and cookies for people with celiac disease.
"We appreciate quality food and wanted to provide the gluten-free community with healthier products that also taste great. Plus, we wanted to be more in control of our lives, and that's something that we felt self-employment could offer us,"

– Tara Black, Co-founder Origin Bakery
Rather than diving head first into business, the partners made sure to take their time and build a solid plan. They started off slowly with a stall in Bastion Square; to test the market and get a better idea of how people would react to gluten-free baked goods. The response was overwhelmingly positive! After only six months, they felt it was time to take the next step and open a gluten-free bakery.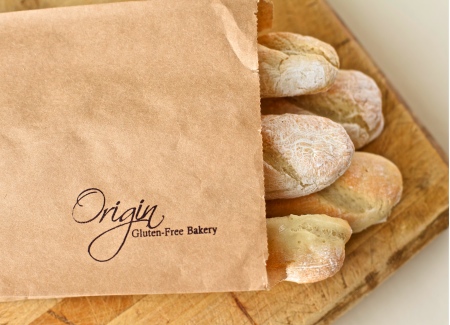 After making the decision to expand, Tara and Marion came to WeBC with their plan, looking for a business loan. They quickly discovered that the months of product testing and market research had been worthwhile.
"WeBC was very thorough in getting information from us, which only reinforced the deliberate and cautious way we had gone about planning our business. Because we spent time organizing our business plan, providing evidence of market viability with our market stall experience, and making sure we were thorough with our research and concise with our goals, we didn't have too much trouble getting financing."

– Marion Neuhauser, Co-founder Origin Bakery
Since receiving their loan from WeBC and opening the doors for business, Origin Bakery has grown exponentially.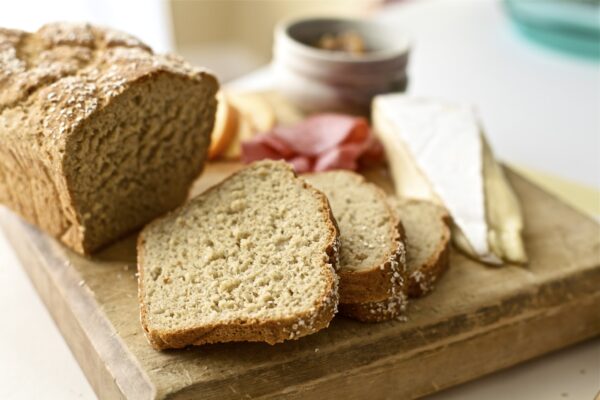 "We are much much busier than planned and now have three times the employees we had predicted to have at this point. Being this busy as well as dealing with more wholesale requests than expected means that we've had to rethink how we are operating and decide how much we are going to focus on wholesale compared to retail."

– Marion Neuhauser, Co-founder Origin Bakery
Tara Black is now a mentor with WeBC helping other women entrepreneurs starting a new venture while taking more in control of their lives. She is skilled in Catering, Food & Beverage, Business Planning, Sales Management, and Team Building. As a mentor with WeBC, Tara helps other women understand their finances. She also works with them to streamline areas of their business including staffing, production, sales and strategic growth. Tara is a strong business development professional with a Trades Papers focused in Baking and Pastry Arts/Baker/Pastry Chef from Vancouver Community College.
---