Three Things to Consider When Writing your Operations Manual
Sandra Graham
November 5, 2018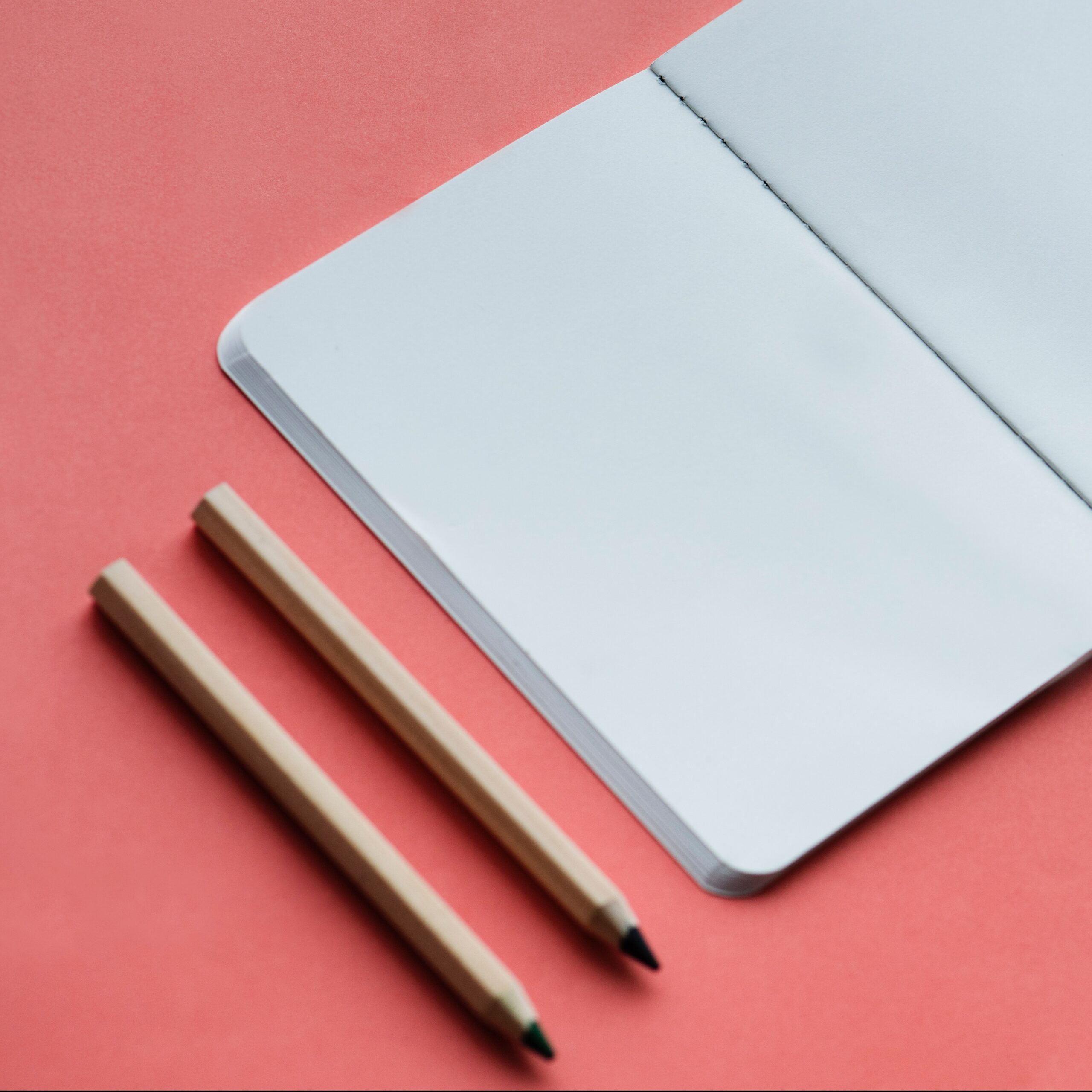 Having an operations manual makes your business more scalable. Period. Simply put, you cannot step out from working in your business until you properly document how you run your business. As you transition from being solely owner-operated you should consider how you will teach your staff to greet your customers, make your product, or troubleshoot when things go wrong.
As the business owner, you are always the best person to write your manual. Why? Because only you know why you greet your customers with, "what brings you in today?"- rather than- "have you been helped?" Invest the time and energy to write the first draft and then hire a professional to polish it.
Here are three things to keep in mind when writing your initial draft.
Audience
Your manual should be broken up by audience. The tasks, processes, and procedures you describe should be specific to the person that will carry them out.
Simplicity
Simplicity is the key to success. When you are describing a task or process, you need to be able to pair it down to its simplest level. Use checklists, pictures, screenshots, or videos to supplement your content, making it more accessible and easier to digest.
Voice and Tone
How would you describe your company brand? Is it fun? Female-empowered? Formal and professional sounding? Regardless, your manual should emulate your company's brand voice and tone. Looking for an example? The Mailchimp Content Style Guide is a great place to start.
Once you get your initial draft written, I recommend hiring a professional to look over it. At minimum, have them proof-read and edit it. If your budget allows, have them refine it. A professional technical writer will use their skills and expertise to bring additional clarity to your document, increasing the likelihood of success.