Trish Mandewo, Vancouver Tumblebus, Port Coquitlam
Port Coquitlam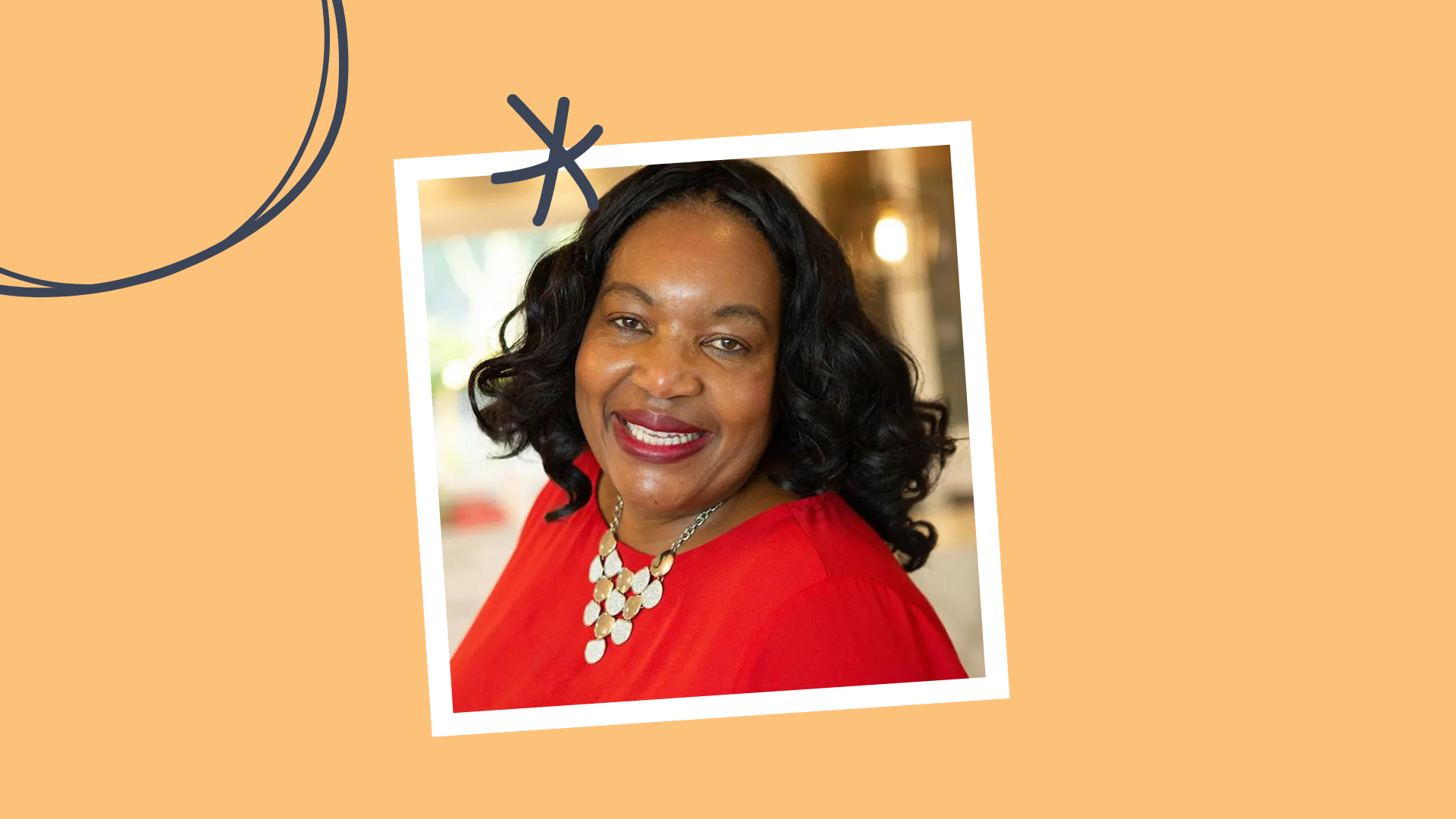 Trish Mandewo's business "Vancouver Tumblebus" is a fun experience for kids, offering gymnastic training for ages 2 to 10.
Based in Port Coquitlam, the Tumblebus provides services to young kids in pre-school and elementary schools in the Tri-Cities area and Metro Vancouver. It is a "gym on wheels", bringing physical education classes to children at daycares, elementary schools, private schools, special events, and other locations.
Vancouver Tumblebus offers 30-minute sessions, conducted by trained instructors. Children are introduced to tumbling, gymnastics, physical fitness and nutrition, all in a safe environment. The Tumblebus can also be used for birthday parties, summer camps, corporate events and other special events.
Loan Client Q&A
Q. What inspired you to take the leap and start your own business?
A. I enjoy the challenges, excitement and motivation of being my own boss. I was greatly motivated by my young daughter who loved the Tumblebus experience. She referred to it as the Magic Bus. While researching my market, I realized the magnitude of interest from clients in the Tumblebus concept. There was no turning back after that.
Q. What's the biggest lesson you learned when starting your business?
A. My learning has been threefold:
It is critically important to do a thorough self-assessment to learn about one's passion for business, strengths and weaknesses
It is important to research your market
It is crucial to make necessary adjustments in the business plan through customers' feedback as the business grows
Q. What are your goals for the business?
A. Our primary goal is to reach full capacity by the end of this year. We plan to introduce a second Tumblebus by January 2014. We would also like to expand Tumblebus to other places in Canada.
Q. What is your greatest strength as an entrepreneur?
A. I am a highly motivated and self-confident person and enjoy implementing ideas successfully. I have been able to build a team using my strengths as a motivator. When I believe in something, I make all efforts to achieve it.
Q. What personal lessons have you learned as an entrepreneur?
A. As an entrepreneur, I get very busy. I have to constantly remind myself and my team about the importance of work/life balance. As a mother and a wife, I have to make sure that I set boundaries.