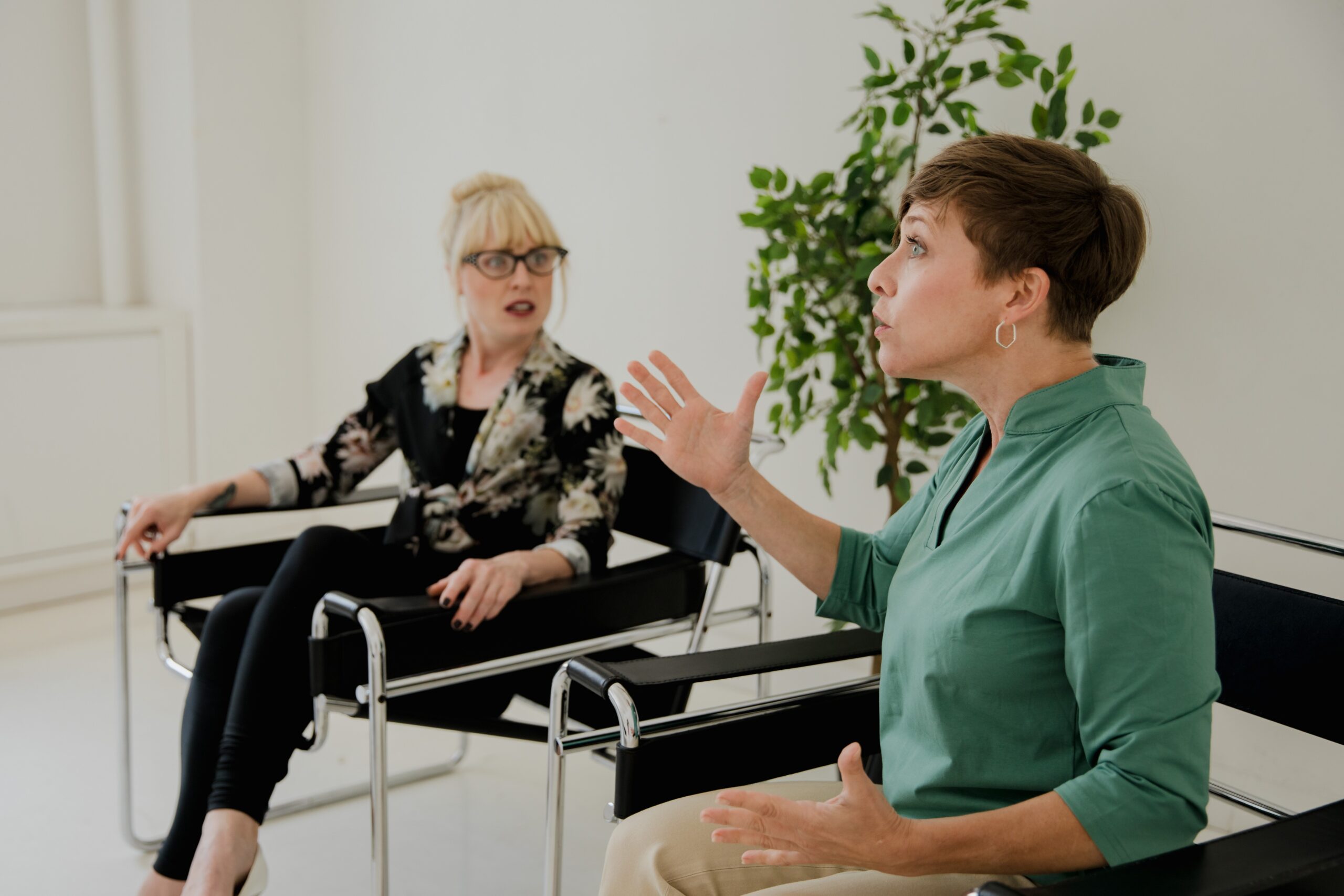 As an entrepreneur, you're used to moving forward with little guidance or team support. However, sometimes you need feedback or reassurance that you're on the right path.
A peer mentoring group is an excellent way to work through a new idea or help you choose which direction to take your business.
I recently attended a peer mentorship program through the Women's Enterprise Centre for women in technology.
I launched my home-based web design company in 2015. A little uncertain of what my next move should be and, to be honest, a bit tired of the isolation, I applied to the peer mentorship program. I was hoping that it would give me the boost I was looking for and help me plan a new direction for my business.
The group consisted of six women in the tech industry with various levels of experience. Some were starting their businesses, and others had been self-employed for many years. Everyone involved had valuable suggestions.
Upon completing the peer group mentorship program, I can now say I'm pleased that I did it, and would encourage those looking for some guidance in their business to consider a mentorship program. There are several different setups for a mentorship program; I chose a peer mentorship program because I wanted the group dynamic since I work alone.
It helps to establish what you want from the mentorship program at the beginning. Create a specific goal for your business that you'd like to achieve. A goal will help shape your activities and conversations during your meetings and get the most successful outcome.
The benefits of a peer mentorship group are numerous. Hearing other people's perspectives can help you make positive changes in your approach to your own business, and can be a confidence boost.
You don't have to do everything from scratch, nor should you. It also saves time and frustration. Overall, I received many benefits from my experience with a peer mentorship group, and I think you will as well.
(Erin was a participant in the Discovery Foundation EM3 Peer Mentoring Program, offered through WeBC in 2018. To learn more about the Discovery Foundation and its TEP (Technology Education Program) partners, please click here)