What's In a Name? 8 things to bear in mind when naming your business. Part 2: Practical matters.
Elena Ouliankina
September 13, 2017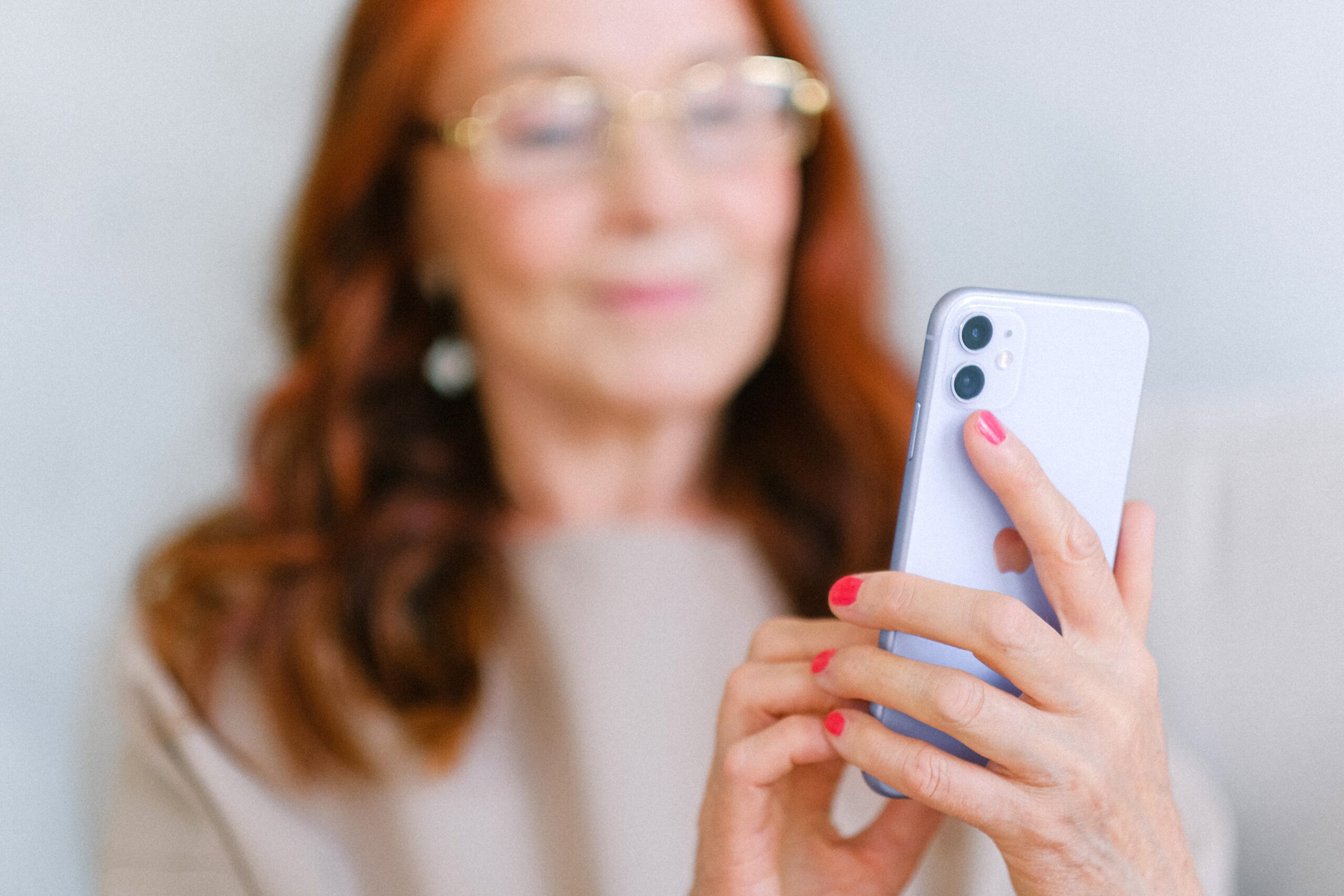 In Part 1, I talked about your company's marketplace positioning being a good starting point to brainstorming your business name. Now, let's consider a few practical matters.
4. Legal structure
This topic of legal business structures and their effect on business name registration and protection was covered in a recent Women's Enterprise Centre blog post.
5. URL availability
Before you fall in love with a name, make sure its URL is available. GoDaddy is an easy way to search for domain availability. Brevity and simplicity are important for URLs. For example, XYZ.com is better than XYZcorp.com or XYZconsulting.com.
6. Personal names
If you choose a person's name for your business, consider how unique and memorable it is. With the current proliferation of personal names in brand names, from David's Tea to Amy's Kitchen, another personal name may sound generic and forgettable.
Including your own name in your company name can be an asset or a liability, depending on the type of business. If you plan to offer professional services, e.g. consulting or accounting, it may be an asset.
With a last name like mine, I am painfully aware of the need for your name to be easy to remember, spell and pronounce. There's a reason why Gary Vaynerchuk, an American entrepreneur and best-selling author, goes by "Gary Vee."
7. Trademarks
Trademark registration is a way to protect your company from the competition and add value to your business. Since trademark registration in Canada will protect you only in this country, consider trademark registrations in all countries where you plan to do business. Canadian Intellectual Property Office is a good place to start.
8. Expansion plans
Make sure your company name doesn't restrict your future expansion. A few years ago, North Shore Credit Union had to change its name to BlueShore Financial to facilitate its expansion in Metro Vancouver. For international growth, avoid confusing US consumers with Canadian spelling or having inappropriate meanings in other languages.
No matter what name you choose, you'll still need to work hard to build awareness among the target audience and successfully position your business in the marketplace.