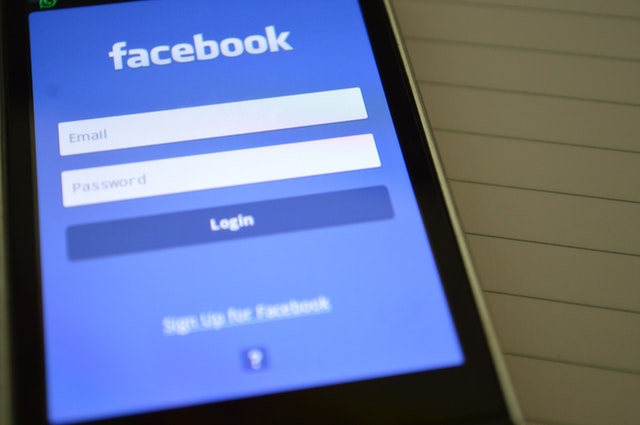 "Like " it or "Unlike" it…social media is now an important fact of your life. It can help you immensely if you employ the right tools. In a survey, Social Media Examiner found that "nearly all marketers (93%+) who've been employing social media marketing for one year or longer report it generates exposure for their businesses."
The best thing about social media is it is mostly FREE. For small business owners, there are always so many overhead costs that working the budget is a fine balance of tightrope walking.
Social media offers you a way out by creating free tools for you to build your brand. Businesses are finding out unique ways to use social media to:
increase web traffic
enhance market intelligence
engage with customers
generate leads
What Can Social Media Do for You?
Brand Recognition
If you build your brand consistently across different social media platforms, it builds up your brand
loyalty. People who follow you on social media are more loyal to your brand as they feel that they have access to you through these channels.
Conversion
Social media opens immense possibilities to convert online talk into achieving one of your major
business goals – SALES!
Search Engine Optimization
Search engines use complex algorithms to rank a website. Being active on social media will establish
your authenticity and credibility.
Customer Service
Social media connects you with your customers in real-time. You can show that you care through your prompt responses to your client's queries. Social listening can make client care processes efficient.