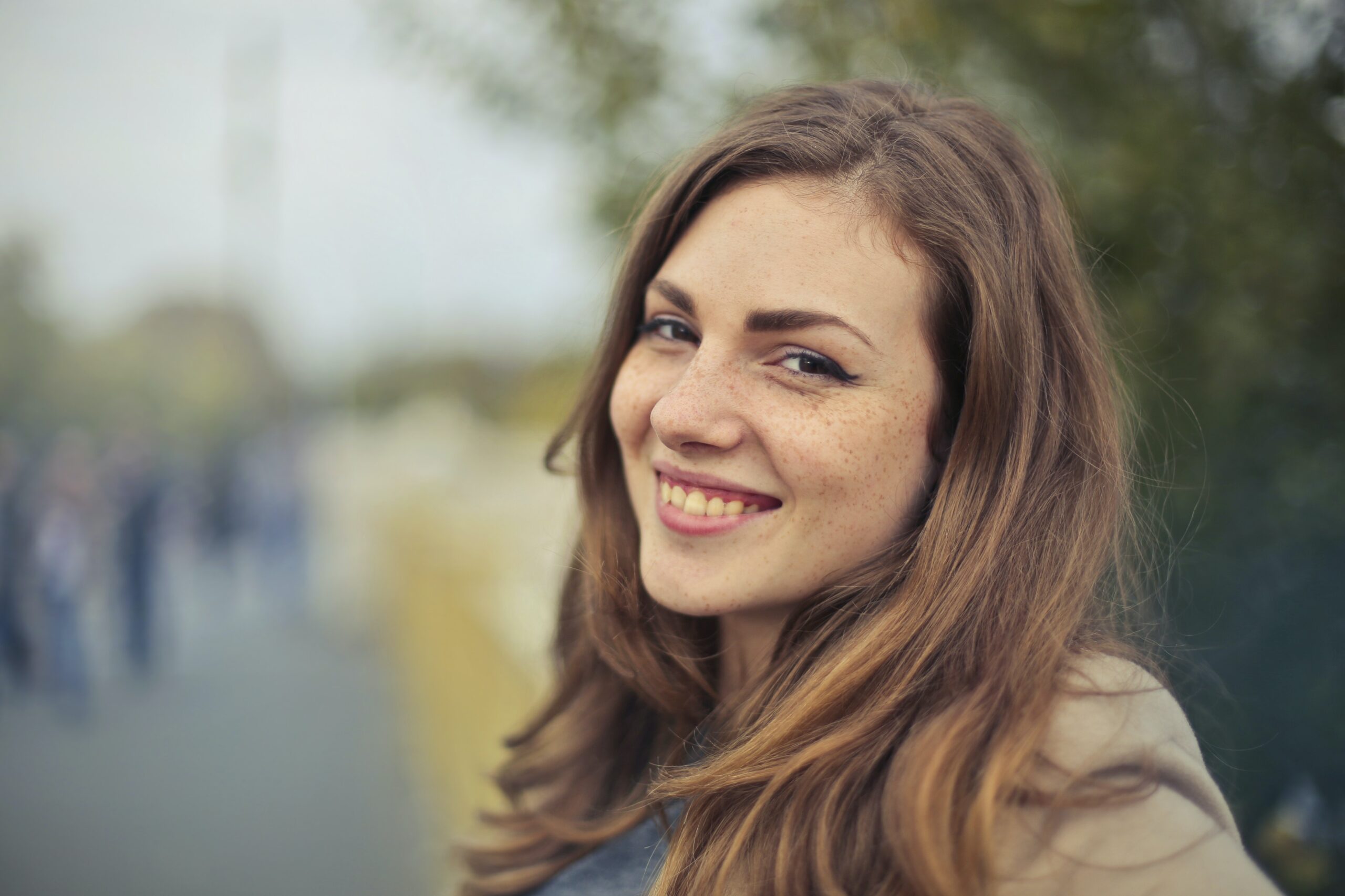 A professional bio is a vital tool that gives others their first impression of who you are and what you do. What you highlight in your bio will affect how readers perceive you as a leader, business owner, speaker, author or entrepreneur. It is essential that the content and presentation of your bio be written with your future success in mind.
A professional bio should include who you are as a person, your education, your history, your accomplishments and the way that you relate to your industry. Once written, your bio can open new doors and follow you to many networking opportunities.
Most importantly your bio can give potential clients and industry professionals a chance to learn who you are and what unique capabilities and talents you possess. And last but not least, a well-written bio should frame your professional image and personal brand to portray and market all of the great things you have to offer.
Here are 6 tips to think about when you prepare to write your bio.
Your bio should be written in the 3rd person, using a friendly but confident tone. It shouldn't take more than 30 seconds for the reader to figure out who you are and what you do. Select your words carefully and use strong verbs.
 Identify the purpose of your bio and plan to make it relevant, concise, compelling and credible.
 Your opening sentence is crucial to spark immediate interest and curiosity for the reader to continue.
Make sure your personality shows through by speaking about what inspires you to do the work that you do. You can also include other interests or causes that you champion.
 Make sure you provide a link to your company website or FB page, you want people to find you.
Close your bio by describing what unique value you bring to your industry by stating what sets you apart from your competitors. Don't hold back.
If you need help writing your bio, please contact us at Jennifer Grant International. We write the perfect professional bio.