Allisha Heidt, Chickpeace Zero Waste Refillery, Kelowna
Chickpeace Zero Waste Refillery, Kelowna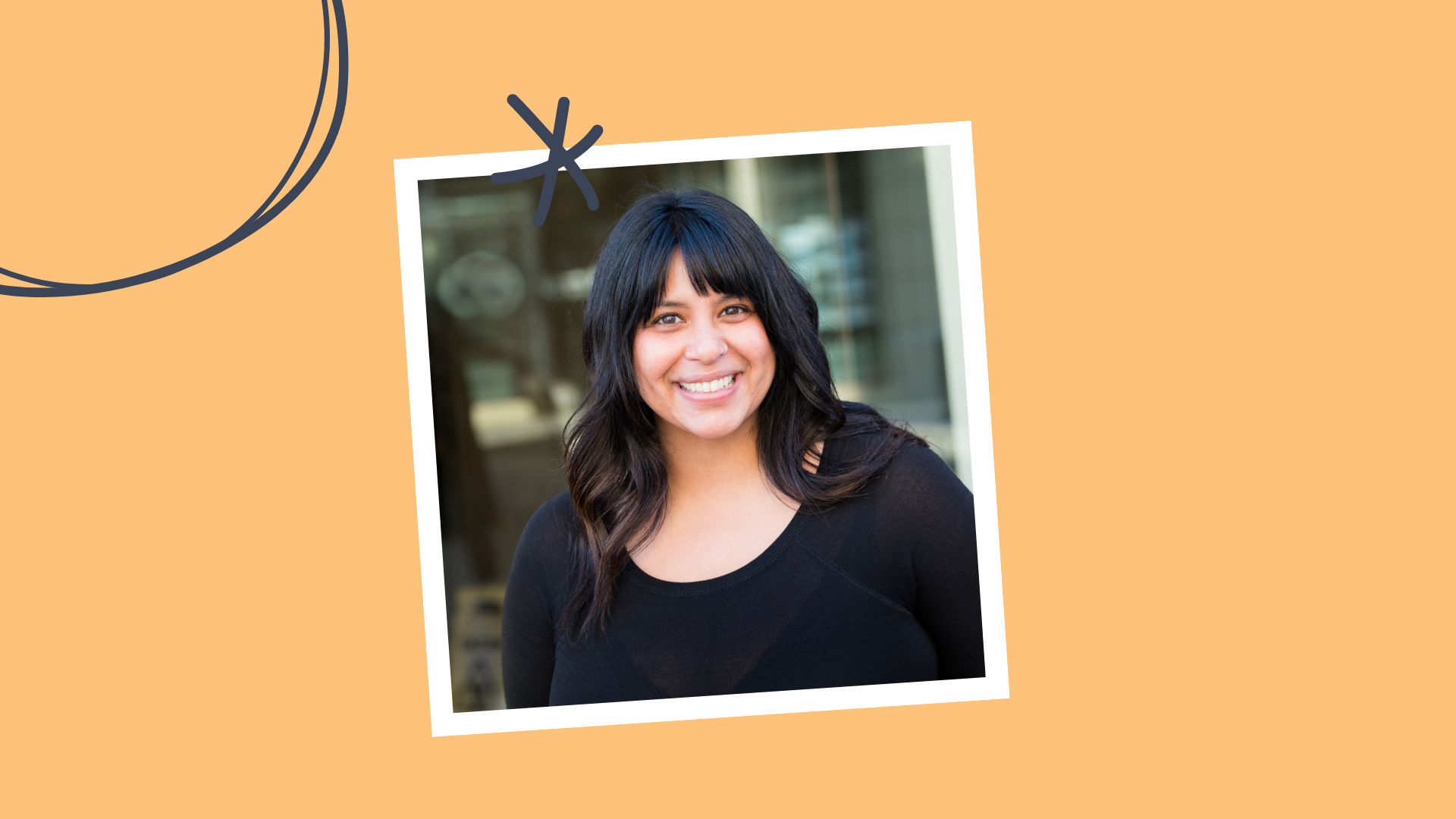 Allisha Heidt is no stranger to entrepreneurship. From 2015-2019, she owned and founded, in partnership, Motherlove Kombucha. It was her first time being an entrepreneur and she loved how it sparked her sense of creativity. Soon after, Allisha noticed a gap in her community where people could shop plastic-free. From this idea, Chickpeace was born.
"Fearing a new opportunity or decision is only an opportunity to step out of your comfort zone and grow. Do the thing you want to do. Jump into the unknown and trust yourself! In my opinion the risk of failure is much better than a lifetime of regret."
Chickpeace is a zero-waste refill store located in Kelowna that opened its doors in June 2020. Their mission is to reduce single-use plastics from the environment and to empower consumers to make sustainable choices. Chickpeace is currently a team of six.
Before launching her second business, Allisha took some time to volunteer as a Mentor with WeBC. She was matched with Stephanie and Joanna from Umami Crave the Fifth, supporting the launch of their family business.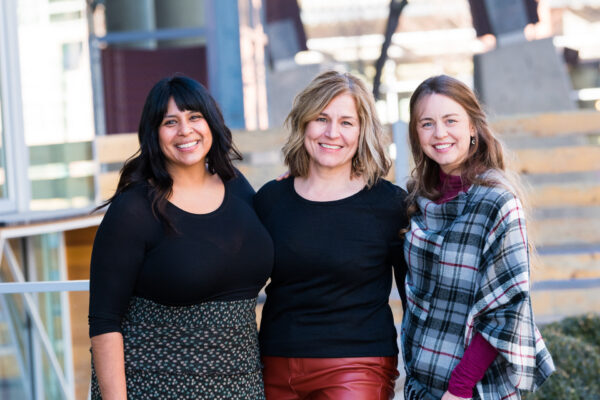 "The startup phase is always an exciting time. I love that energy and the creativity that comes to life in that process. I was excited when the opportunity presented itself to support other up-and-coming business women in that stage."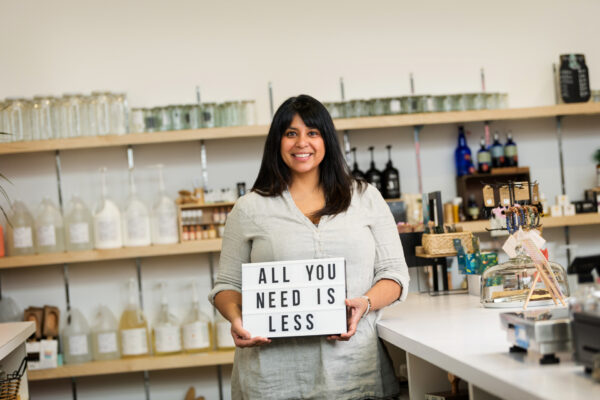 Mentor Q&A
Q. Why did you choose entrepreneurship?
A. I wanted to be an entrepreneur so that I could lead a business that had a meaningful impact on our community but also have the flexibility and freedom so I could be present for my family.
Prior to MotherLove, I was a Project Manager for GreenStep Solutions. I completed my graduate studies at UBCO focusing on sustainable communities so I knew that when I decided to start my next business I would want to merge my passion for sustainability and entrepreneurship. That's how Chickpeace came to life.
Q. How has your business changed since you opened it?
A. Mostly, it's the same, although we have learned from our mistakes and grown in so many ways. Our values haven't changed but the ways in which we share these values with our community are much more expansive than I ever thought was possible.
Not only are we supporting individuals on their sustainability journey, but we are also supporting small businesses through our community kitchen, composting program and more.
Q. What do you feel is your greatest strength in your business?
A. My greatest strengths are being goal driven and compassionate. I always have a to-do list (or many) on the go. I am constantly on the hunt to be or do better personally and in business. As for being compassionate, I try not to be judgmental and know that our life experiences are all different and that is what makes us come to our own unique decisions and viewpoints.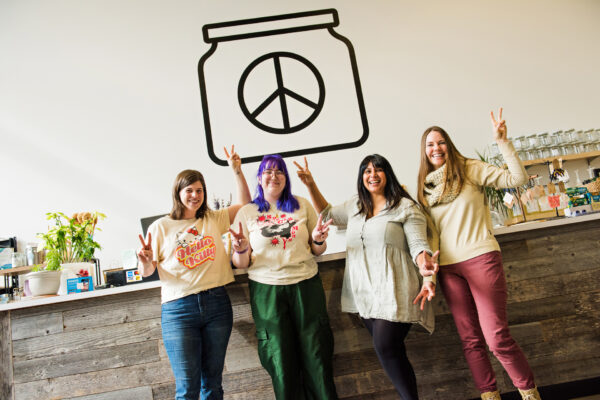 Q. What's the biggest lesson you have learned while being in business for yourself?
A. My biggest lesson while in business is to give me grace and welcome mistakes/failures because they are all opportunities for learning and doing better in the future.
"If I had to pick one thing that stuck out to me the most from my mentor's guidance, it is leading with love. I find that women business owners lead differently. There is more emphasis on finding a common ground and bonding. I'm so thankful that I got to be a part of WeBC's Mentorship program and pass on what has been such a valuable compass for me."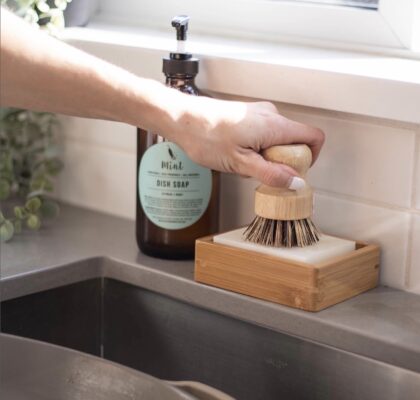 Where to find Chickpeace Zero Waste Refillery
Instagram – @ChickpeaceZeroWaste
Facebook – Chickpeace Kelowna