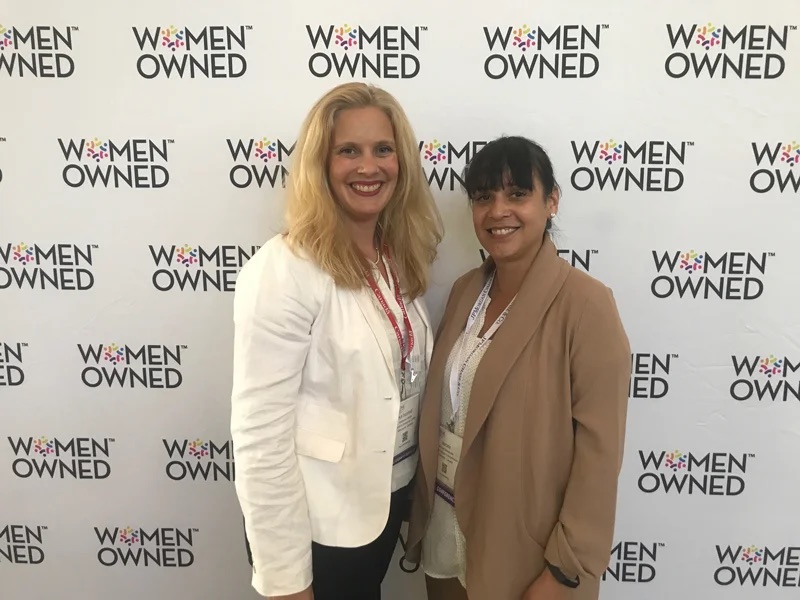 Last month, I got to be part of the Business Women in International Trade trade mission at the WBENC Conference in Baltimore, Maryland. It was a huge success, with a large turnout. Even more impressive was the quality of the businesses represented. I heard from more than one delegate that 'this was the best WBENC yet'!
I've worked with lots of women entrepreneurs who have been intimidated by the idea of a trade mission – What do you do? How do you prepare? Am I ready?
So I'm going to break down our trip to WBENC as an example of what women business owners can expect.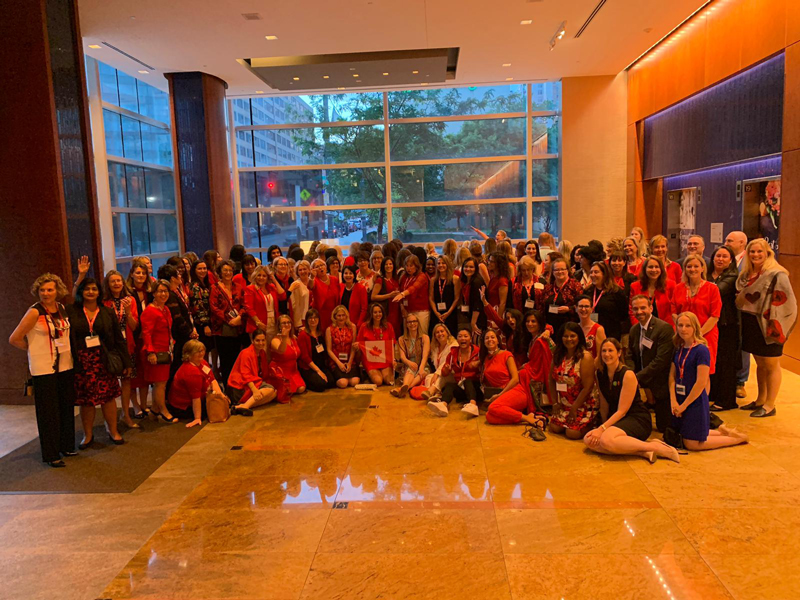 The Trade Mission Participants
I was part of a Canadian delegation of just over 100 women! BC was well represented, with four women business owners in attendance: DeeBee's Organics (Victoria), Whistleblower Security (West Vancouver), Flip Productions (Vancouver), and 1827 Northern Red Cedar Company Limited (Fort Langley). The Canadian delegation was made up of women business owners from all areas of Canada, representing a variety of industries and sizes.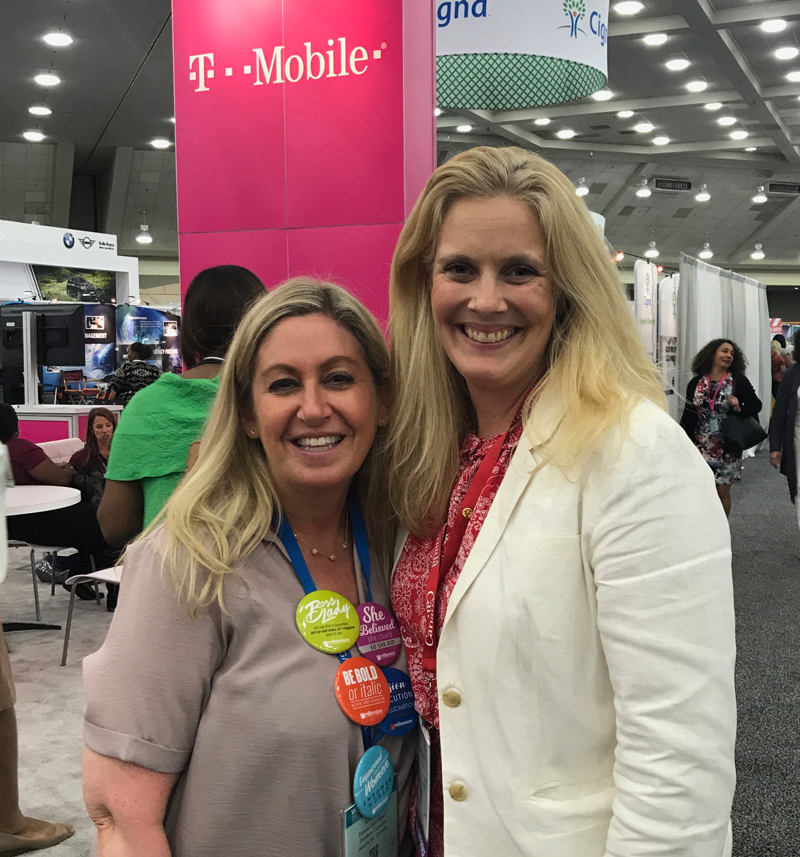 The Main Event – WBENC Business Fair
The main event of the trade mission was the business fair at the WBENC conference, where 300+ large corporations have booths, including Bayer, Chevron, Cintas, FedEx, Google, Kellogg and more.
Delegates get a chance to connect with the supplier diversity representatives of these large corporations, make connections, and learn about the corporations' supply chains.
The business fair can be a bit overwhelming for first-timers, so it's always best to have a good strategy in place before you show up. In a previous blog, my colleague Nancy Brommell from WEC Manitoba shares some good tips to prepare for a business fair, for example: practice your pitch, present a professional image and educate yourself about your connections.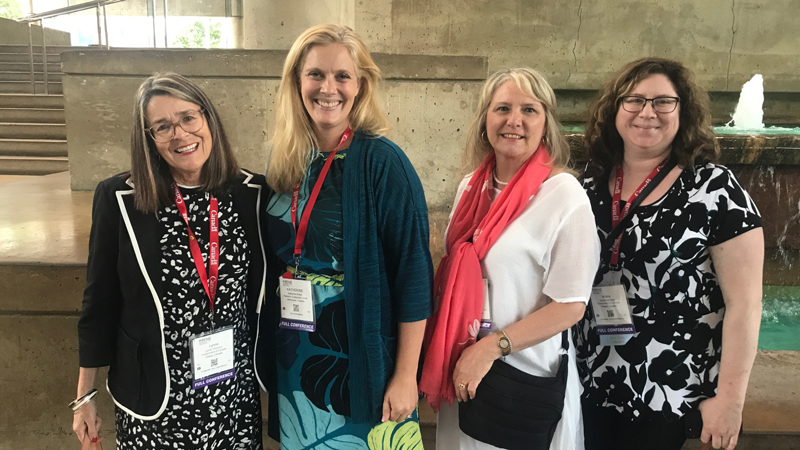 Wraparound events
A trade mission is always a great way for women business owners from across the country to meet and get to know each other and also connect with US women business owners. The wraparound events like WEConnect International Day, WBE Canada Breakfast with Brands and, of course, the events that BWIT organizes, really help the delegation get to know each other.
Extra Trade Support for Women Business Owners
One of the reasons WBENC was even more special this year was because of all the support provided by partner organizations. BWIT led the trade mission as usual and other organizations like BDC, EDC and WEOC were there to provide support to the delegates in the form of advising, webinars and other prep tools.
I'm already looking forward to next year's BWIT Trade Mission to WBENC 2020 in Atlanta, Georgia in June 2020! Mark your calendars!