BDC Partners with Women's Enterprise Centre to Expand Funding Opportunities for BC Women Business Owners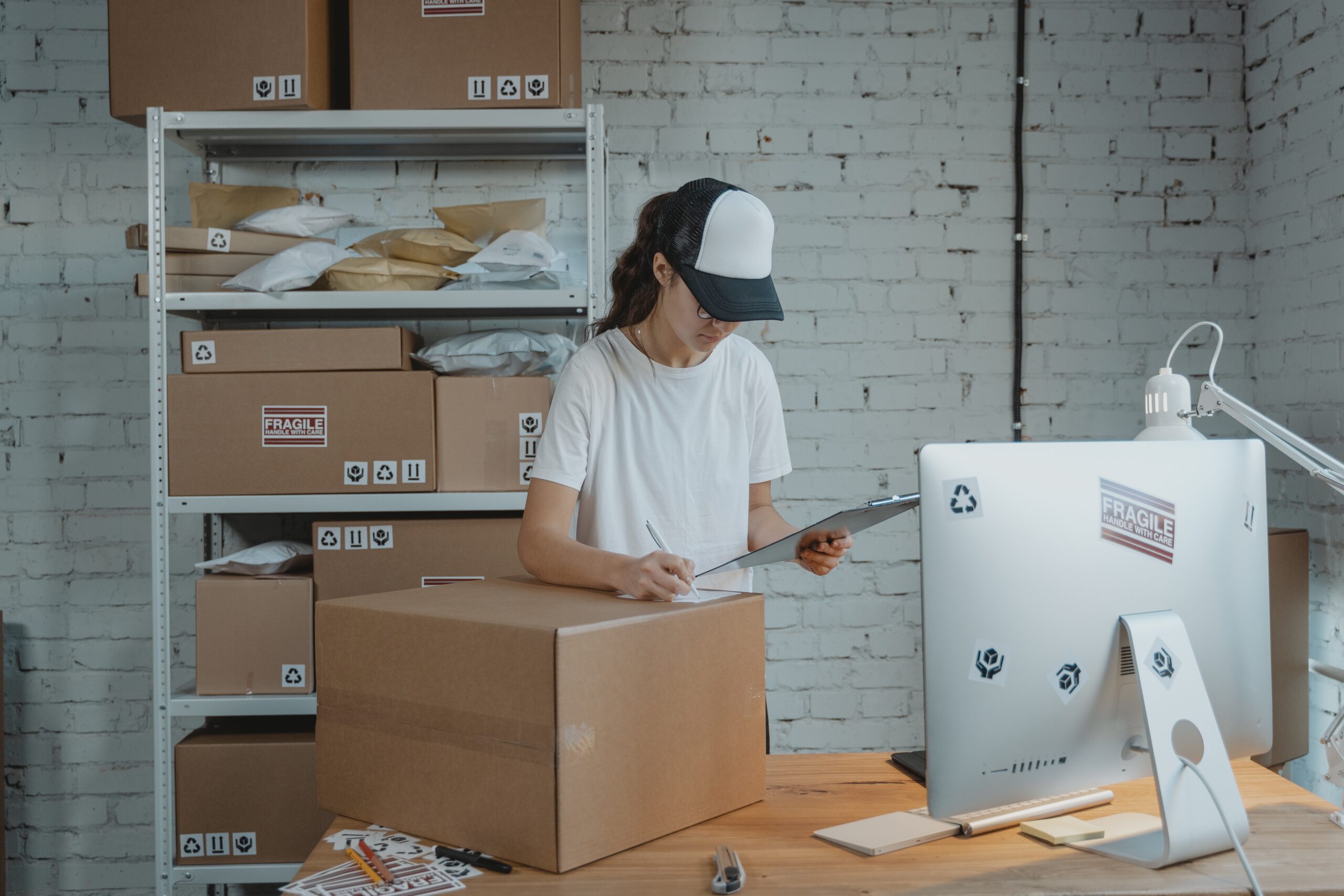 On March 8th, International Women's Day, Business Development Bank of Canada (BDC) and Women's Enterprise Organizations of Canada (WEOC) announced a collaboration to boost support for women entrepreneurs.
This partnership, which includes Women's Enterprise Centre, British Columbia, lays the framework to target women entrepreneurs at all business stages and assist them in taking their businesses to the next level.
It also adds to the BDC's commitments to support women entrepreneurs, namely new targets of $1.4 billion in lending to women-led businesses by 2021 and $200 million in additional investments in women-led technology firms over the next five years.
Partnership Agreement
BDC and WEOC are collaborating to increase support to more women entrepreneurs, via increased access to capital, advice, mentoring and networking opportunities.
BDC believes that women entrepreneurs have enormous untapped potential, and provides the network, financing and management advice they need to invest in their companies and grow.
Women's Enterprise Organizations of Canada (WEOC) has developed innovative programs to assist women entrepreneurs with advice and mentoring. By partnering with WEOC, BDC is getting closer to its network of more than 90,000 female business owners across the country.
The agreement is signed between BDC and five WEOC member organizations:
Facts About Women Entrepreneurs
Women Entrepreneurs make up only 16% of Canadian entrepreneurs
They have 50% lower revenues than male entrepreneurs
Women Entrepreneurs have smaller companies. 8 vs 12 employees on average
80% in the service and retail industries (vs. 67% total), typically with a lower share of high-growth firms
They have a lower propensity to request financing than male entrepreneurs
Fewer women entrepreneurs are in industries positioned to receive Venture Capital funding
Despite an increasing number of women-owned businesses, women entrepreneurs continue facing challenges in accessing capital
Women entrepreneurs are less likely to use debt to fuel their businesses and more likely to be rejected.
BDC and Federal Budget 2018
The Government will make available $1.4 billion over three years, starting in 2018–19, in new financing for women entrepreneurs through the BDC.
In addition, an increase to $200 million (from $70 million) for investments in women-led technology firms over five years through BDC's Women in Technology Fund.
BDC will coordinate a series of boot camps across Canada for promising women entrepreneurs looking to start their businesses. Boot camps will focus on enhancing business skills and financial literacy.
BDC will expand its suite of online learning content to better equip women entrepreneurs with the knowledge and tools they need to succeed.
Laura Didyk, VP, of Finance & Consulting, Alberta South, Business Development Bank of Canada is available for interviews and can speak to the following:
The new partnership between BDC and Women's Enterprise Organizations of Canada (including member organization Women's Enterprise Centre, British Columbia)
The importance of raising awareness to financial accessibility issues women face in business and the specific needs of women entrepreneurs
BDC initiatives to support the growth of women-led businesses
Laurel Douglas, CEO Women's Enterprise Centre, British Columbia is available for interviews and can speak to the following:
The business climate for women entrepreneurs in British Columbia
Challenges local women-led businesses face
WEC's initiatives and new partnership with BDC to support women entrepreneurs in British Columbia