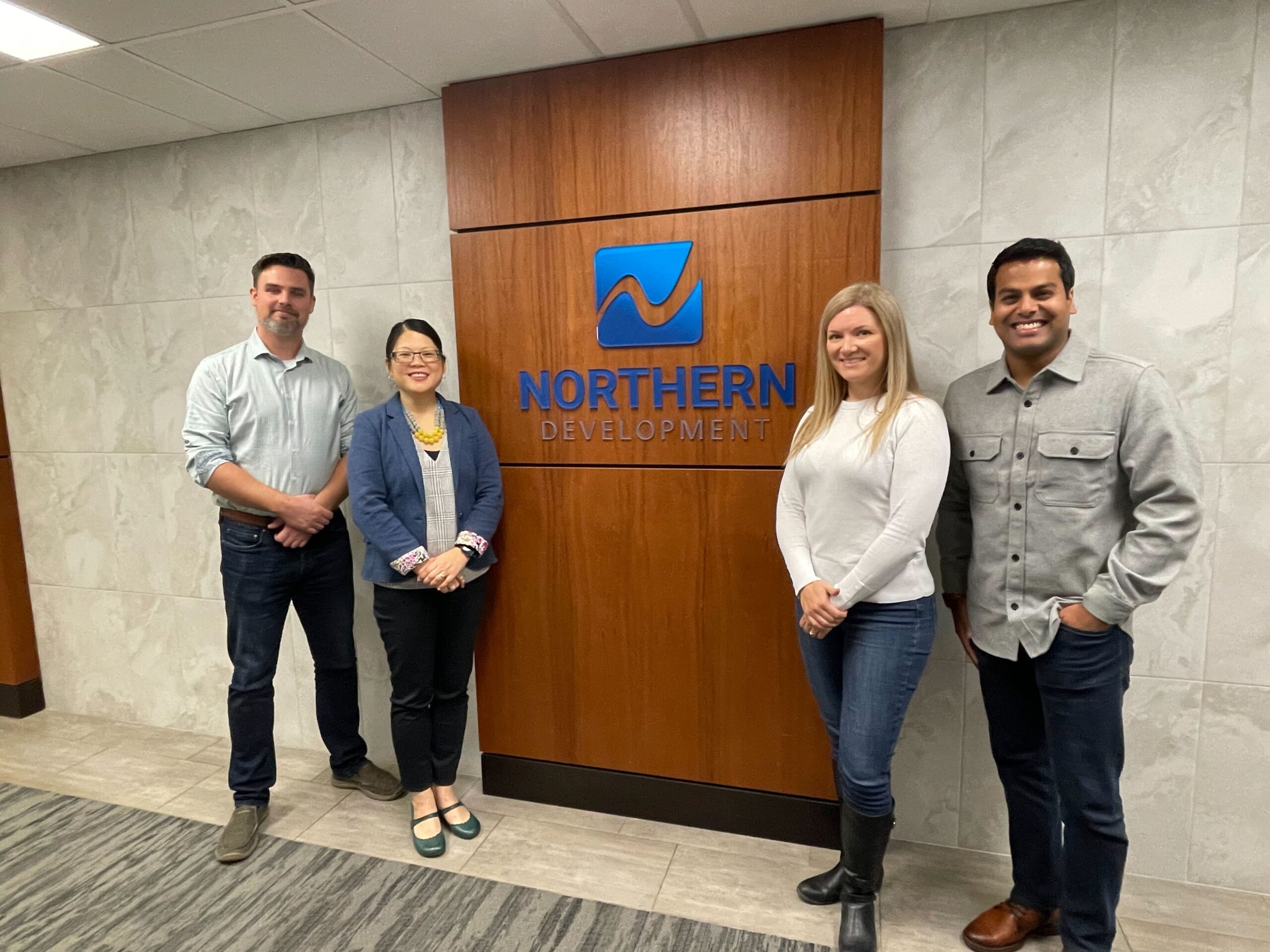 WeBC and Northern Development partner to provide free business resources
Northern B.C. – Business owners in Northern B.C. will now have greater access to essential business support through a partnership between WeBC and Northern Development Initiative Trust, that will offer complimentary education to strengthen business skills.
WeBC is a not-for-profit organization that has supported current and aspiring women business owners all over BC since 1995. Northern Development is an independent, non-profit corporation that stimulates economic growth through investments in grassroots, community-led projects.
Through this partnership, Northern Development's network of Regional Business Liaisons throughout the north will provide their clients with access to a free suite of workbooks and resource guides from WeBC. Northern Development's clients can also connect with WeBC to access further low and no-cost training, mentorship, and access to financing.
"WeBC has been supporting business owners in the north for almost thirty years and we know the entrepreneurial spirit is strong," says Shauna Harper, CEO of WeBC. "This partnership allows us to expand our reach, and provide entrepreneurs with education and guidance to help them succeed in business."
"We are thrilled to announce our strategic partnership with WeBC, aimed at empowering Northern BC business owners. This collaboration will provide them with invaluable tools and insights, fostering growth, innovation, and resilience. Together, we're ensuring that the North's entrepreneurial spirit thrives and prospers." Felicia Magee, Director, Economic Development
Northern Development clients will be offered access to WeBC's catalogue of workbooks and educational seminars until December 31, 2024. While WeBC supports women-led businesses, this partnership offers support to all entrepreneurs.