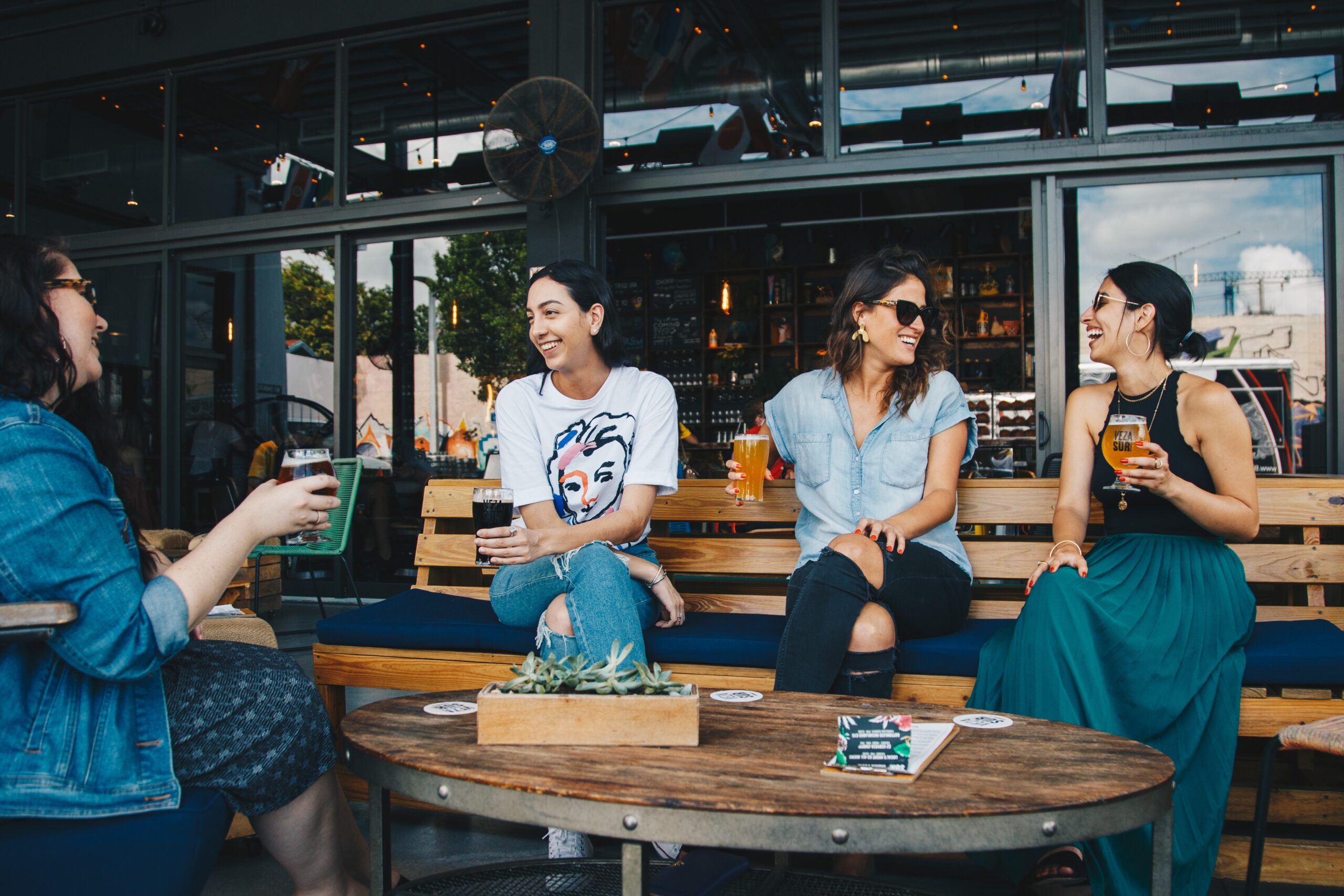 Following up with clients and contacts is all about consistency. Entrepreneurs that make the initial effort to follow up do really well in the first few months and then gradually fizzle out. Here are some ideas to implement that will create a culture of consistent connections!
Spread out your follow-up. Follow up throughout the year with phone conversations, emails, newsletters, and greeting cards.
Create a plan and stick to it. Don't change your pattern. Your clients will begin to plan on hearing from you and will make time to see you.
Schedule the next meeting before leaving the current one.
As a business owner, it is your responsibility to maintain the relationship. Take responsibility for the relationship.
Invite customers to network events. Seeing your customers monthly or weekly at an event will help you create a stronger relationship.
Automate it! Your newsletter and your outlook calendar reminder will pop up. By having a system you guarantee consistency in your actions.
A statistic to remember: 80% of sales are made on the fifth to twelfth contact.
It's important to follow up with prospects – it's even more important to have a consistent follow-up. The goal is to create conversations and develop relationships. Through these relationships, you will create more businesses AND develop ambassadors for your business who will gladly refer you!
Now go get connected!