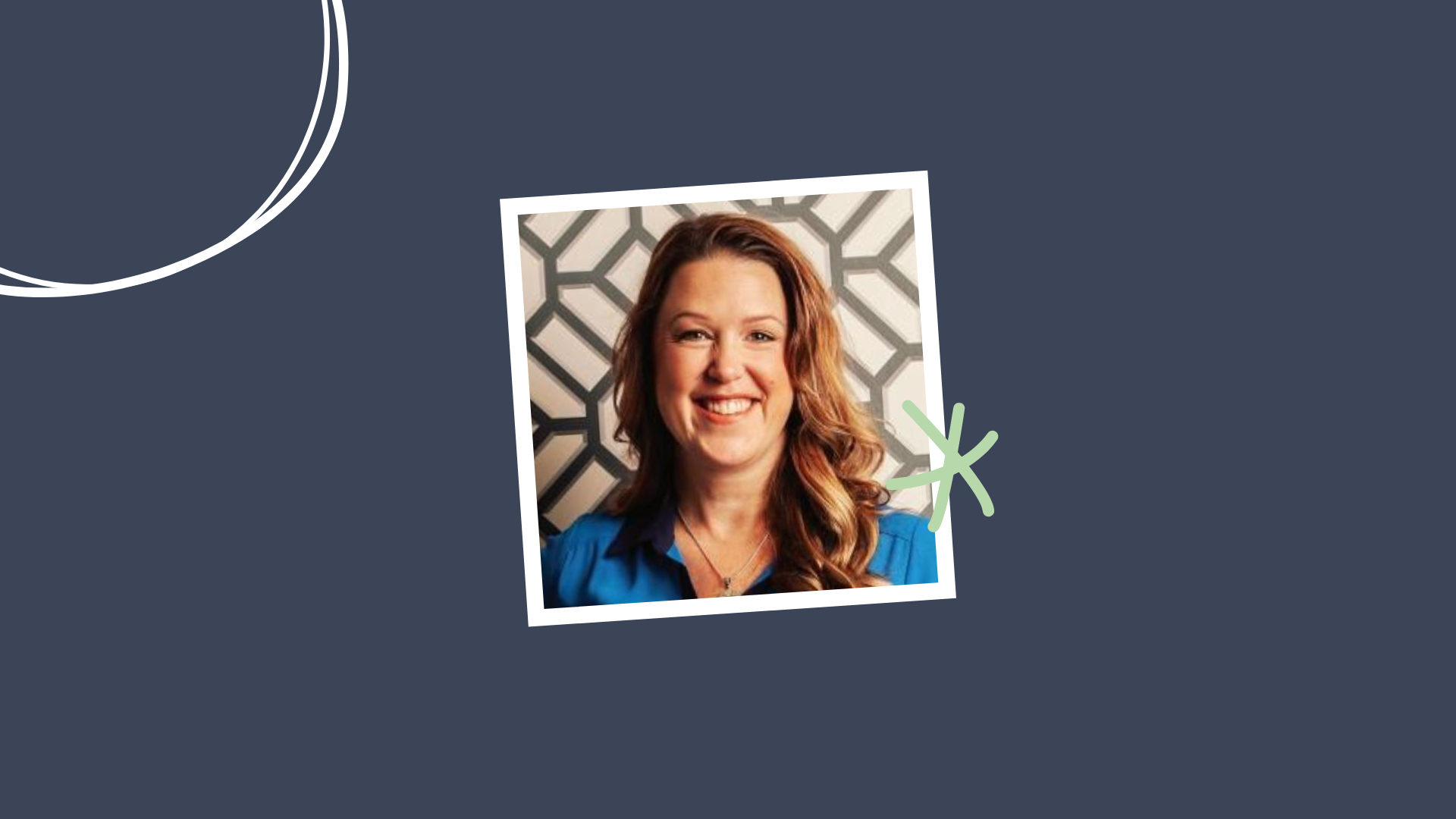 Corina Ludwig, President at FunctionFox Systems, Inc., is widely recognized by her colleagues and clients as the glue that keeps the company together. As a member of the FunctionFox start-up team, Corina has been instrumental in facilitating the company's growth.
Organized, disciplined and focused, Corina is responsible for overseeing the FunctionFox engine, as she manages daily operations; vision and planning, heading up new product development, advertising and marketing placements; Human Resources; and everything that falls in between. She has negotiated many successful contracts for the company with key industry leaders.
Corina has been recognized as an industry leader in the technology field. She was awarded Executive of the Year by (VIATEC) the Victoria Innovation, Advanced Technology and Entrepreneurship Council and sits on their board of Directors. Currently she is also Vice Chair of the IWIST Board (Island Women in Science and Technology), is a Camosun College Marketing Program Advisor, currently serving as the Victoria Mentor for WeBC and continues to speak at many events.
Prior to joining FunctionFox, Corina worked at Ogilvy & Mather in New York. Previously, she was a production and project manager with EyeWire/Adobe Systems in Calgary. Corina completed her Bachelor's degree in Graphic Design at the Emily Carr Institute of Art and Design in Vancouver.
She resides in Victoria, BC and, when she's not working on the FunctionFox growth strategy, you'll find her in the kitchen baking one of her famous cakes or out for a walk with her husband and two Great Danes.