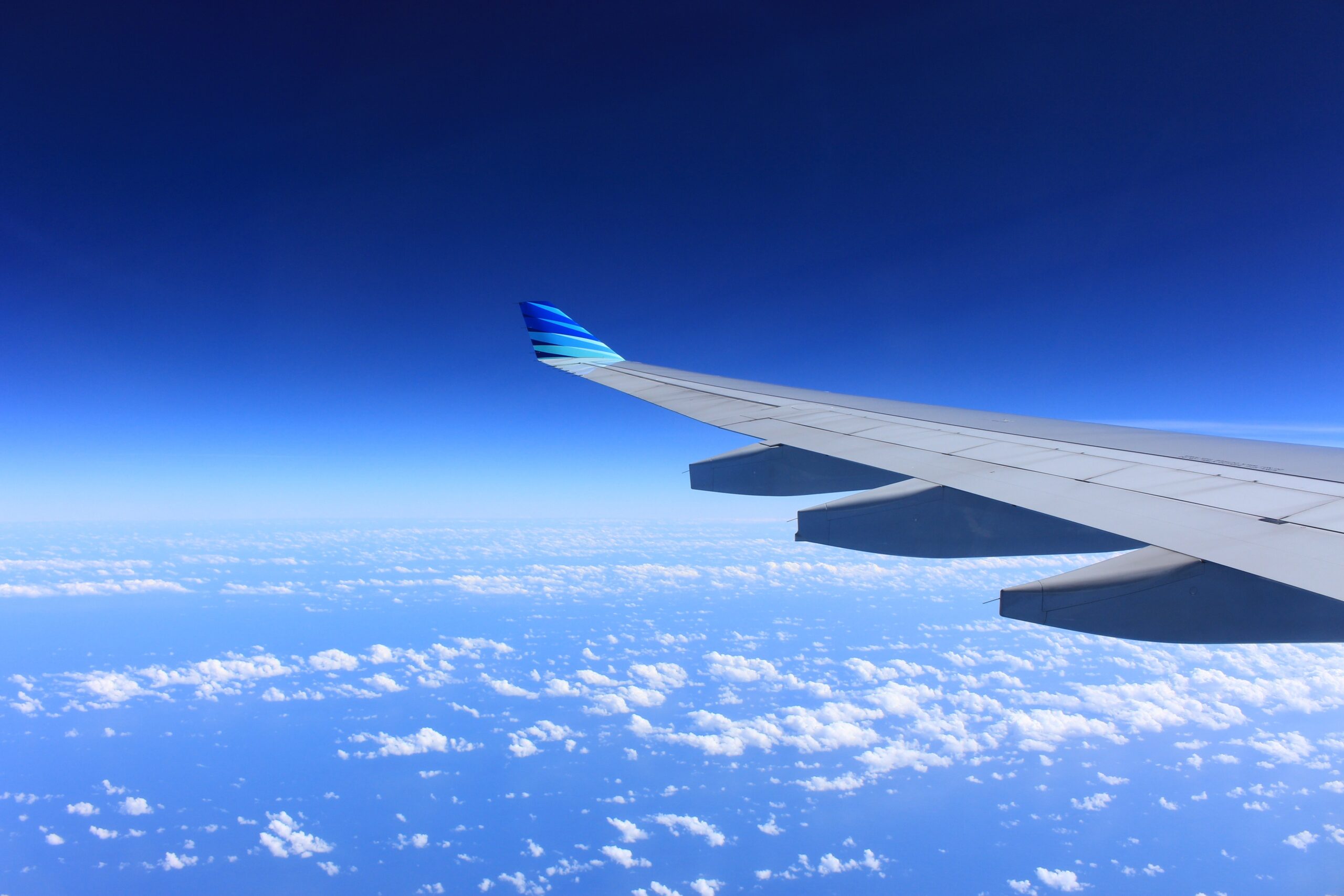 June was a busy month for the WEOC partners, as we participated in a dual city trade mission to the US, led by the Global Affairs Canada, Business Women in Trade Program. The first stop was Atlanta, Georgia, where US, Mexican and Canadian delegates participated in the Women In Business Summit. The event took place on the beautiful GeorgiaTech Campus, and we were very impressed with the city, the vibrant entrepreneurial community, and of course, the top-notch panels of experts sharing their knowledge and experience. After two and a half days of learning and relationship-building in Atlanta, many of the delegates went on to WBENC, the largest Supplier Diversity conference for women-owned businesses in North America. The Canadian WBENC delegation included 61 Canadian delegates, including women business owners, WEOC partners and other support organizations from across Canada.
Delegates formed valuable connections as a result of their strategic approach and planning to grow their business in the B2B space. The WEConnect International Day and WBE Canada Breakfast with Brands were two prime opportunities for business owners to make connections and have one-on-one conversations with large corporations to better understand their procurement needs and processes. In addition, to better understanding corporate needs, this trade mission offered dedicated time to explore B2B opportunities with other women business owners.
Here are some professional networking tips from Jive PR + Digital Co-Founder, Lindsay Nahmiache who is in the business of building strong relationships.
Show up at everything you can possibly show up to, no excuses, if you have paid to be there, take advantage of everything. (Even go to events you aren't registered for, you can probably get in as there are always no shows).
Connect with your local business organizations/consulate prior to the conference and at the conference, they have an invested interest in seeing you succeed and they will make valuable introductions on your behalf.
Sit at the hotel lobby bar. You always end up meeting interesting people sitting next to you and it is a relaxed environment so it is usually a more authentic interaction.
LISTEN more than you speak. The person who speaks more always feels like the conversation was amazing, let the other person feel amazing. I use 70/30 rule – listen 70% of time, speak 30%. Remember, people will not remember what you say, they will remember how you make them feel.
FOLLOW-UP. If you make a connection send a quick note the next day and add them to LinkedIn. You never know when your paths will cross again.
FOLLOW-UP. It is worth repeating as you have no idea how many people don't.
As we wrap up this trade mission we see the value of bringing delegates closer to new business across borders by promoting relationships between business owners and corporations. We appreciate the hard work of the Global Affairs team to support this experience for Canadian entrepreneurs. We look forward to the next trade mission to help continue to build this market opportunity.