Going global? The secret to successfully navigating an international trade mission

Kath Britton
September 14, 2016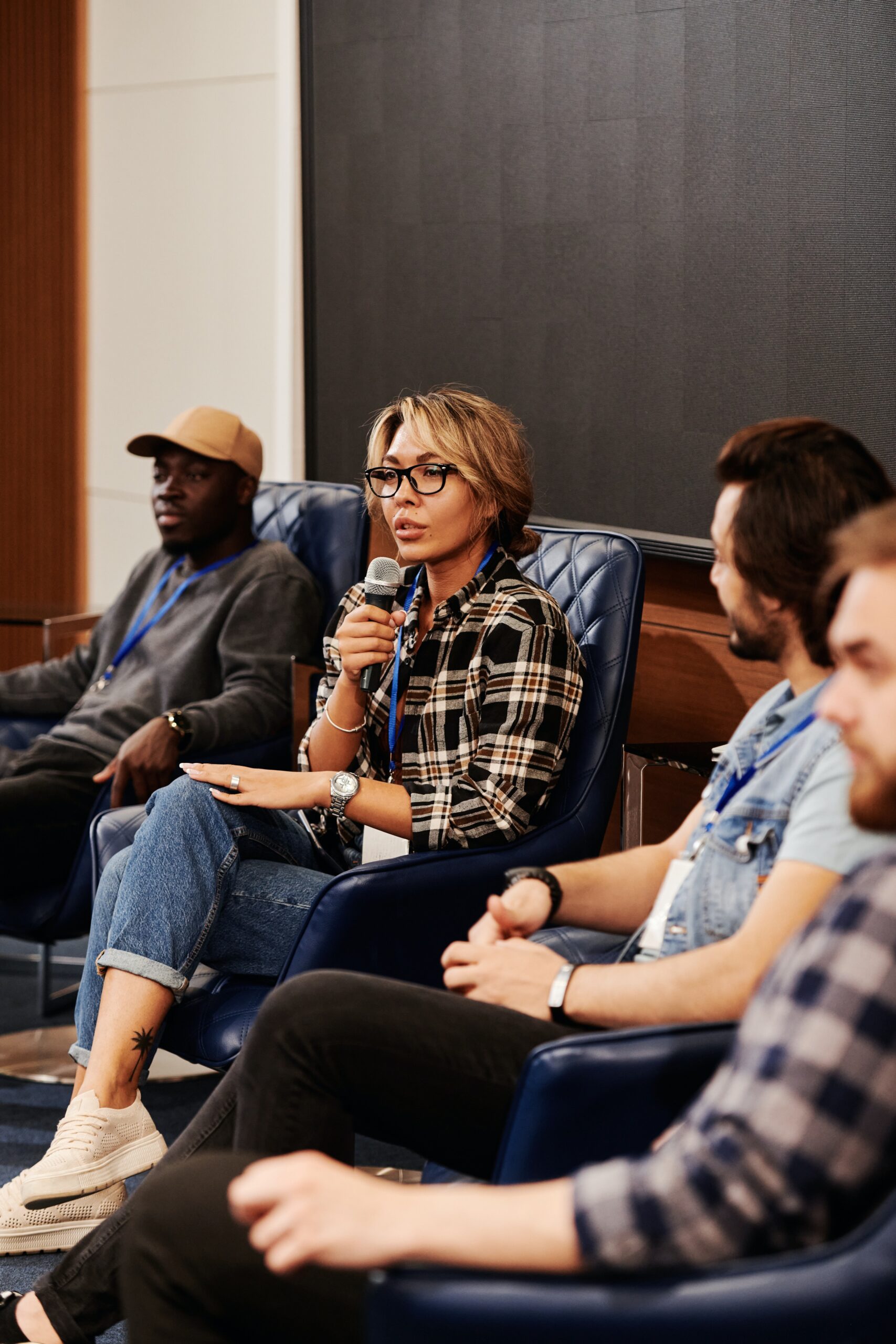 Women are great networkers. While I often experience this at networking events in the city, it's really when I go on international trade missions that I see just how impressive our BC women business owners are. Attending the dual trade mission to Atlanta (Women in Business Summit) and Orlando (WBENC) this past June was a prime example. The energy and excitement of being surrounded by top-notch talented entrepreneurs were inspiring.
These June trade missions, led by BWIT (Business Women in International Trade) were all about networking and building relationships with Corporations and with other entrepreneurs. There were numerous opportunities for business owners to make connections and have one-on-one conversations with large corporations to better understand their procurement needs and processes. In addition, to better understand corporate needs, this trade mission offered dedicated time to explore B2B opportunities with other women business owners. Delegates formed valuable connections as a result of their strategic approach to growing their business in the B2B space.
Here are some professional networking tips from one of the WBENC attendees, Jive PR + Digital Co-Founder, Lindsay Nahmiache who is in the business of building strong relationships:
Show up at everything you can possibly show up to, with no excuses. If you have paid to be there, take advantage of everything. (Even go to events you aren't registered for, you can probably get in as there are always no shows).
Connect with your local business organizations/consulate prior to the conference and at the conference, they have an invested interest in seeing you succeed and they will make valuable introductions on your behalf.
Sit at the hotel lobby bar. You always end up meeting interesting people sitting next to you and it is a relaxed environment so it is usually a more authentic interaction.
LISTEN more than you speak. The person who speaks more always feels like the conversation was amazing, let the other person feel amazing. I use the 70/30 rule – listen 70% of the time, and speak 30%. Remember, people will not remember what you say, they will remember how you make them feel.
FOLLOW-UP. If you make a connection send a quick note the next day and add them to LinkedIn. You never know when your paths will cross again.
FOLLOW-UP. It is worth repeating as you have no idea how many people don't.
If you are considering attending a trade mission to the US, or elsewhere, gets in touch with WEC. We can help you navigate which trade mission might be the most beneficial, and we can help you prepare! You'll also want to get on BWIT's mailing list so you know what's coming up next!