Media Release: New Planning Tool Helps BC Take Action on Gender Equality Priorities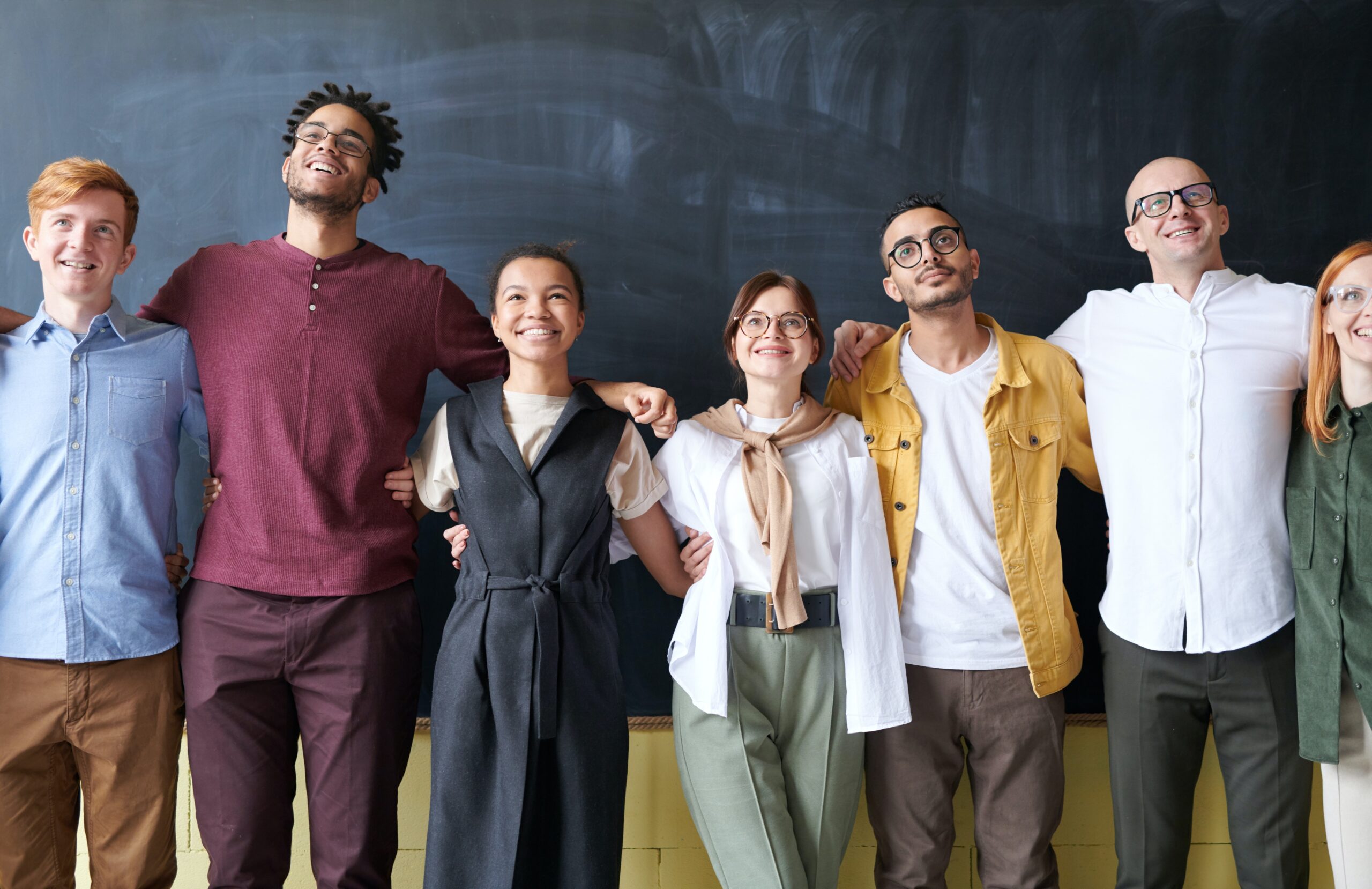 A new tool has been created to help individuals and companies talk about gender equality and take action to create an equal future for women in BC.
2019 WE FOR SHE Action Plan is uniquely created by the BC business community for the BC business community, based on over five years of discussions and input from over 5,000 business leaders, women's organizations, diversity and inclusion experts, politicians, advocates, students and teachers as part of the WE FOR SHE movement.
Released in Vancouver on February 14, 2019, the WE FOR SHE Action Plan outlines five priorities that will help the province remain a leader in gender equality:
Promote & Advocate Diversity
Champion Women
Create Positive Mindsets
Activate Men
Measure Progress
The action plan itself includes detailed steps and initiatives that can be carried out for each of these five priorities. It is an update on the progress and priorities originally outlined in the document: "Women as a Catalyst for Economic Growth: A British Columbia Action Plan," which was released in May 2015.
"We want to make it easy for employers and their employees to educate themselves, access best practices and implement them in their own organizations," noted Lois Nahirney, WE FOR SHE Co-Chair. "This report and the website give you the tools to initiate important discussions and realize your gender equity goals," added Jill Earthy, WE FOR SHE Co-Chair.
Women's Enterprise Centre developed this tool as part of its role as an Organizing Partner of the WE FOR SHE movement. Other Organizing Partners are the Greater Vancouver Board of Trade and the Province of BC, with support from Minerva BC and the dedicated WE FOR SHE Co-Chairs Jill Earthy, Head of Growth at Female Funders, and Lois Nahirney, CEO of dnaPower.
"We don't know of any other region in Canada that has so proactively come together to collaborate on solutions to gender equality challenges. This long-term working collaboration with so many stakeholders is quite unique and sets BC apart," observed Laurel Douglas, CEO of Women's Enterprise Centre.
Paired with the WE FOR SHE Event Summary (found at weforshe.ca), these pieces provide an overview of this unique gender equality movement in BC – who is involved, why it matters and how we can work together to create an equal future.