MEDIA RELEASE: Two Days, Two Awards: Business Leader Recognized for Work to Achieve Gender Equality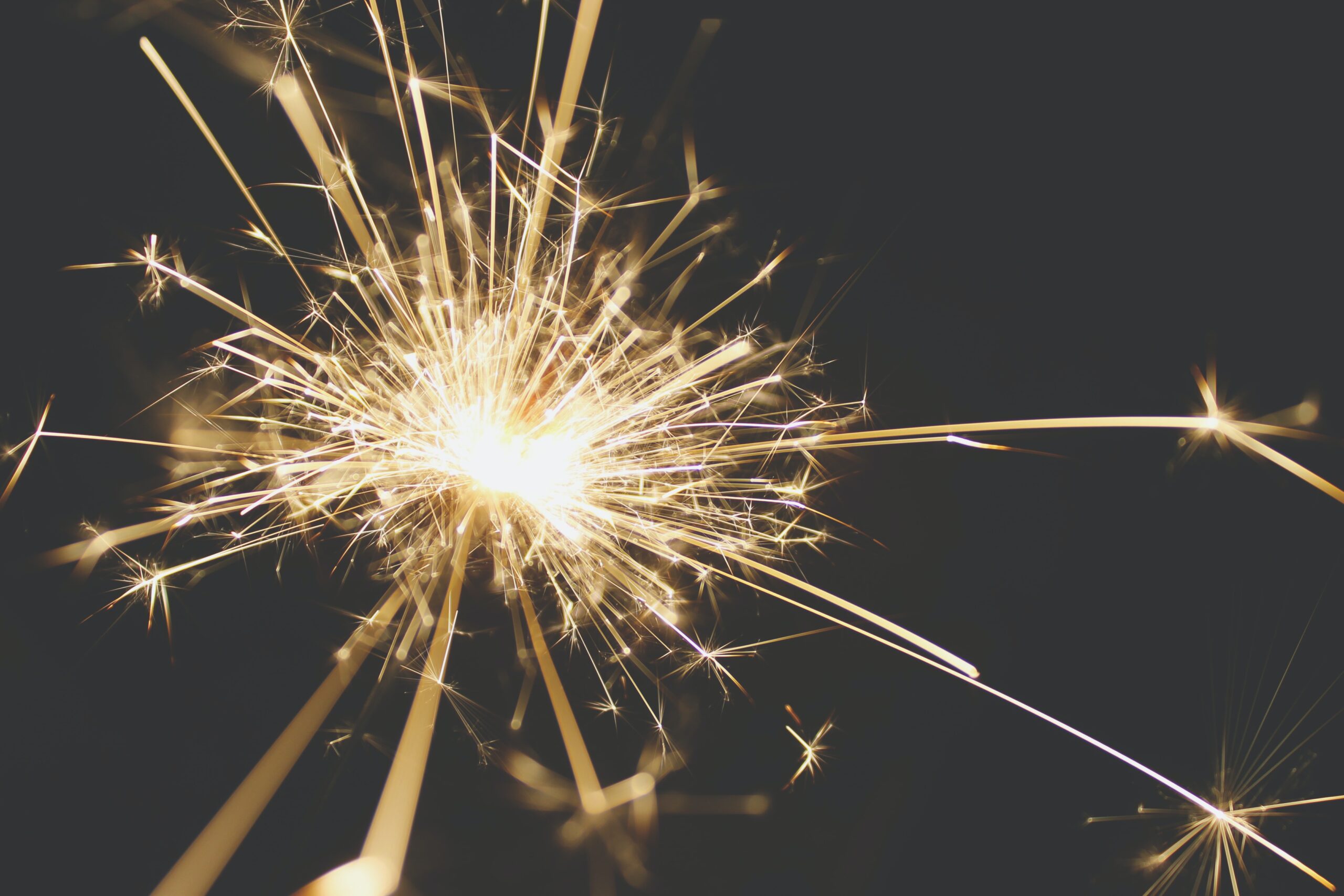 Women's Enterprise Centre congratulates Board Chair Jill Earthy
KELOWNA, May 29, 2018 – BC residents commit thousands of hours to causes that reflect their values. Not for the recognition, but for their desire to make a difference.
But in the case of Jill Earthy, board chair of Women's Enterprise Centre, these two are coming together this month. Presented with two major awards last week, she has been honoured for her work as an advocate for the economic advancement of women.
Earthy is also a finalist for Person of the Year in the Technology Impact Awards, which will be announced on Friday, June 1. If she wins that honour, Jill will have received an 'award trifecta'–which will not only acknowledge her deep commitment to gender equality, diversity and inclusion, but will also raise the profile of these issues, both around BC and across Canada.
On May 23, she was bestowed with a Wendy McDonald Diversity Award in the Community Catalyst category. Presented by the Greater Vancouver Board of Trade, the award highlights women who are championing diversity to increase the representation of women in leadership roles.
On May 24, Earthy received national recognition, the prestigious HSBC Community Contributor of the Year award by the Canadian Centre for Diversity and Inclusion (CCDI), for her work on the WE FOR SHE movement. The award recognizes someone who has gone "above and beyond to affect change" toward diversity.
The award was presented in Calgary to Jill Earthy and Lois Nahirney, co-chairs of the project. This is the first time the award has been shared by two winners, and a significant honour for the women, who have been instrumental in growing the economic impact of women by increasing equality in senior leadership, on boards, as entrepreneurs, and in emerging industries.
"Jill and Lois have worked tirelessly to ensure the success of the WE FOR SHE movement. Their advocacy and efforts towards diversity and inclusion in BC have made a real difference," says Laurel Douglas, CEO of Women's Enterprise Centre, who supported both nominations.
Jill's visionary approach and ability to identify gaps in the BC business ecosystem have made her a trailblazer for diversity.
As Chief Growth Officer of FrontFundr, a Vancouver-based financial technology start-up, she is helping connect entrepreneurs to investors in a crowd-funding platform. As co-founder of The RAISE Collective, she is working to change the gender ratio in investing to reduce the barriers that women entrepreneurs encounter in accessing financing.
In 2009, Jill co-founded the WEB Alliance of Women's Business Networks with Laurel Douglas, to unite the efforts of the many supports for women in business around the province. Today, the WEB Alliance has over 30 member organizations representing over 27,000 women in business in BC.
"Jill has been a key member of our Board since 2012, lending her expertise, authentic leadership and purposeful vision. She has helped advance thousands of women in business across the country through her work with our organization and many of our partners," says Douglas. "On behalf of Women's Enterprise Centre, I thank her for sharing her gifts with us and wish her luck at the TIAs."
"I'm incredibly honoured to receive these awards. I have always believed in the power of collaboration so this is a signal that, together, we are making a difference," says Jill Earthy. "These awards raise the profile of women leaders across Canada, and I hope my contribution will inspire other women to champion diversity and their own careers."