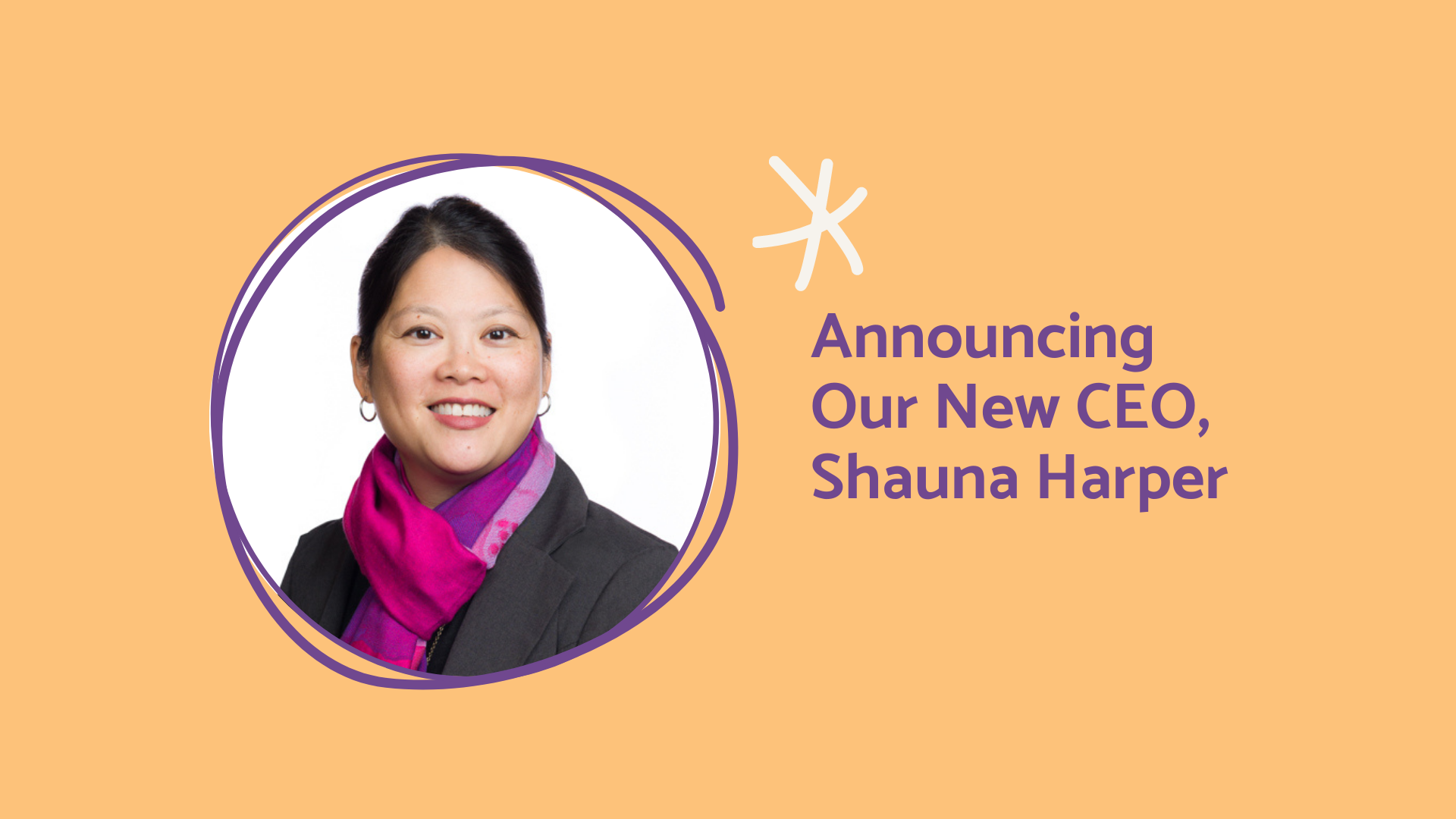 Shauna Harper to Take over as CEO of the Provincial Not-for-Profit
The Board of WeBC has announced Shauna Harper as the new CEO of the not-for-profit organization. Formerly known as Women's Enterprise Centre, WeBC has supported women business owners in all regions of BC for over 26 years.
A full-time entrepreneur for the last 22 years, Shauna is based in Prince George where she is an active member of the small business community. She is the CEO of Live Work Communications in Prince George, Programs Manager at YELL Canada North, and Co-Founder of StartupPG.
"I am passionate about making a difference for the small business community, so I'm delighted to join such an impactful organization with a provincial reach," says Shauna. "I first connected with WeBC as a volunteer mentor in 2007, so I know first-hand how WeBC's sustained support can help women grow their businesses and become strong leaders for their communities."
Shauna will formally step in as CEO on April 4, and plans to relocate to the Okanagan later this year. Yet her newest role is not her first with WeBC. She worked with the organization in 2015, as a group facilitator for the BC Economic Forum and regional Catalyst for Growth dialogues, two initiatives of WeBC. She has facilitated mentoring groups for women entrepreneurs in Northern BC, as part of WeBC's mentoring program, and served on the Board for three years.
Shauna takes over from Jill Earthy who stepped down in December as CEO to lead the newly created InBC Investment Corp.
"Under Jill's leadership, WeBC accomplished strong growth, which I look forward to continuing with the help of the dedicated and experienced team," says Shauna.
Shauna has been recognized for her leadership and local impact. She was named a Woman of Influence by BC Business Magazine, and Business Person of the Year and Top 40 Under 40 by the Prince George Chamber of Commerce.
She was on the BC Premier's Women's Economic Council as an advisor from 2014-2017, an advisor on the Government of Canada's Women's Entrepreneurship Strategy in 2019, the Interim Executive Director of Innovation Central Society when they launched the Hubspace, and has helped to expand YELL Canada's Entrepreneurship 12 curriculum in Northern BC.
"On behalf of the WeBC Board, I am delighted to welcome Shauna to her new position," says Renata King, WeBC Board Chair.
"She is a collaborative leader who is passionate about community engagement and she brings a regional and rural perspective to her work. The board is confident that Shauna's strategic vision builds on the organization's strong legacy while empowering WeBC to serve more women entrepreneurs in all regions of the province. We are grateful to Melanie Rupp for leading the team as Interim CEO during the transition."