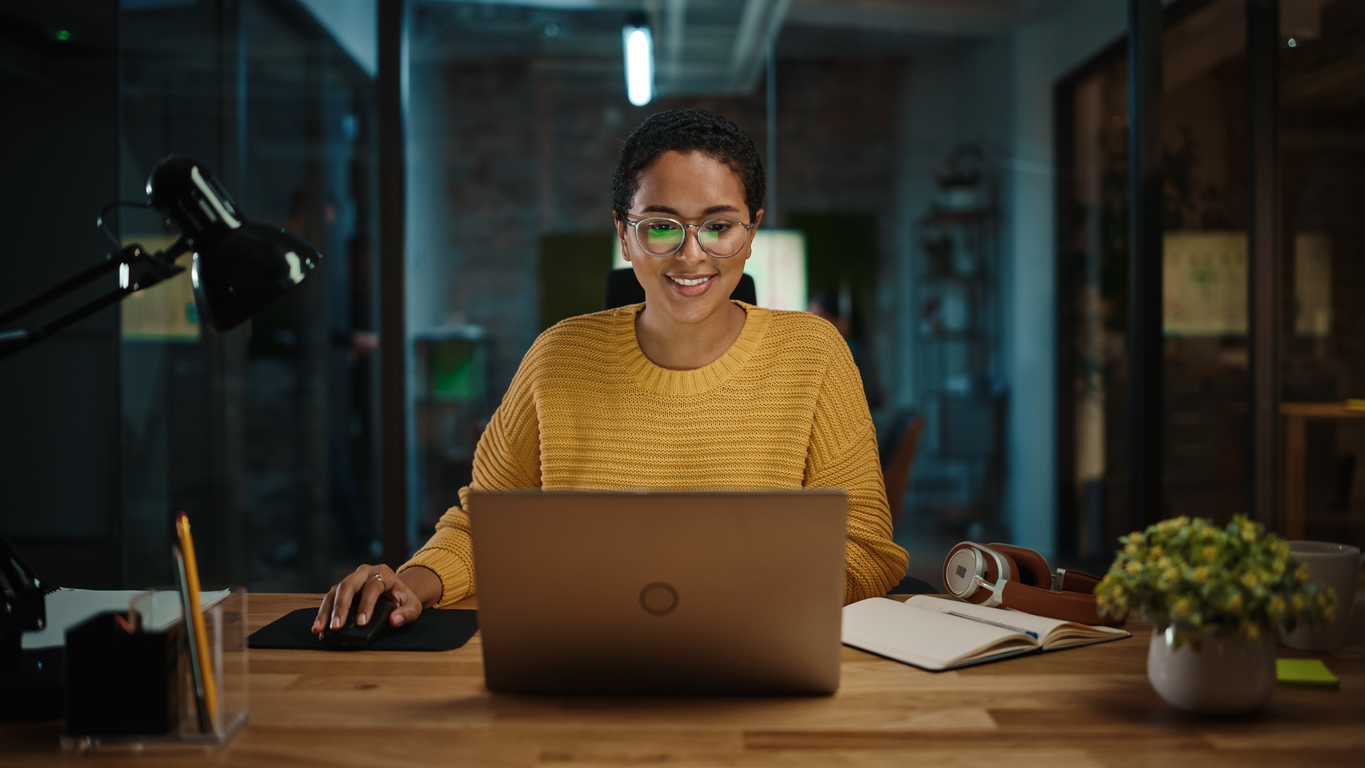 When you think tech, you might picture a person slumped over the computer, coding until the wee hours of the night. But, in fact, your business might be considered a "tech" venture and you don't even know it!
Why does it matter if you're a tech entrepreneur?
Because BC tech is expanding faster than we can measure it, which means government and organizations are investing in tech, supporting innovative organizations and training people to work in the industry.
A recent study found that "innovation" is closely associated with creating goods, while 90% of women entrepreneurs work in the service sector. Pair that with low representation of women in tech (15-20%), and no wonder women self-select themselves out of tech-ortunities!
But you may be interested to know some surprising (and not so surprising) sub-sets that are considered tech, as outlined by the BC Tech Association:
1. Information and communications
This includes companies like communications consultants, companies in eCommerce, and those creating enterprise software.
2. Interactive and digital media
Here's a big one – companies creating websites, doing social media marketing and creating mobile apps and games.
3. Sciences and health
Companies working in healthcare, diagnostics and biotechnology fall into this category, as well as those working with medical devices.
4. Clean tech
Think energy, the environment and alternative ways to power our world. If you work in this sub-set, there are many government programs to support your innovation.
5. IT and engineering
These are your traditional ideas of tech, like engineering, design and IT services.
So, if this list has opened your eyes, our Business Advisors can help you access supports to start or grow your tech venture. Each technology support program will have its own definition of what qualifies as tech, and we can help you navigate the ecosystem to find the right support for you – including referrals to government programs, accelerators, grants, financing and more!
---

Applications now open for Discovery Foundation's EM3 Program
Discovery Foundation's EM3 Program presented by WeBC is designed to support women entrepreneurs in the first five years of business as they build and grow their tech-focused or tech-enabled businesses.
The EM3 program includes three components: an Entrepreneurial Mindset Profile™ Assessment, peer group mentoring and skills development.
Applications open June 23 to July 14; head to go.we-bc.ca/EM3 to learn more!