[News Release] WEOC National Loan Program now accepting applications from BC Women and Non-Binary Business Owners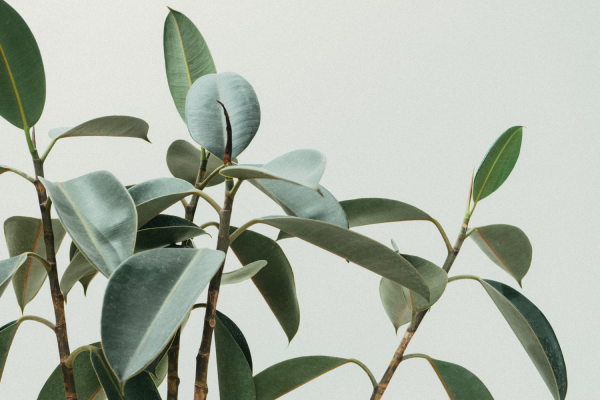 Kelowna, British Columbia – WeBC is proud to announce that it is now providing business owners in BC with access to the Women's Enterprise Organizations of Canada (WEOC) National Loan Program. This unsecured loan program is funded by the Government of Canada's Women Entrepreneurship Loan Fund and reduces financing barriers for women and non-binary entrepreneurs in an effort to provide them with better access to capital so they can start, grow and maintain their businesses.
In total, the WEOC National Loan program is set to distribute over $30 million in loans and provide individual loans of up to $50,000 to hundreds of women and non-binary business owners across Canada.
"This loan fund is a game changer for women entrepreneurs in Canada, enabling women to start their businesses and capitalize on growth opportunities," declared Alison Kirkland, CEO of Women's Enterprise Organizations of Canada (WEOC). "Designed with a holistic approach, the WEOC National Loan Program provides entrepreneurs with financing, paired with wraparound services that help ensure continued long-term growth and success."
As WEOC's Regional Loan Fund Partner in British Columbia, WeBC will work directly with BC women entrepreneurs at every stage of the application process and offer wraparound business support, including complimentary business advisory services, skills development and mentorship—much like WeBC already does with applicants of its own loan program.
"Funding women and non-binary entrepreneurs goes beyond simply handing over the money. At WeBC, we help the client to gather the information they need to apply for funding and provide support through the application process from beginning to end," says Shauna Harper, CEO of WeBC. "We know this model improves women entrepreneurs' chances of financial success and reduces barriers to financing. We're building a community of women who feel supported long-term, who have the mentors, networks, and education to grow their small businesses."
Funded by Pacific Economic Development Canada, WeBC has provided financing to women entrepreneurs in British Columbia since 1995. The model used by the WeBC loan program has created more jobs per dollar lent than any other federally-funded loan program, and it has helped thousands of women access capital to start, grow or buy a business in Canada's most western province.
Through their efforts and financing options, WeBC has been instrumental in supporting women entrepreneurs and their businesses in all regions of BC, with examples including Modern Match Lingerie Inc. (Prince George), Betterwith Ice Cream Inc. (Victoria), ProducKIDvity (Kelowna), Mugshots (Fernie) and iLola (Vancouver).
"Being a part of the WeBC community has been invaluable for me and my business," stated Shauna Allan, Founder of Modern Match Lingerie Inc. "I was introduced to WeBC by another entrepreneur, which is where I learned of WeBC funding and how I could utilize that capital to grow my small business. Beyond being approved for a loan, WeBC has created opportunities where I can reach out to a business advisor for advice, connected me with cohorts of women to learn from, and provided endless training opportunities. I might still be selling out of my home or have used my personal assets to finance my business had I not learned of WeBC."
"I am proud to be a recipient of several loans from WeBC," added Lori Joyce, Founder and CEO of Betterwith Ice Cream Inc. "These women have believed me when most didn't, and I know that if it wasn't for WeBC, many female-founded businesses – including mine – likely wouldn't exist today. Their support is unlike anything that exists today in any comparative financial environment."
Prospective applicants in BC looking to apply for the WEOC National Loan Program or those looking to learn more about it can do so online on the WeBC website. They can also learn more about WeBC and its loan program at go.we-bc.ca/BusinessLoans.
-30-
About WeBC
WeBC (formerly Women's Enterprise Centre) is a not-for-profit that has been supporting women business owners across the province for over 25 years. Working with regional partners, WeBC has provided thousands of entrepreneurs with business loans and expertise, training, resources, and peer network support to help businesses grow and thrive.
we-bc.ca
Media Contacts
Chaunda Honkonen | Marketing & Communications Manager
WeBC
chaunda@we-bc.ca
250.868.3454 x 104
Christopher Séguin | Senior Communications Associate
Monogram Communications
christopher@monogramcomms.ca
289-880-4005