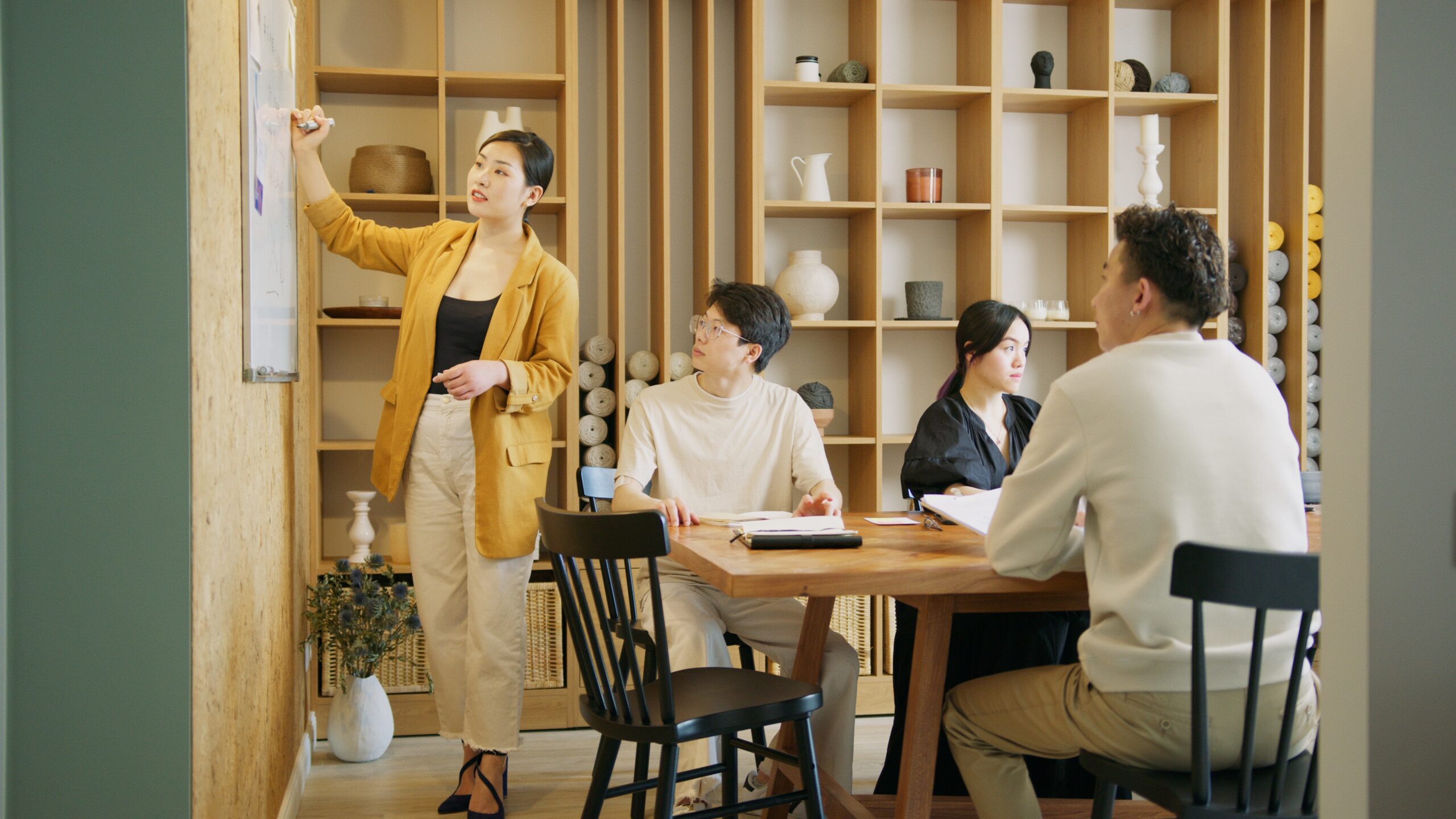 As I mentioned in my last blog, by empowering employees to share content, you're not just investing in their personal brands and professional development, you're also reaching an audience that's much more receptive to your message.
CEOs and Top Leaders
82% of people are more likely to trust a company when its senior executives are active on social media.
77% of consumers are more likely to buy when the CEO of the business uses social media.
Reputation
53% percent of vendors have lost orders based on information found or not found about them online.
Business executives believe the damage to your reputation is the # 1 risk and 87% of them rate this risk as more important or as important as any other strategic issue. Very compelling!
Recruiting
Companies that invested in personal branding initiatives for their employees found employees were 27% more hopeful about their company, 20% more likely to stay, and 40% more likely to believe in the competitiveness of their employer.
90% of recruiters said they conducted online research on potential candidates.
You Are Your Brand
Developing your personal brand requires you to find your authentic voice. When you find your voice and hit your stride, your audiences will start to react positively, which in turn will build your self-confidence and self-esteem. This will ultimately help you convert more leads into sales, retain and attract quality talent, improve your reputation so more people want to do business with you, charge a premium for your services, and stand out in a very competitive marketplace. If you need someone to create or enhance your personal brand, Jennifer Grant International can definitely help you to do so.