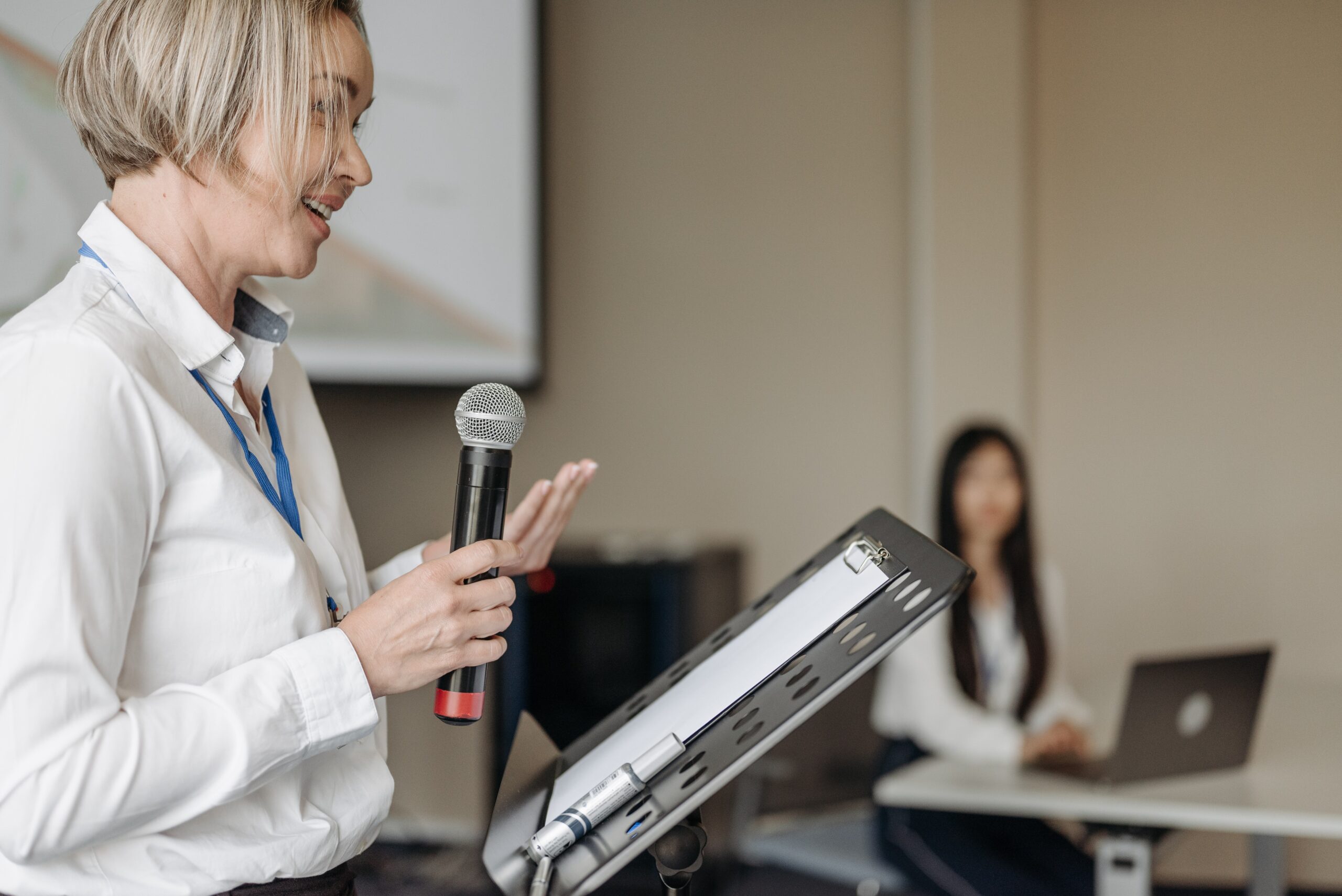 Entrepreneurship is hard. Excuse me, not hard. It's mind-changing, life-shifting, mood-swinging, energy-draining, and hard. You're out there, embracing risk to give life to a whole new business. Every day, you're out there, pitching for opportunities. No matter how much of a great speaker you are, that's a tough challenge.
So, make your life easy by relying on structure, whenever you can. Having a ready-to-go pitch deck is a simple way to ease communication and improve efficiency, at all levels: impromptu meetings, funding rounds, account and media relations and so on.
Depending on the nature and stage of your business, there's a degree of freedom to the structure and content of the deck. There are plenty of online resources to draw inspiration from. However, in my experience, details are what tend to be overlooked. You can fix three essential elements right away.
Data, data, data
Do your research. You'll need solid numbers to back up your statements not only for the sake of an audience but also for your own peace of mind. You'll come to a point in your entrepreneurial journey when you'll doubt your choices. This is when you'll be able to go back to the data: numbers will feel like a pat of encouragement on your shoulder, so keep them at hand.
Make it easy on the eyes
This seems such a ridiculous detail, but looks matter. Go big and simple. There has been an ever-ending debate about the most suitable choices for fonts in a presentation. The standard recommendation is a reliable 30pt font. It will force you to stick to a few, carefully selected words, and limit the visual distraction, so the listener can focus on the message you want to convey with your well-rehearsed pitch. When it comes to content, resist the impostor syndrome and keep a few aces up your sleeve for the Q&A. As for design, follow the branding guidelines and let the Milano rule guide you, i.e. when you feel it's too minimalist, let go of one more element.
Be ready to show off…how coachable you are
This is the single most important detail you should be paying attention to. You're what investors and clients buy into, so make sure you devote enough time to yourself. Analyze your strengths, weaknesses, aspirations, challenges, curiosities, your network. Show that you're capable of critical thinking. Be honest in your approach to business and people management and if you realize you have a blind spot, be upfront and ask for support.